Sport News - Rico-Lewis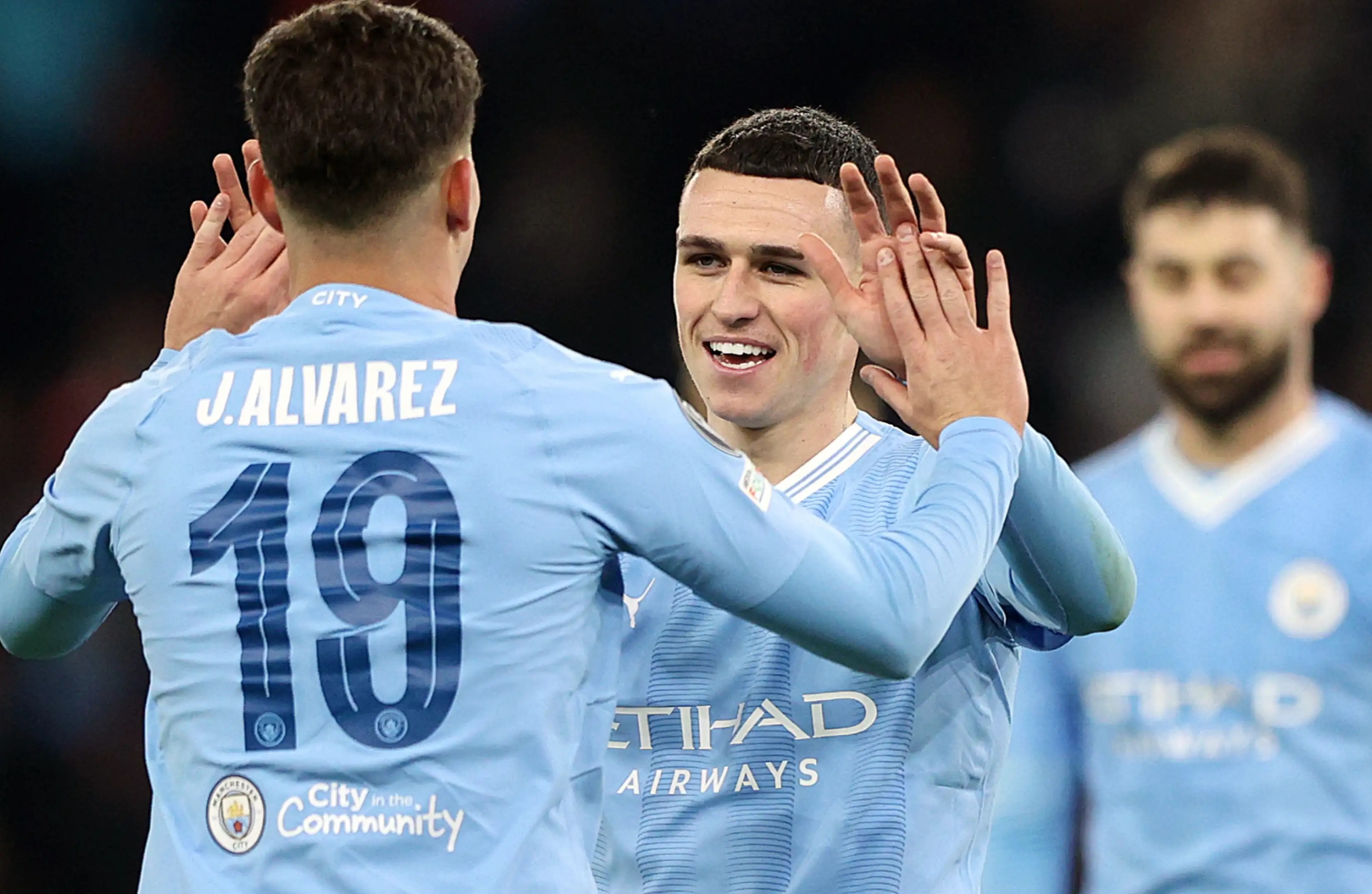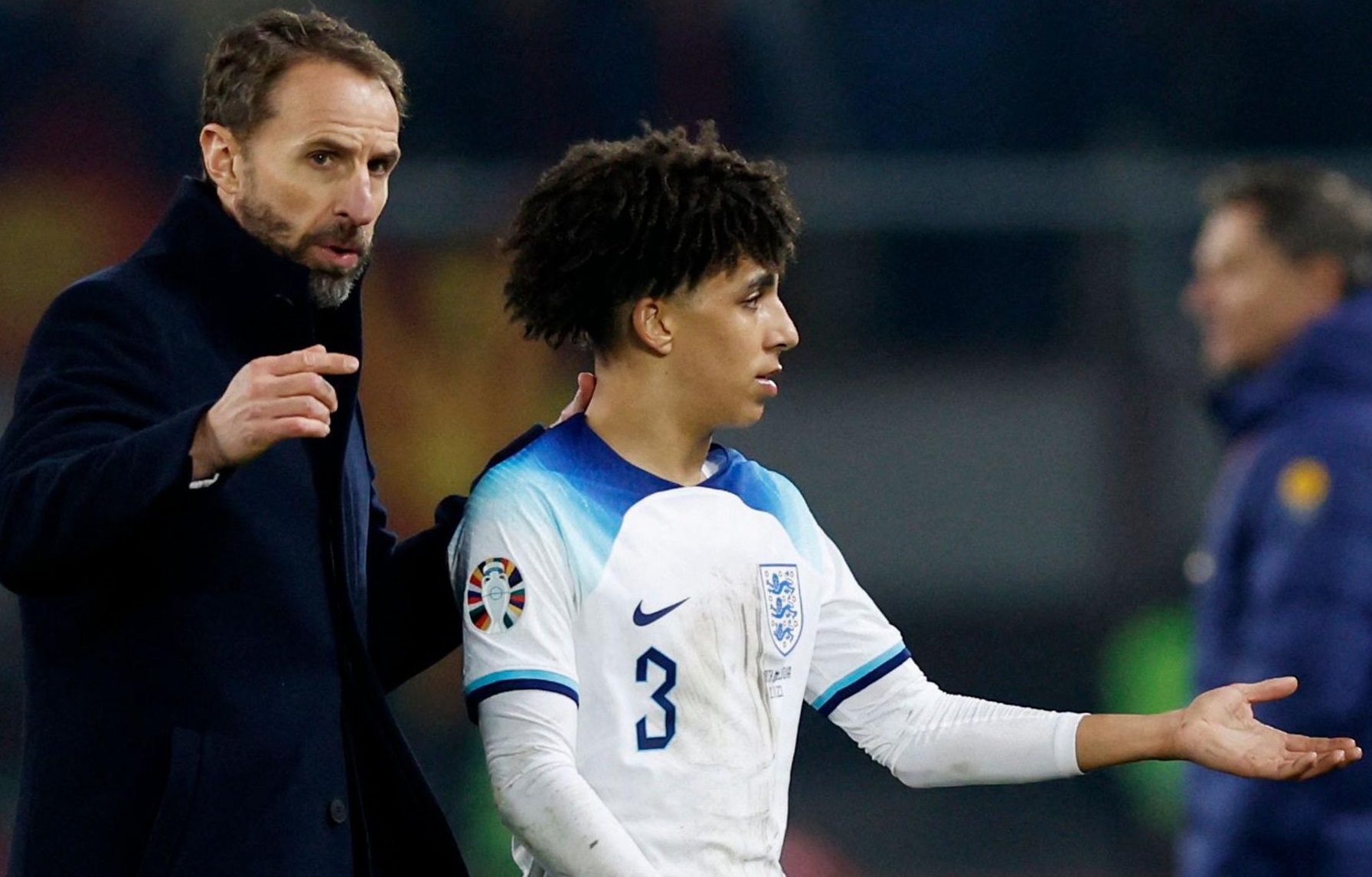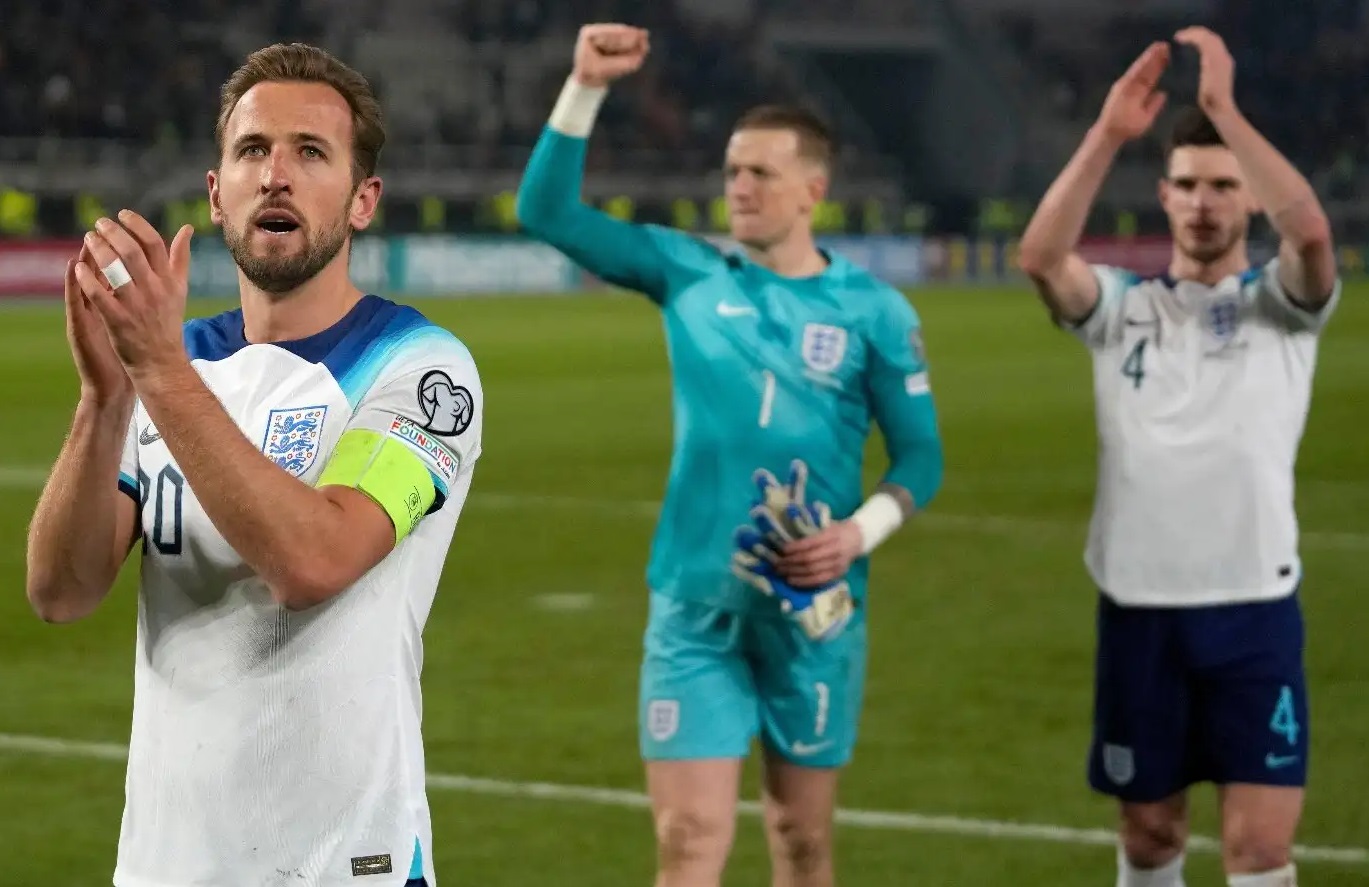 In a recent interview, Manchester City coach Guardiola talked about the importance of developing you...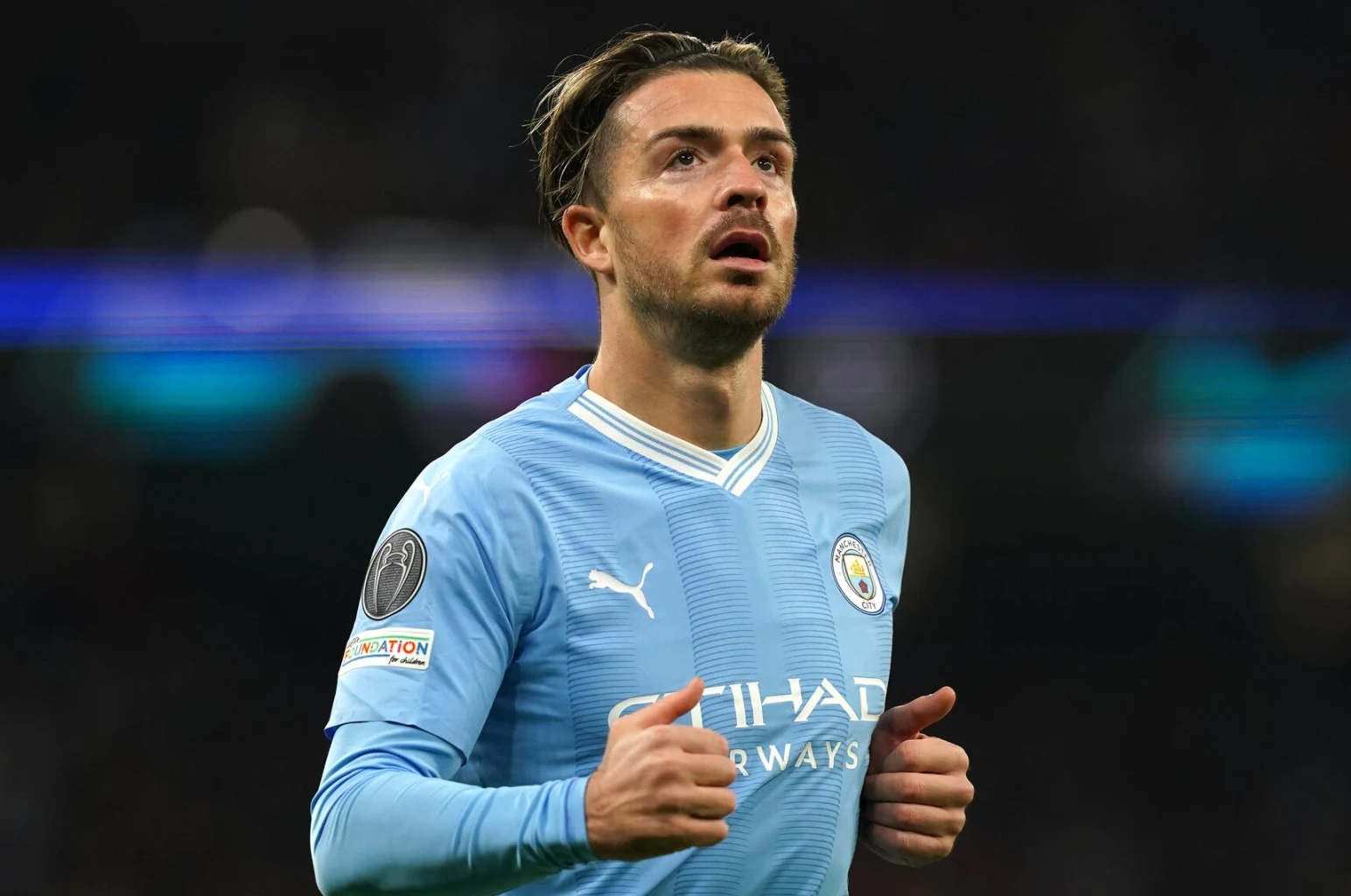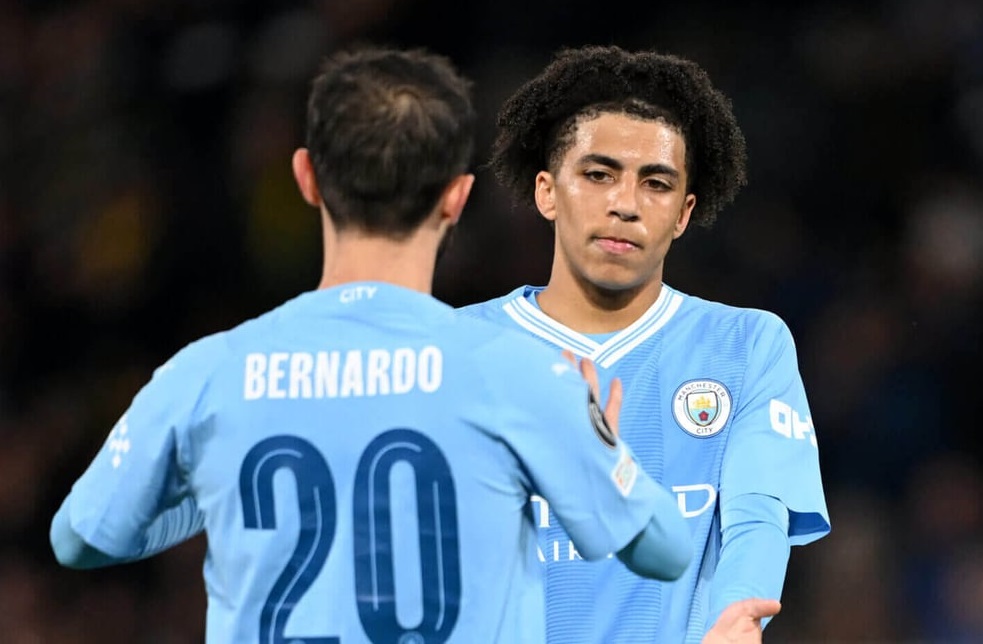 In the third round of the UEFA Champions League group stage this season, the defending champion Manc...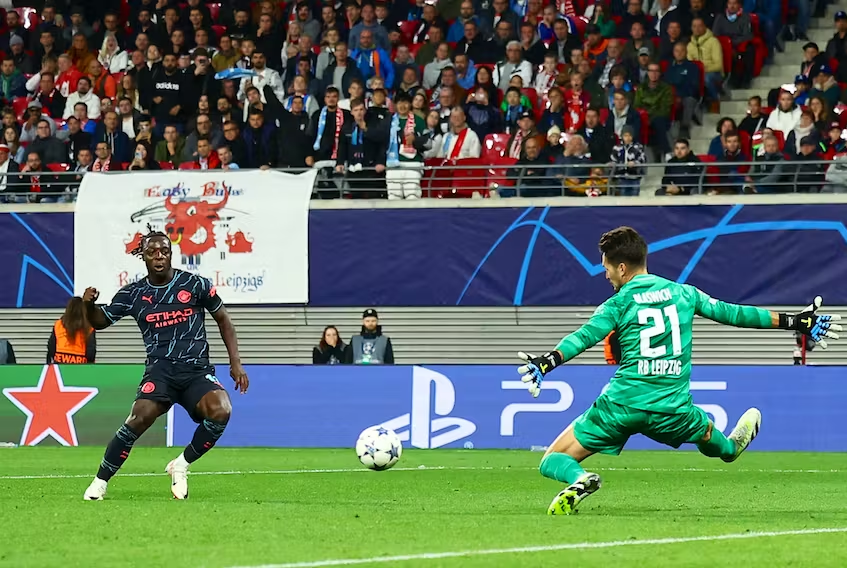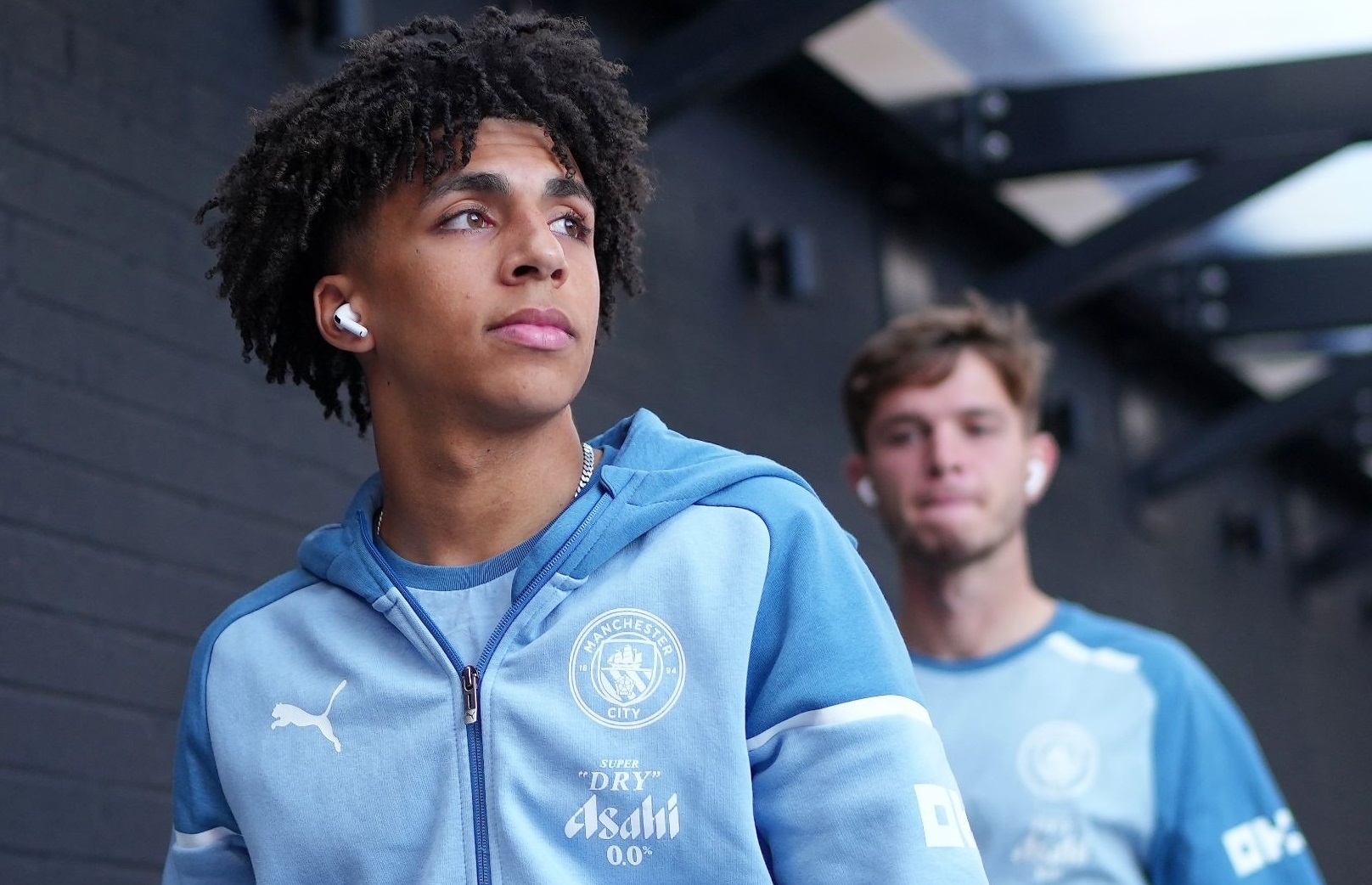 In an interview recently, Manchester City full-back Rico Lewis shared his goals in the team and how...