Sport News - Udinese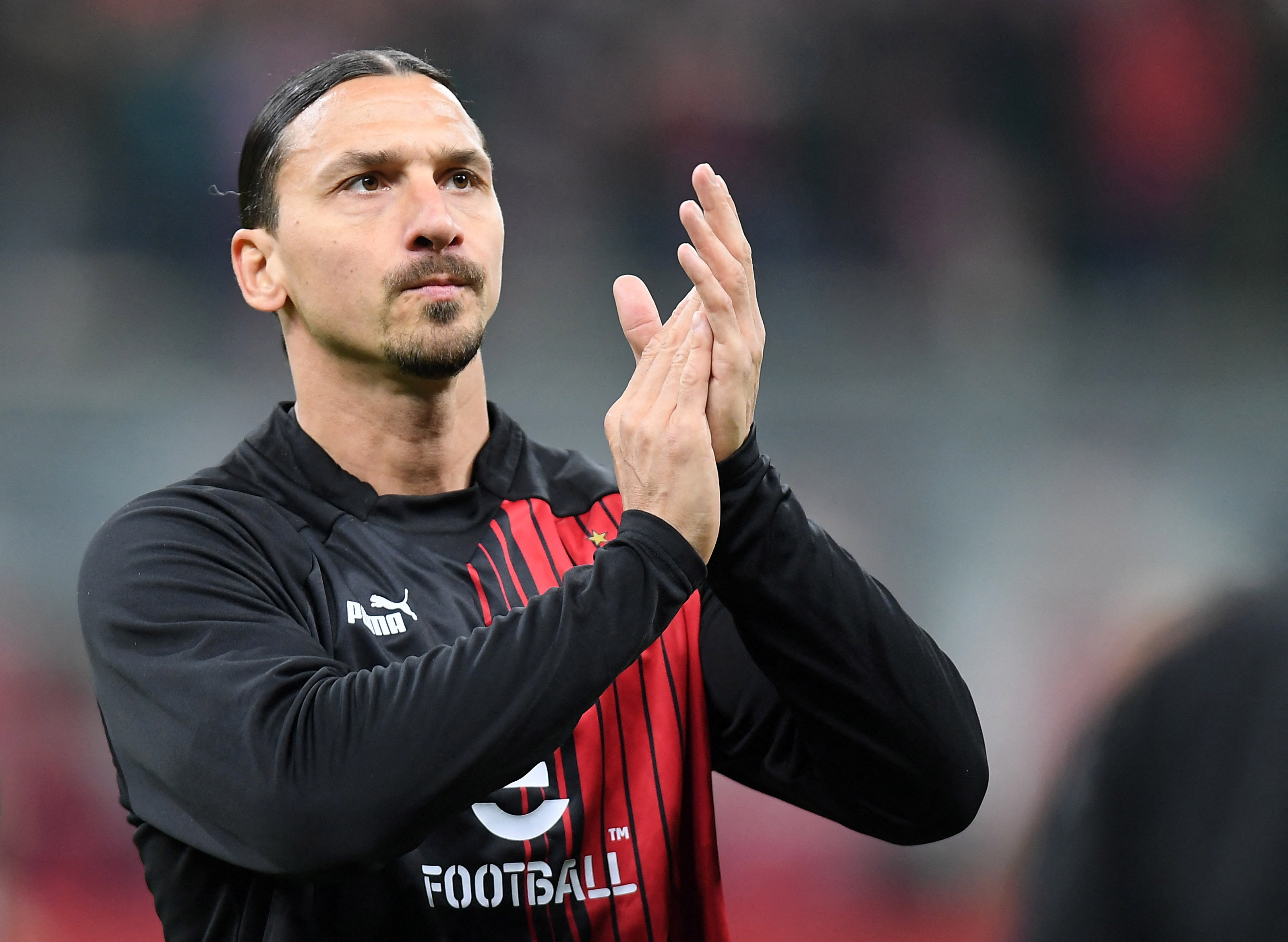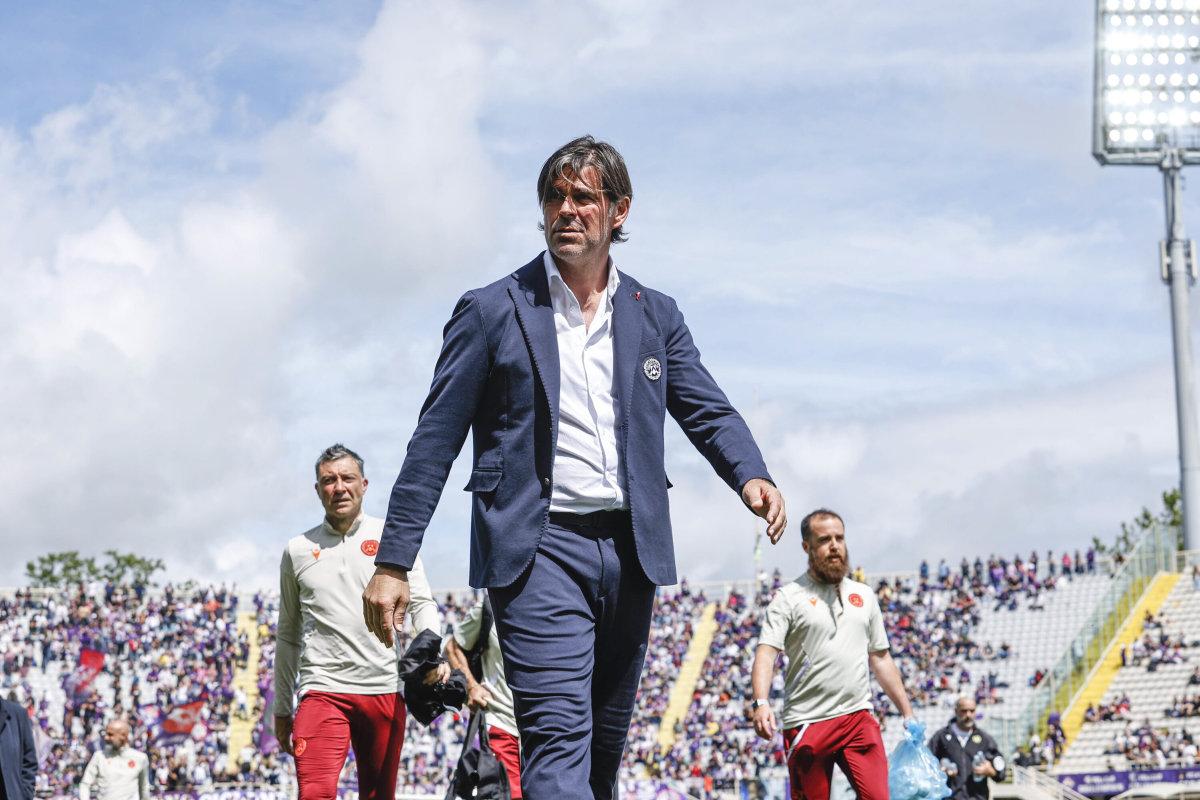 On Friday, Udinese announced the extension of the contract period of 49-year-old coach Andrea Sottil...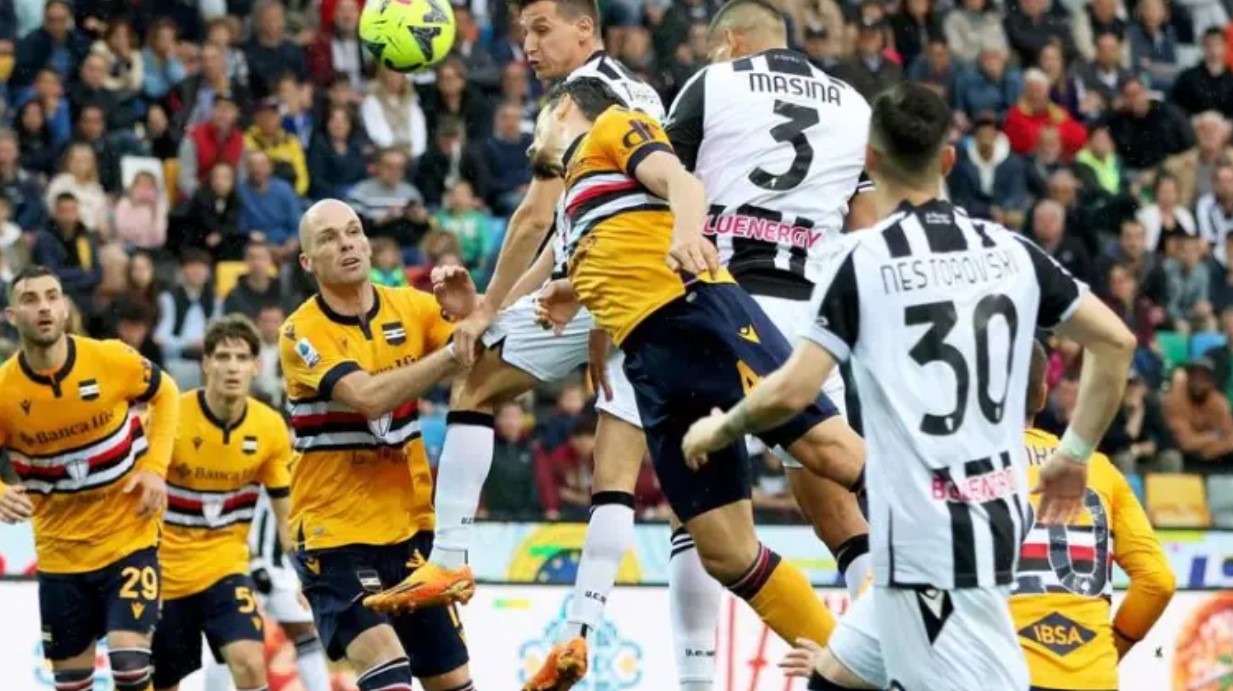 Udinese will compete against Sampdoria, which is at the bottom of Serie A in the 34 rounds of the 20...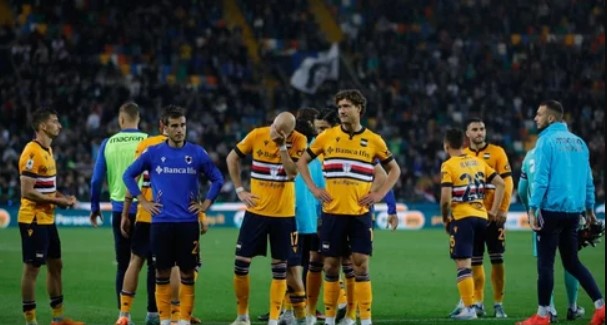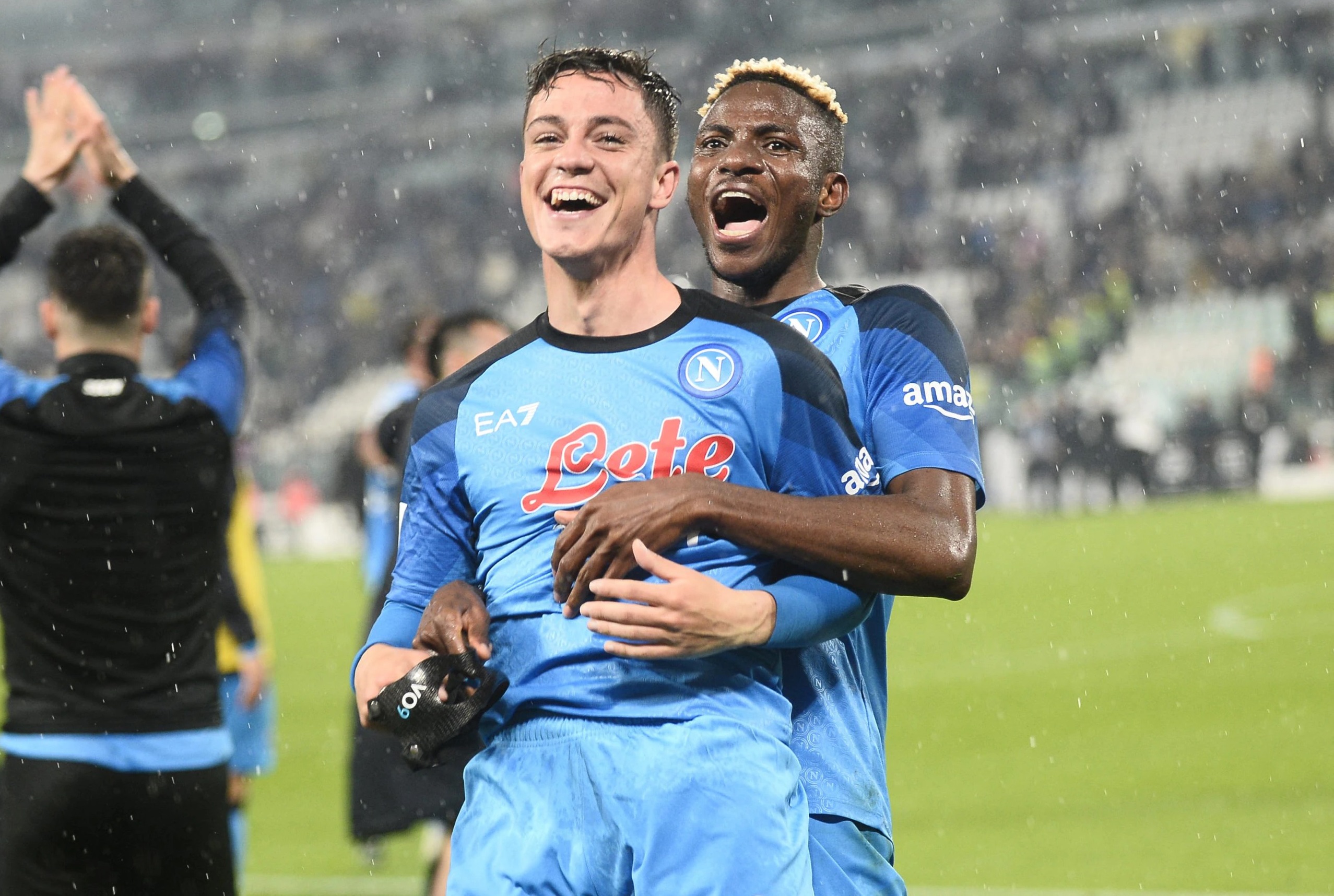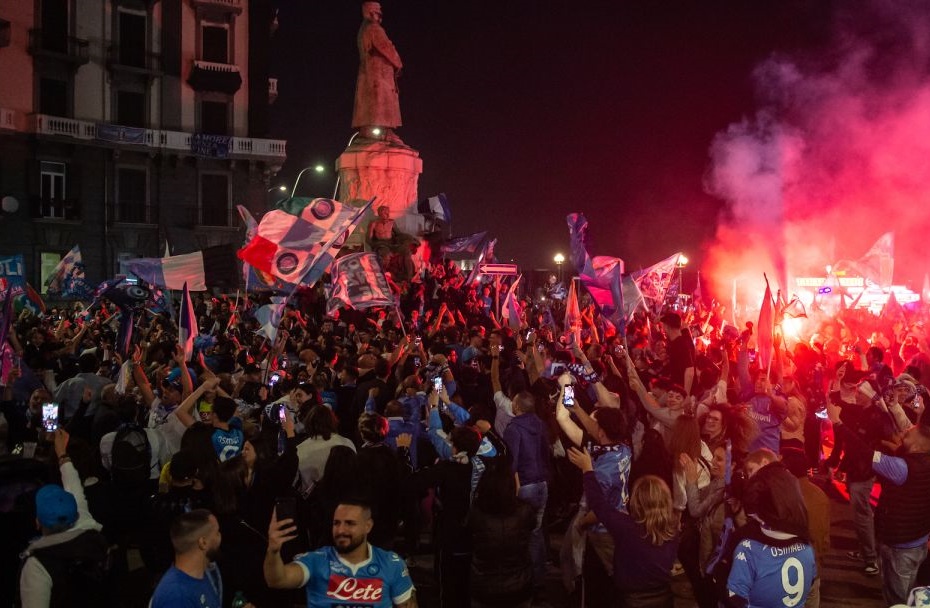 In the focus of the 33rd round of the 2022/23 Serie A season, although Napoli drew with Udinese 1-1,...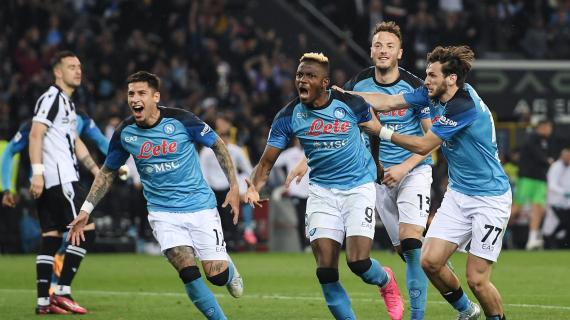 The 33rd round of Serie A in the 2022-2023 season will end today with top Naples as a guest at Udine...