Sport News - Wolves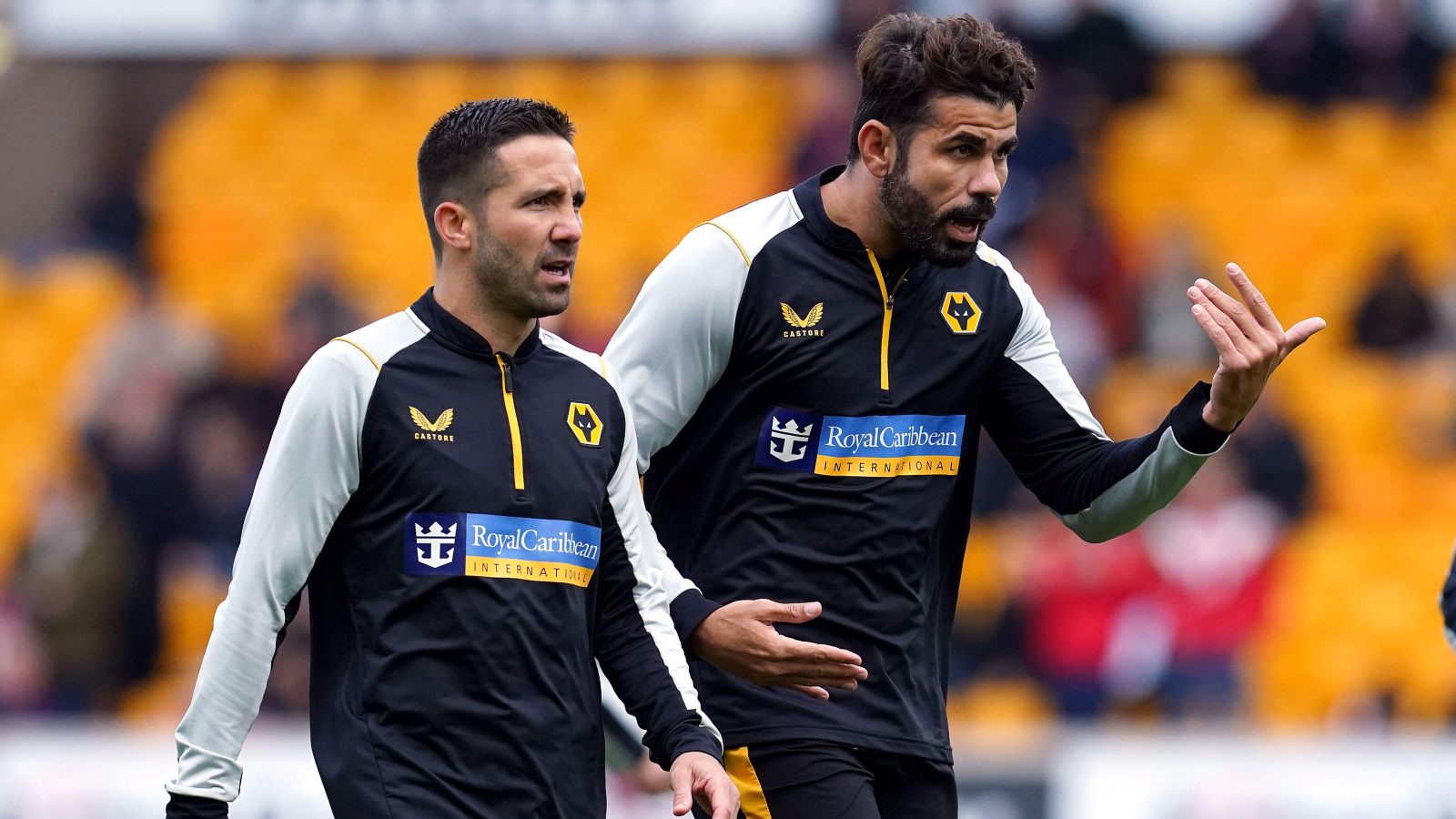 On Friday, the 36-year-old Wolves midfielder Joao Moutinho confirmed that he will leave the team thi...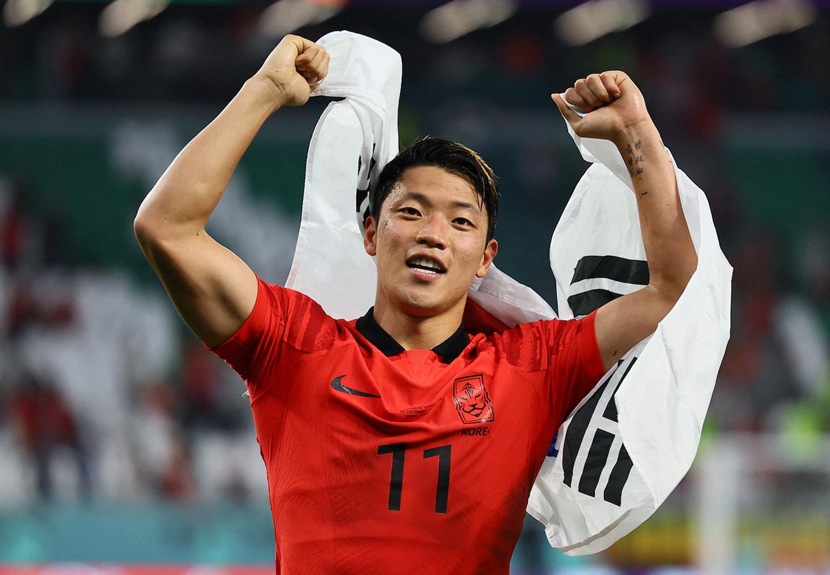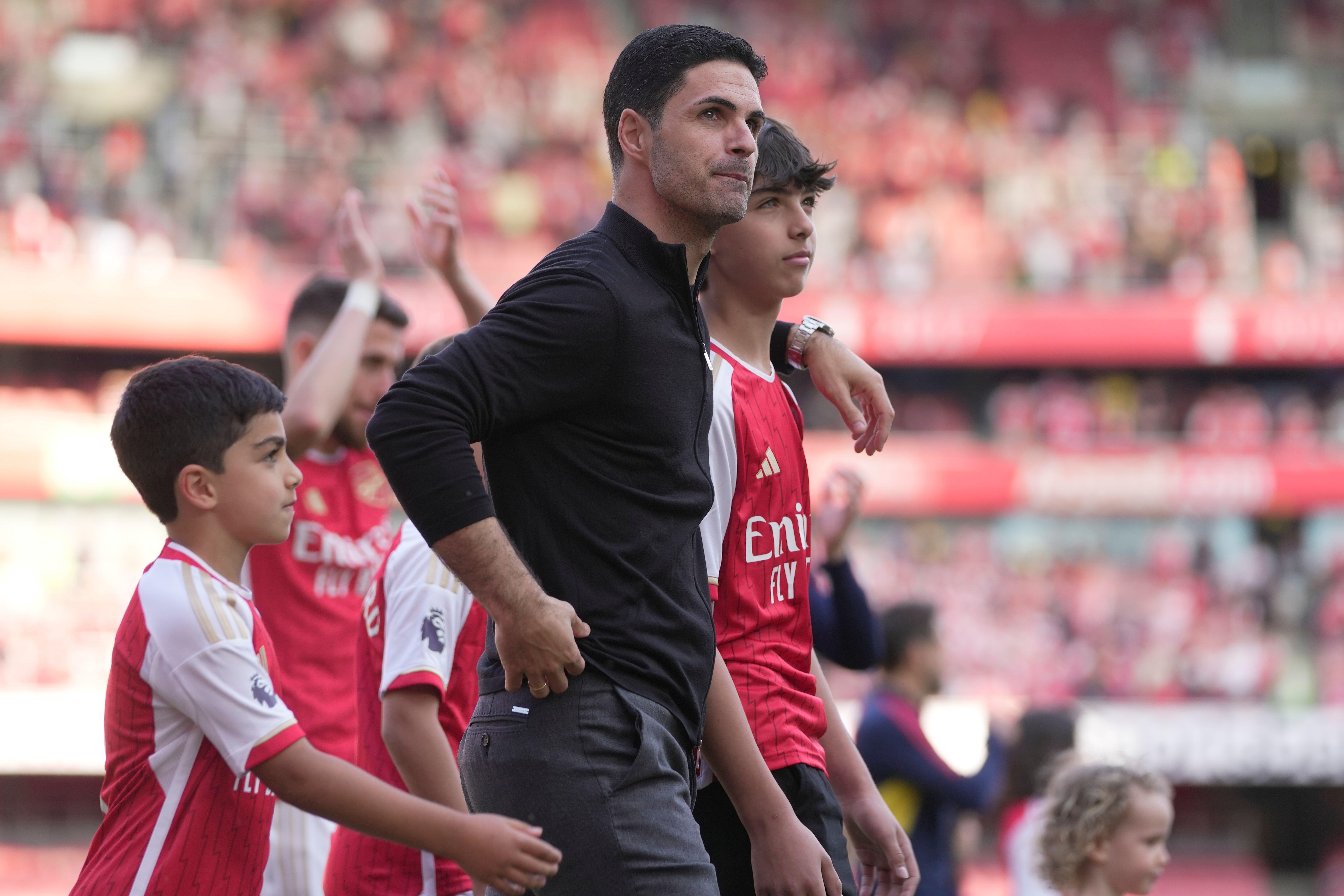 In the final round of the 2022/23 Premier League season, "Gunner" Arsenal relied on the go...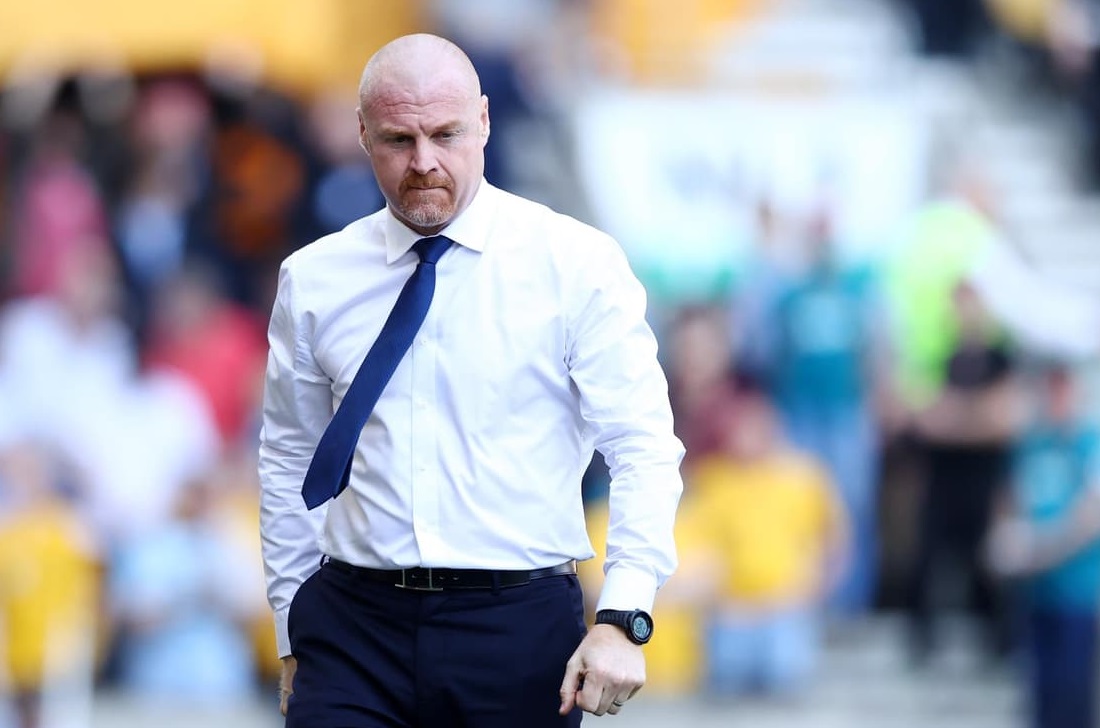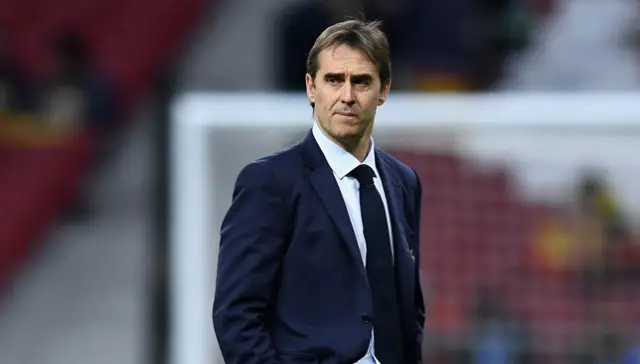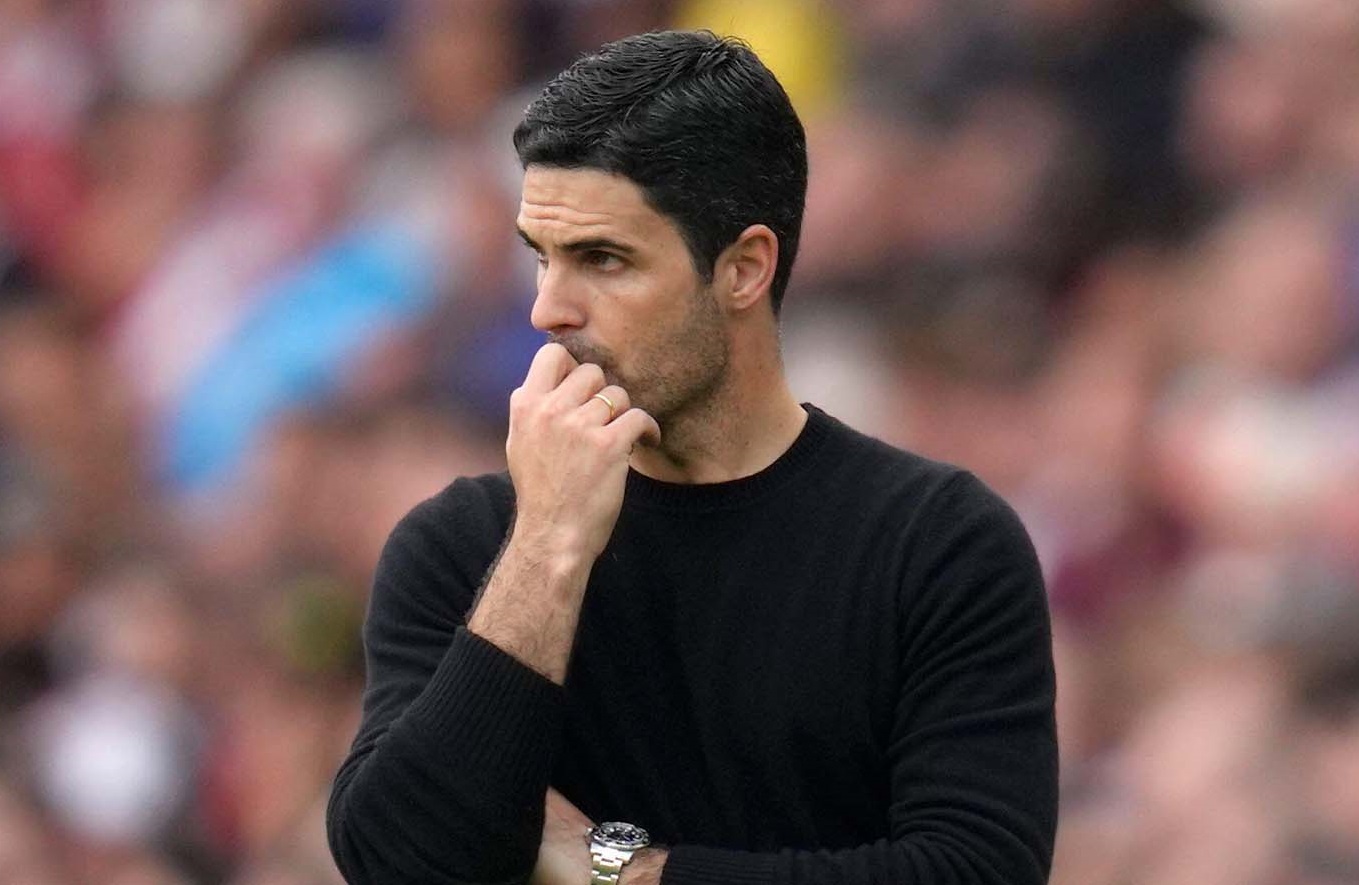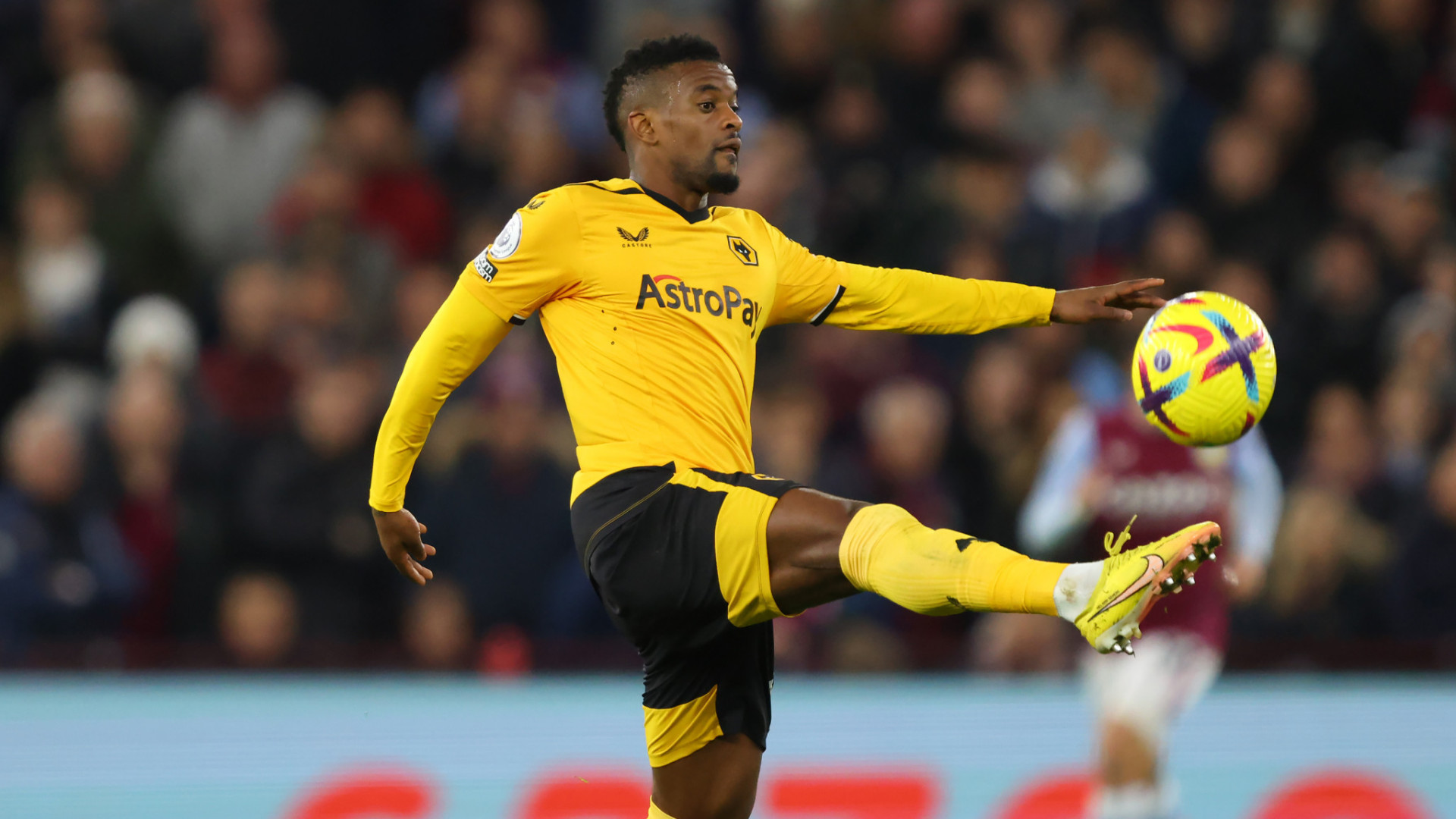 Nelson Semedo has had an automatic two-year extension to his Wolves contract from Friday. He will co...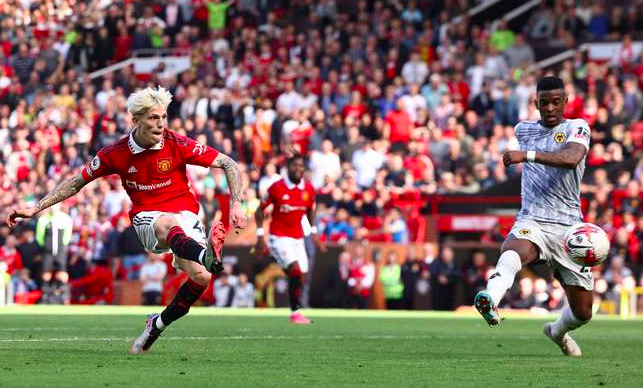 Last season, at Old Trafford, the fans played "Viva Ronaldo" in the background, but now &q...