Sport News - atalanta-vs-napoli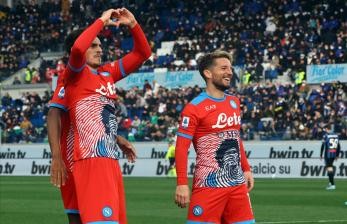 Napoli now have the same score as AC Milan but have played one game more.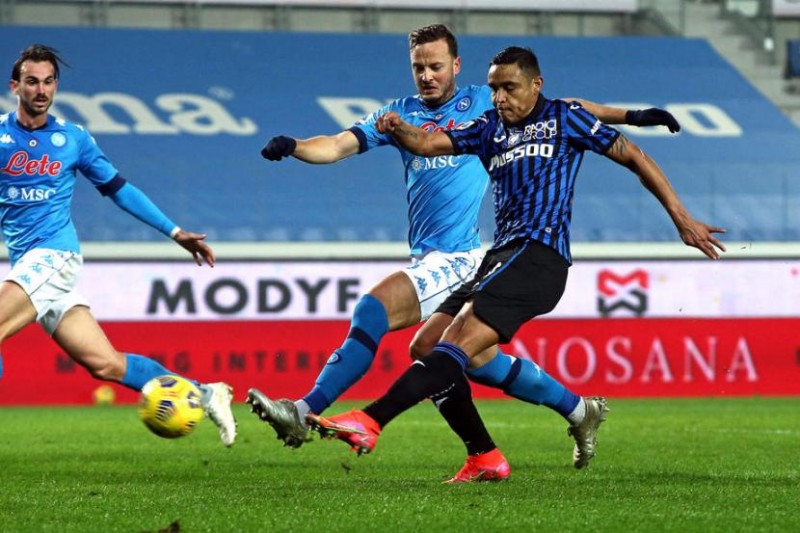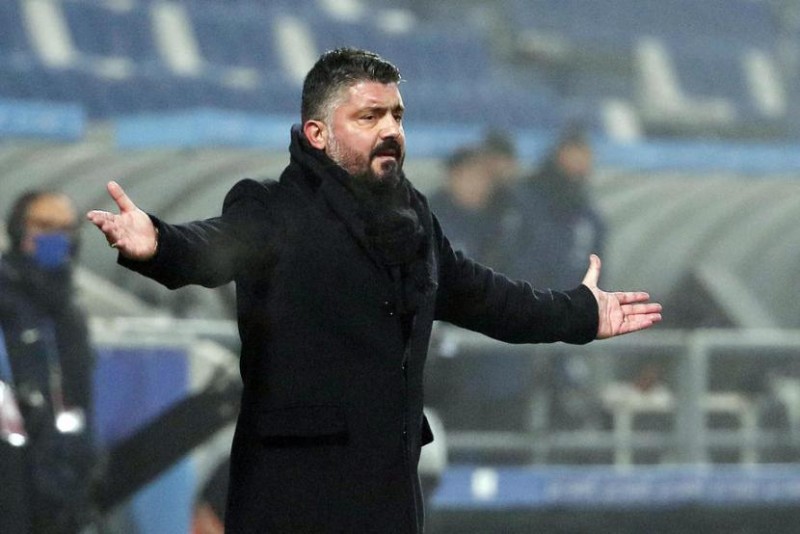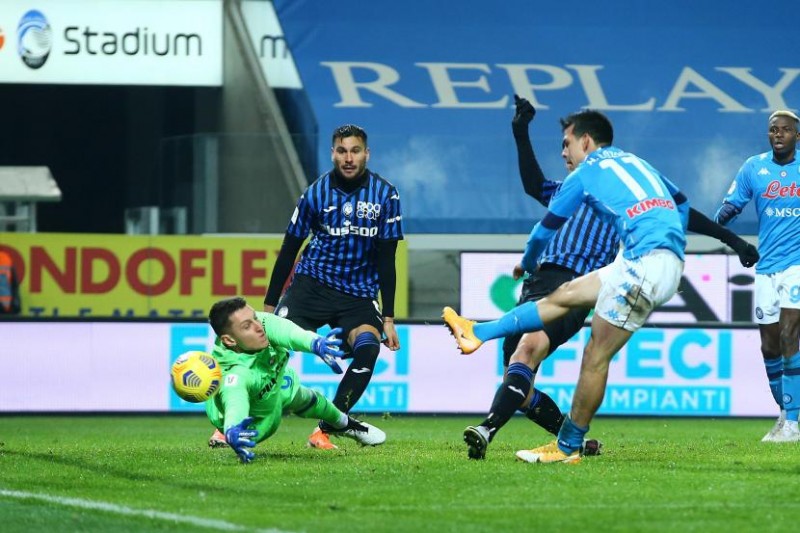 Atalanta advanced to the Coppa Italia final after beating Napoli 3-1.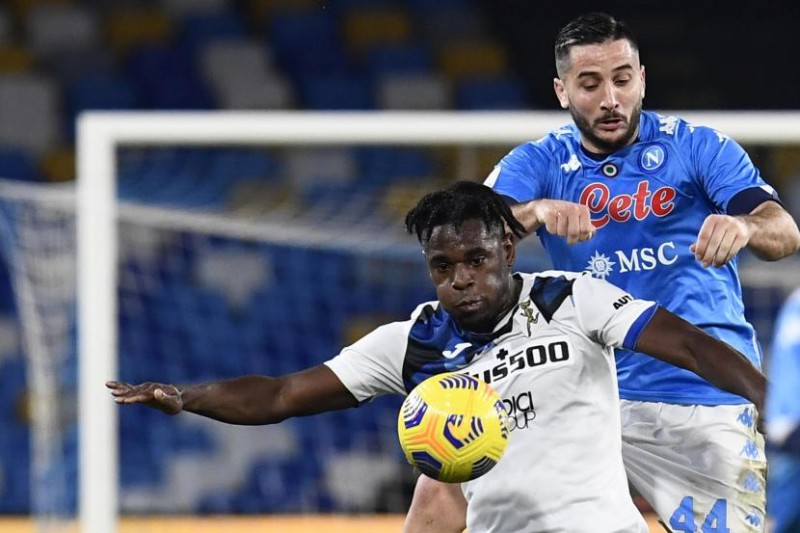 The winner of this match will face Juventus in the Coppa Italia final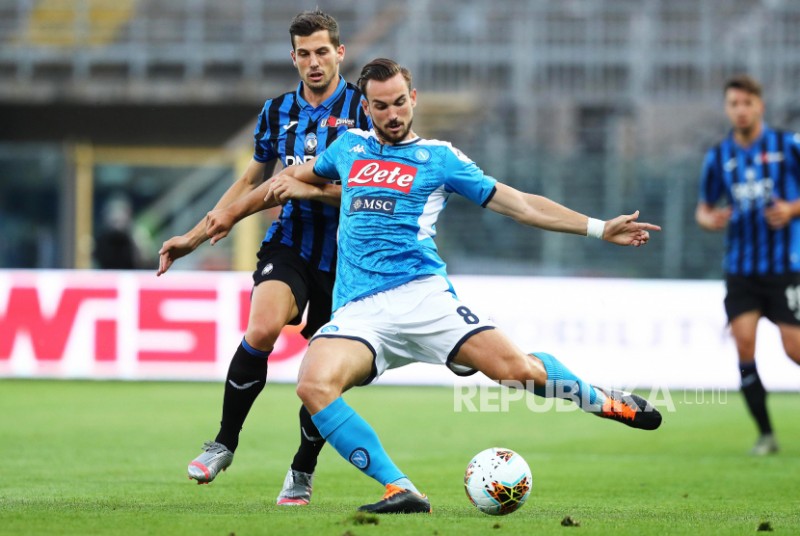 Atalanta entertain Napoli at the Atleti d'Azzuri Stadium, Bergamo, Thursday (11/2) in the mornin...