Sport News - bonus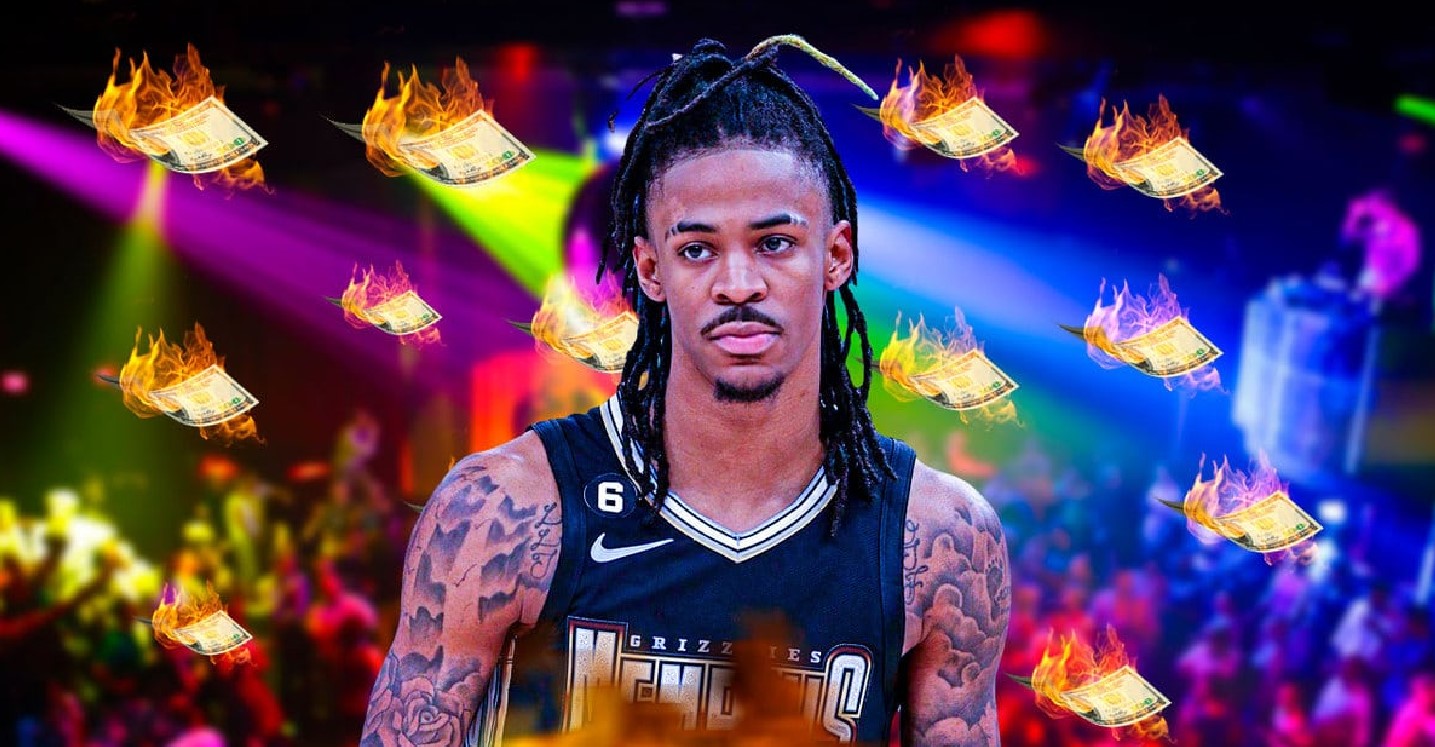 The 23-year-old star guard Ja Morant of the Memphis Grizzlies missed out on the maximum salary bonus...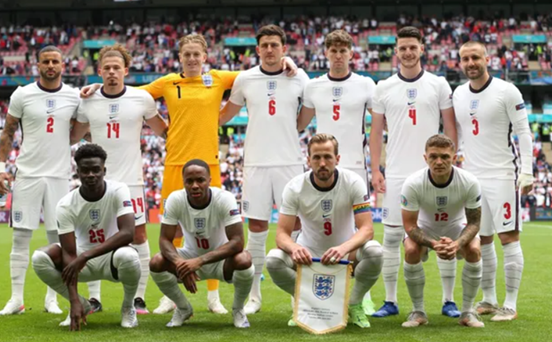 According to the "Daily Telegraph" report, if the England team can advance to the final st...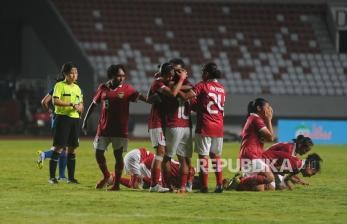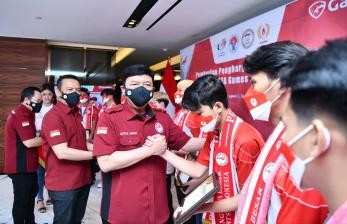 The total bonus received by the athletes reached Rp 3.8 billion.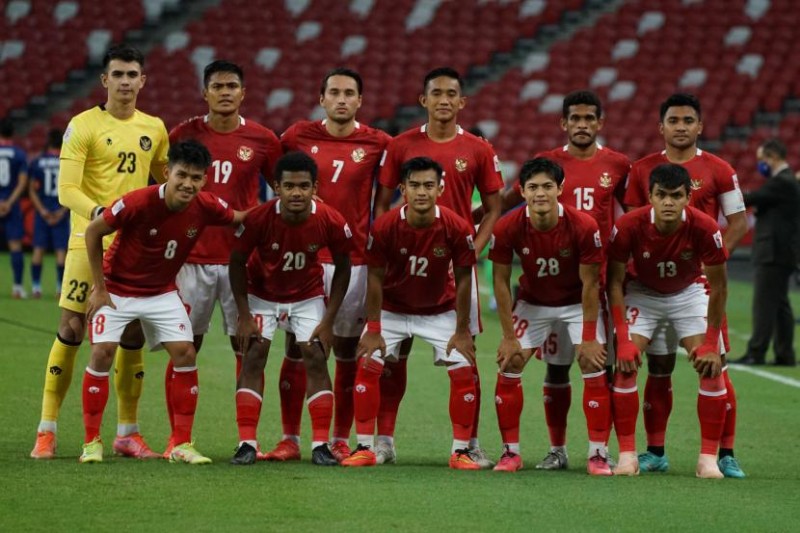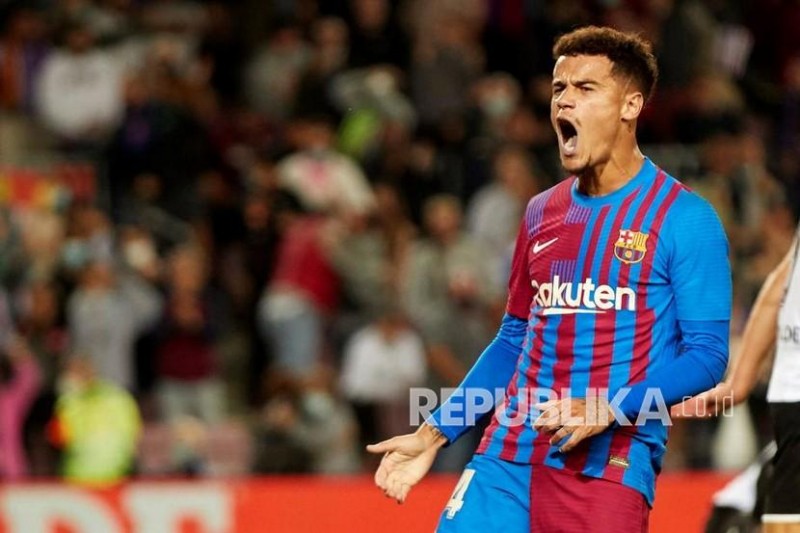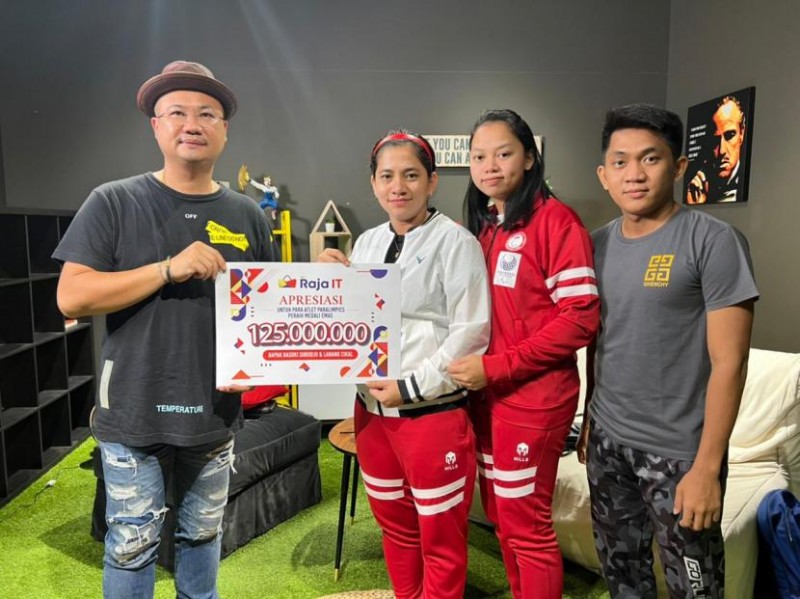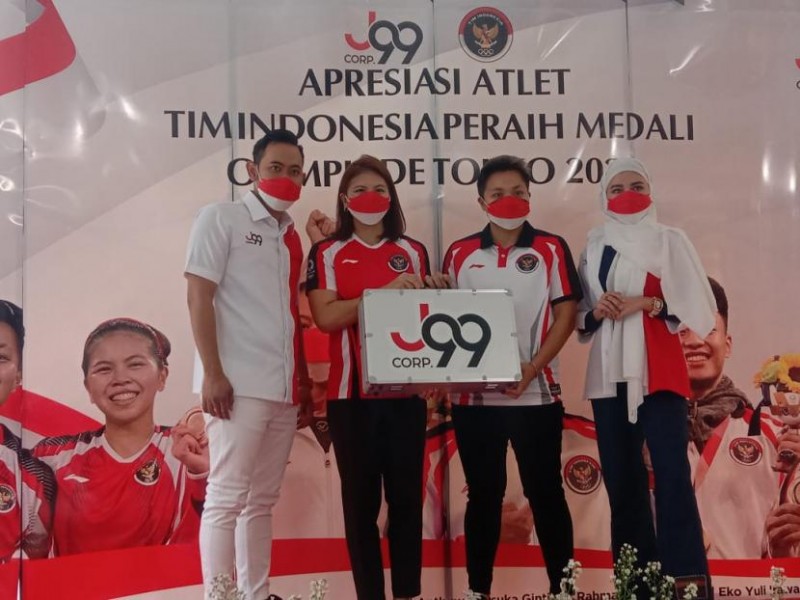 All medalists receive cash.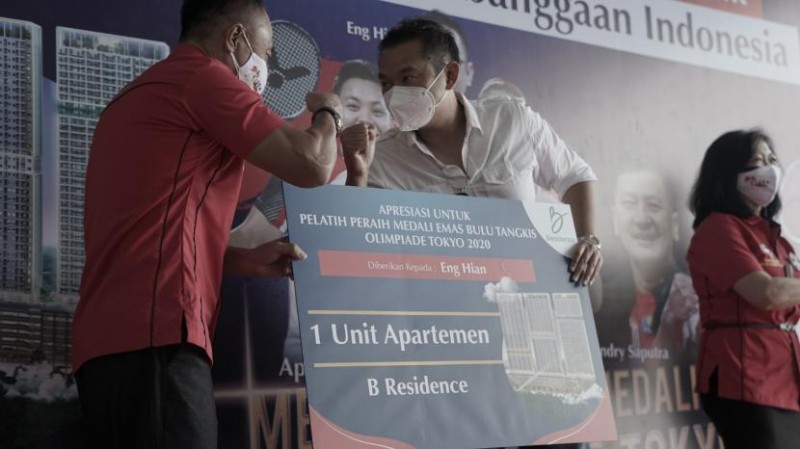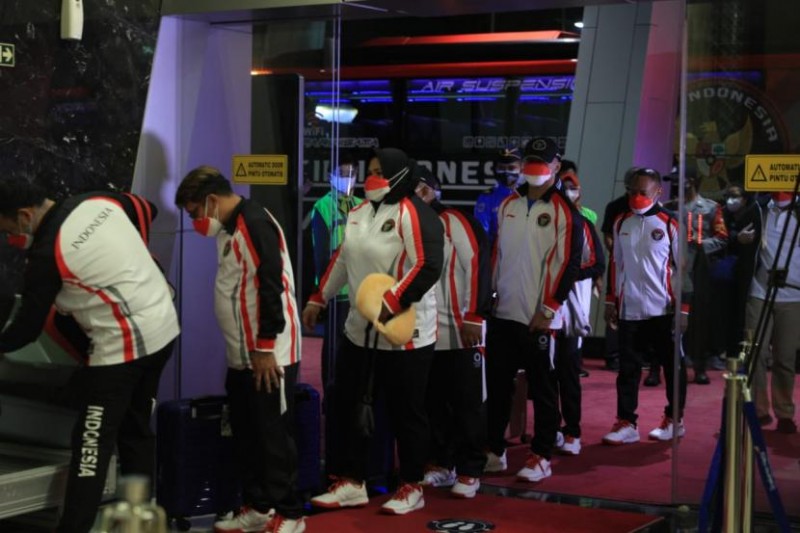 Bonuses will be awarded to athletes who take home medals from the Olympics.