Sport News - fifa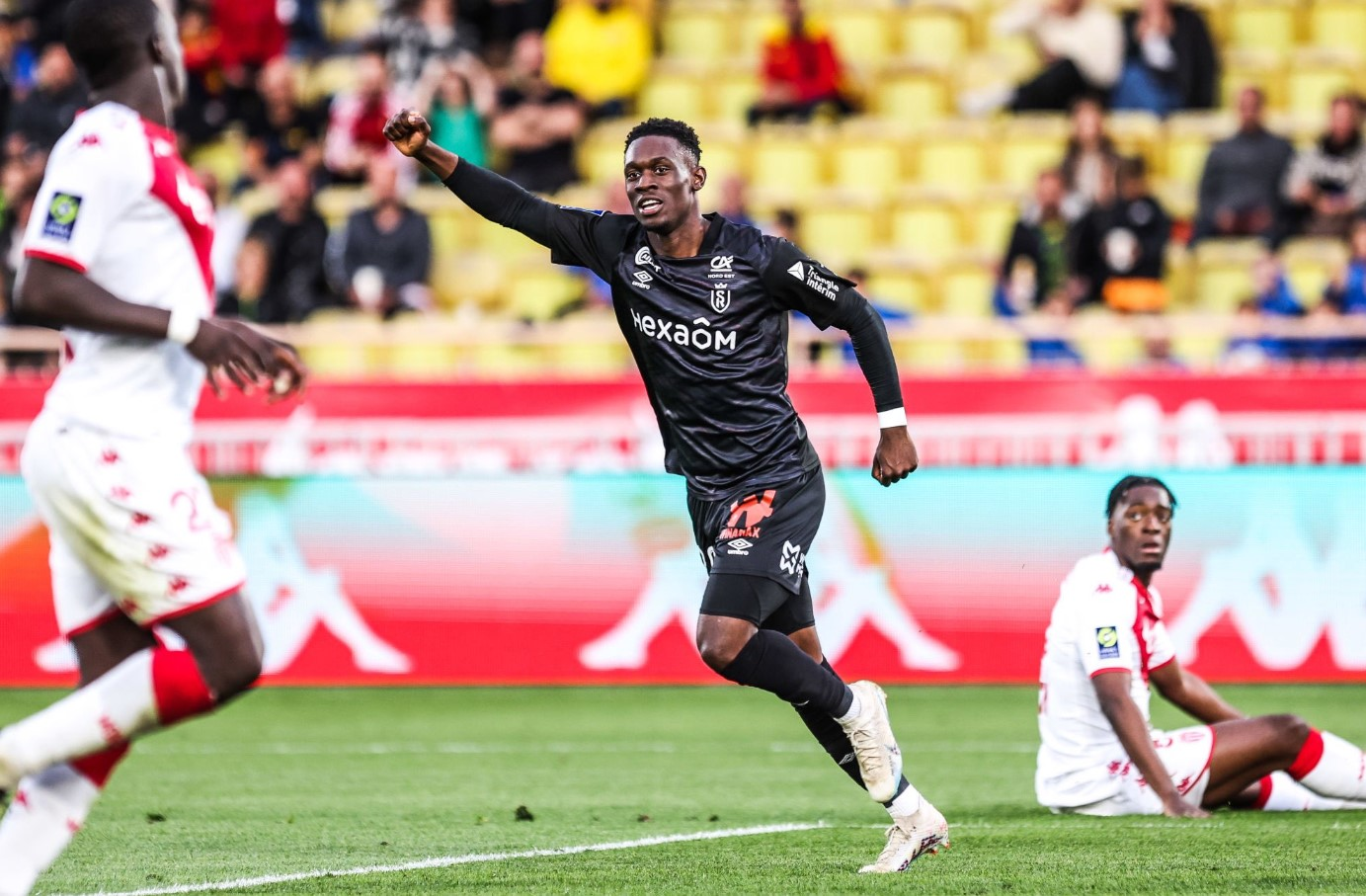 Arsenal striker Fralin Balogun has opted to represent the United States at senior level, with FIFA o...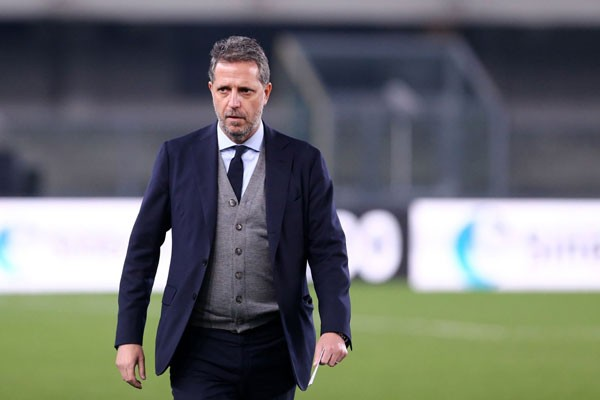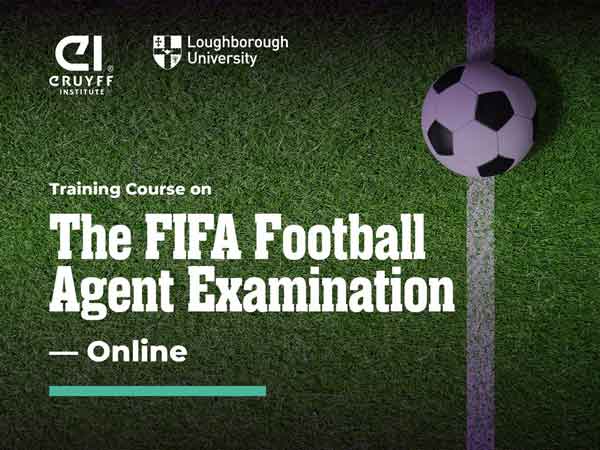 FIFA held a football agent exam in London. Only 52% of the 3,800 candidates passed, and the remainin...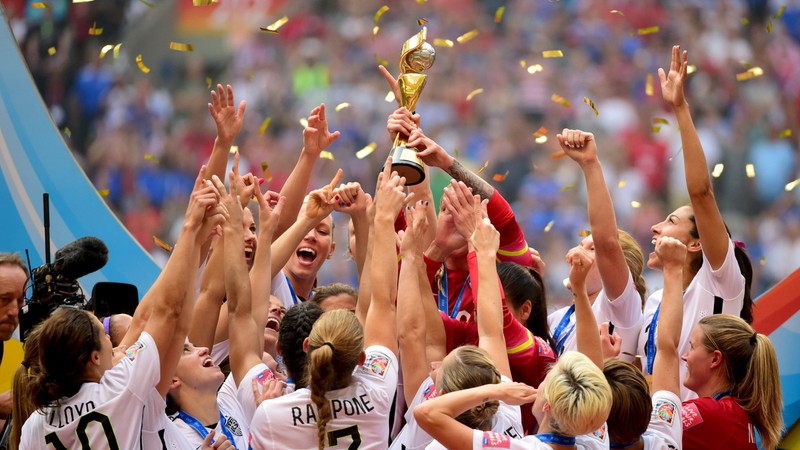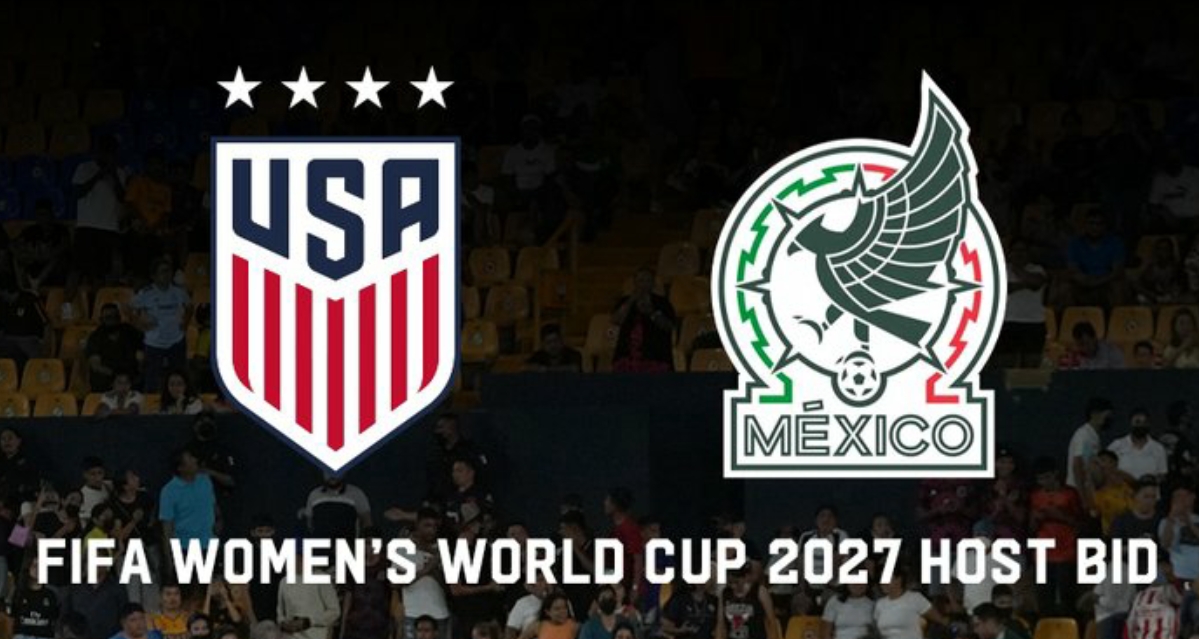 The U.S. Soccer Association and the Mexican Football Association recently announced that they will j...