Sport News - lazio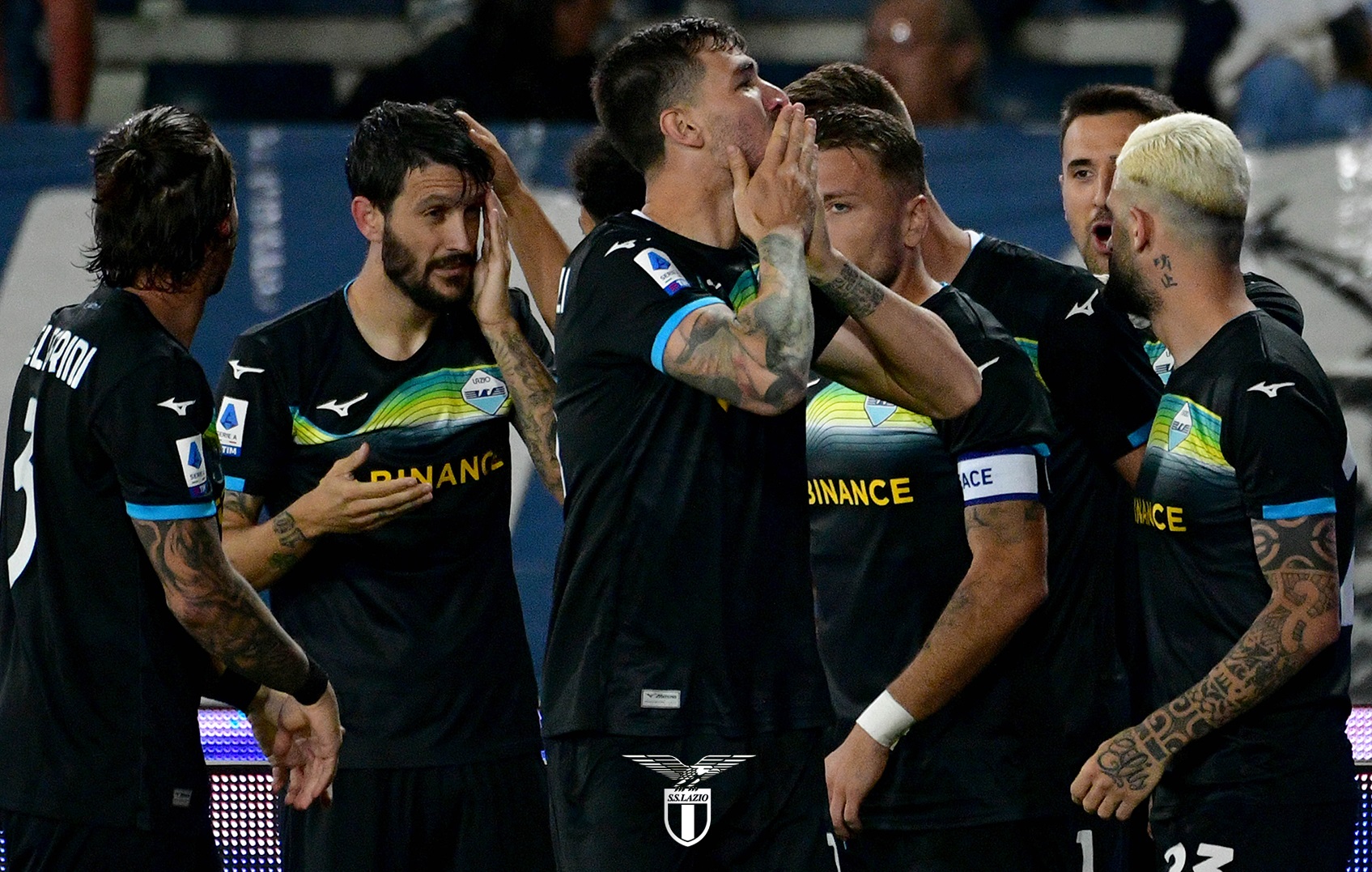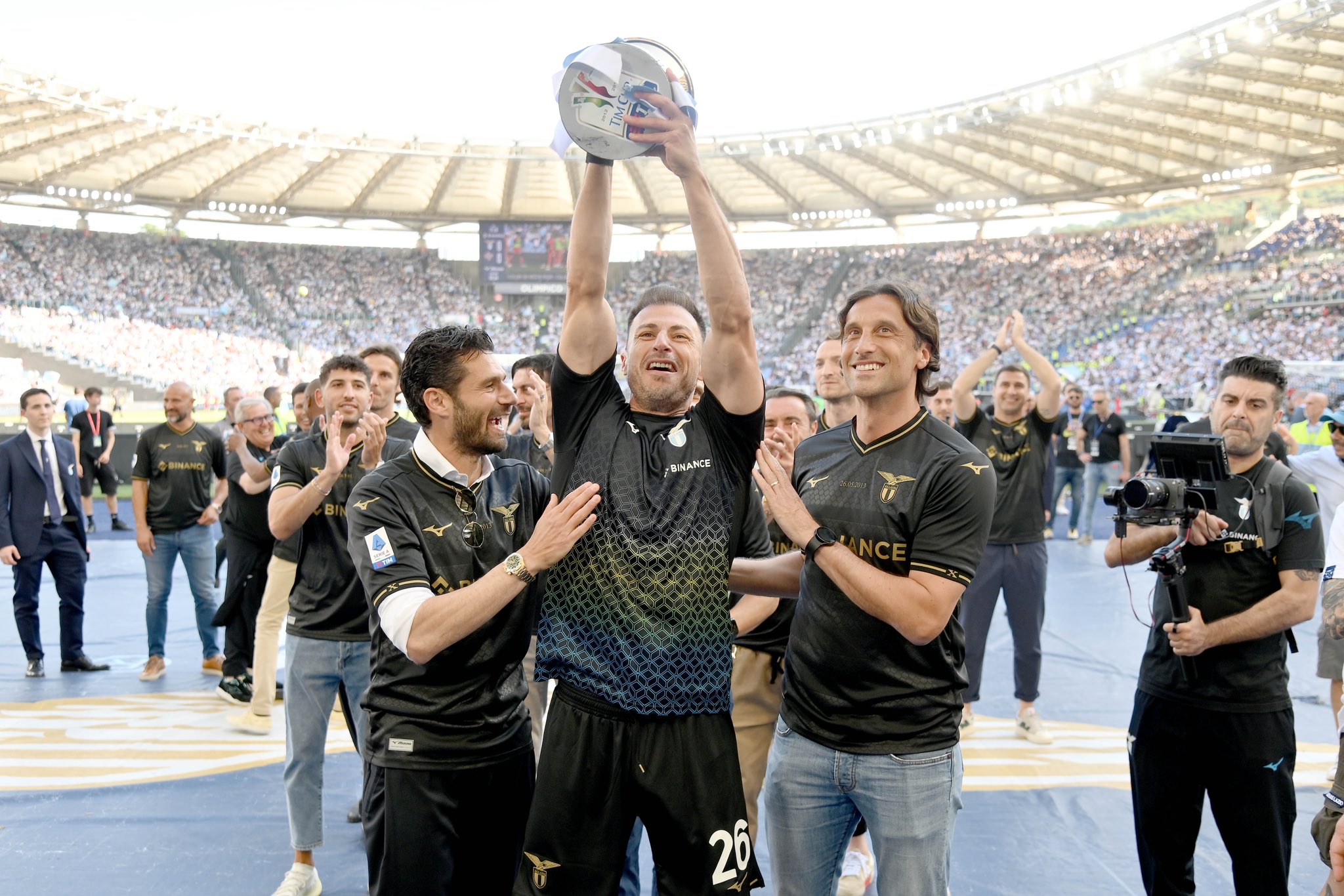 In the 37th round of Serie A this Sunday, Lazio faced Cremona and finally won 3-2. After the game, 3...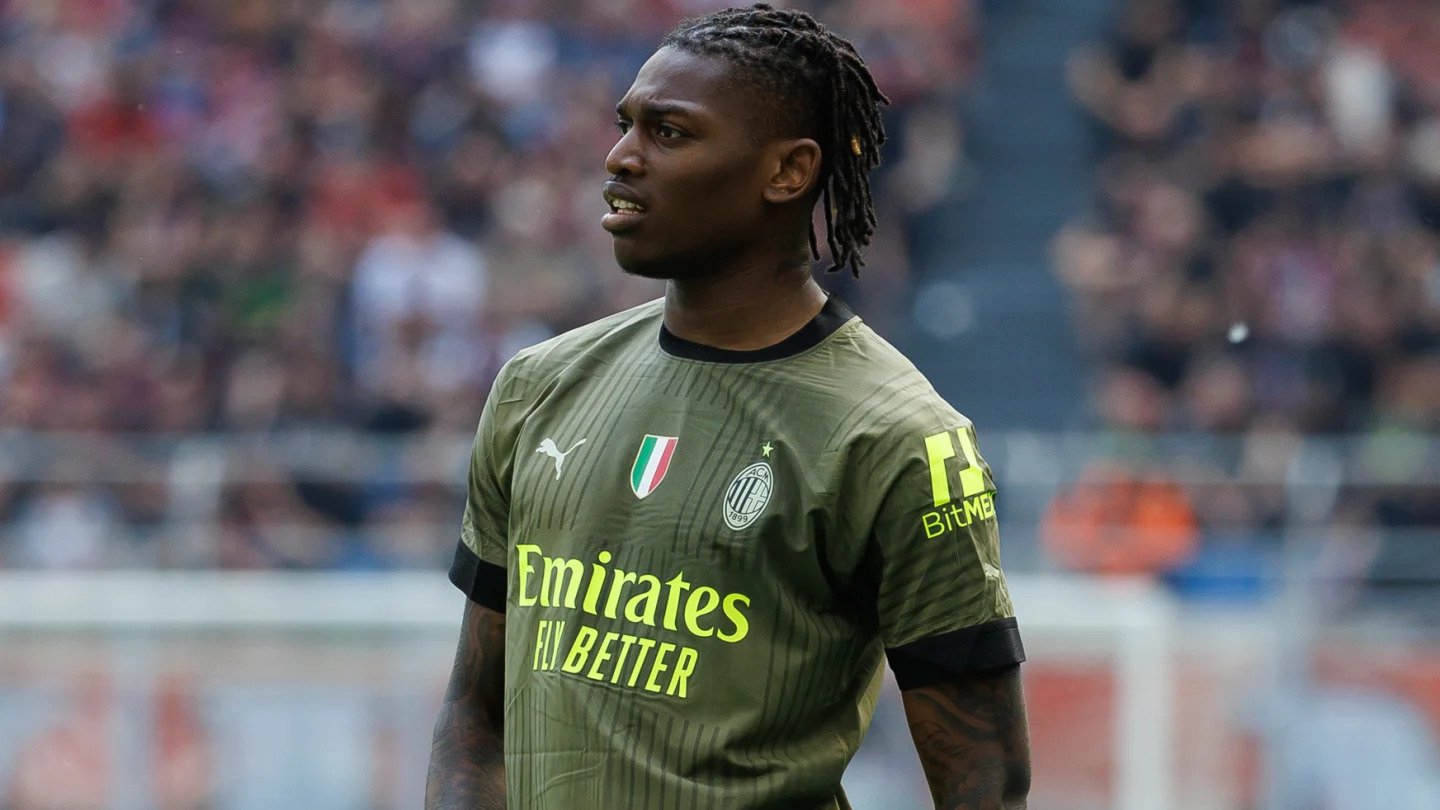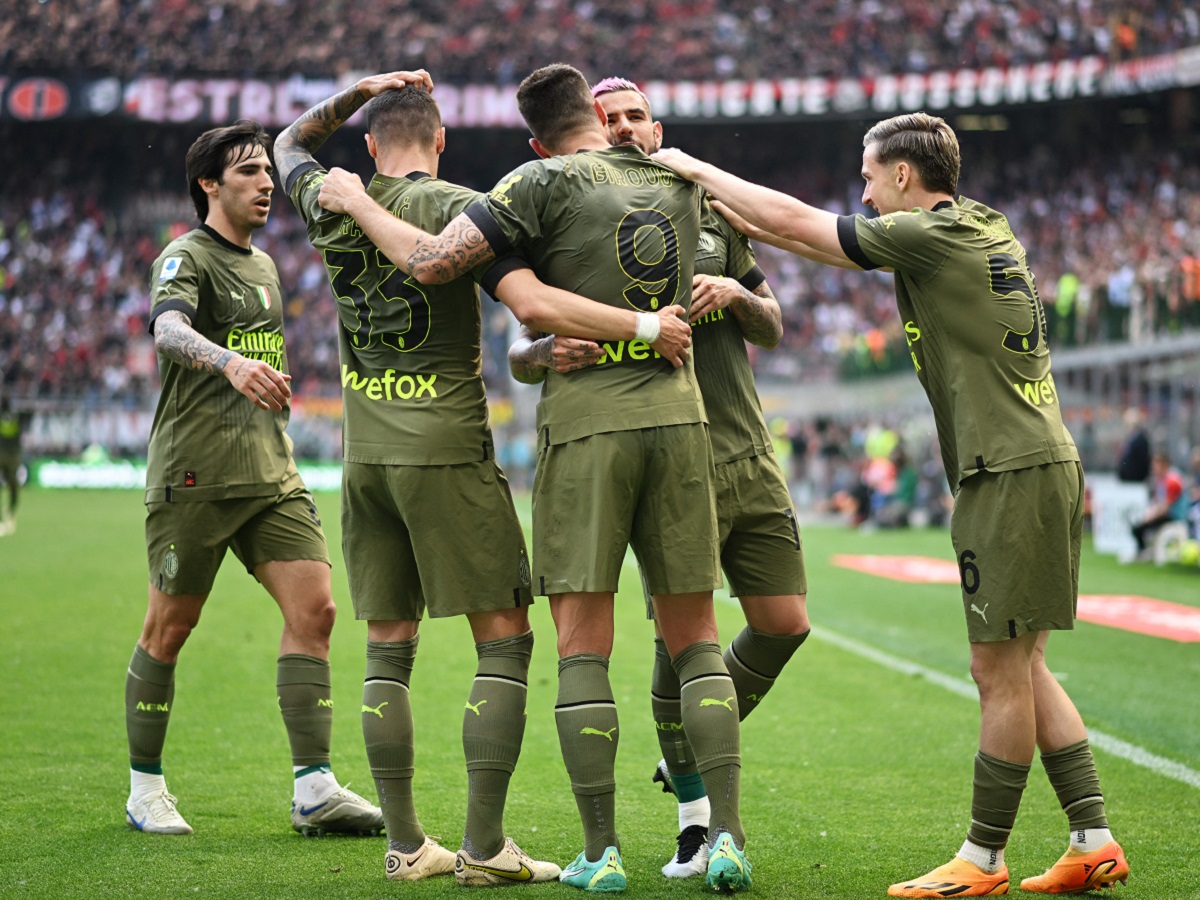 In the 34th round of the 2022-23 Serie A season, AC Milan played against Lazio at home. Although Leo...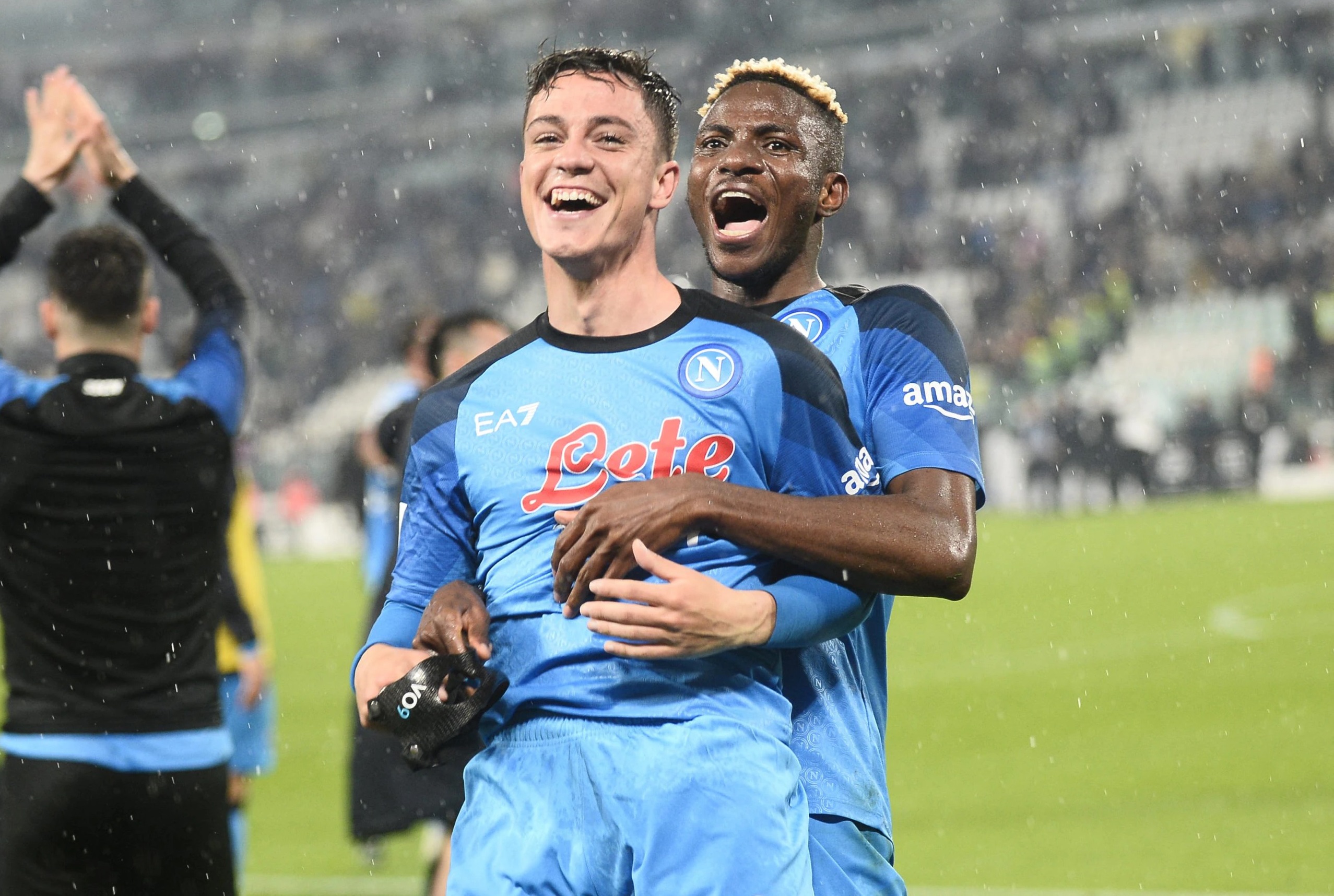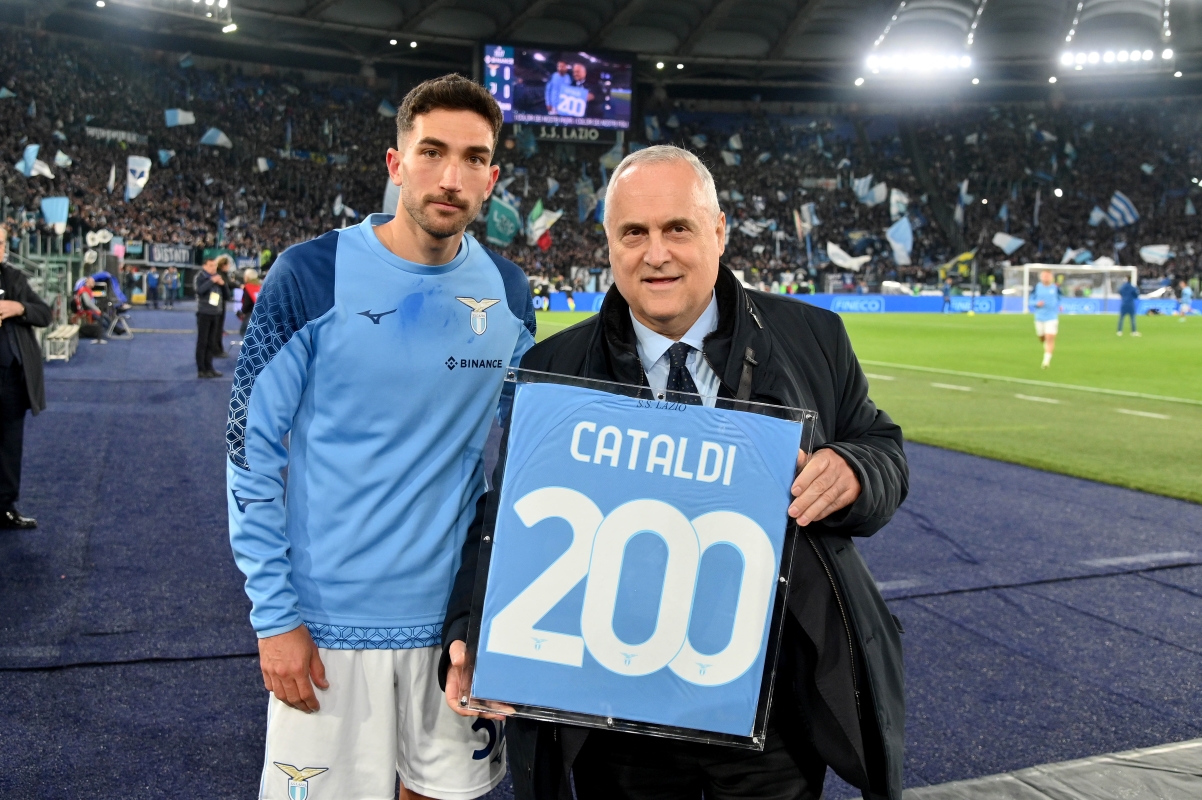 On Tuesday, Lazio announced the renewal of Danilo Cataldi's contract, which expires next summer.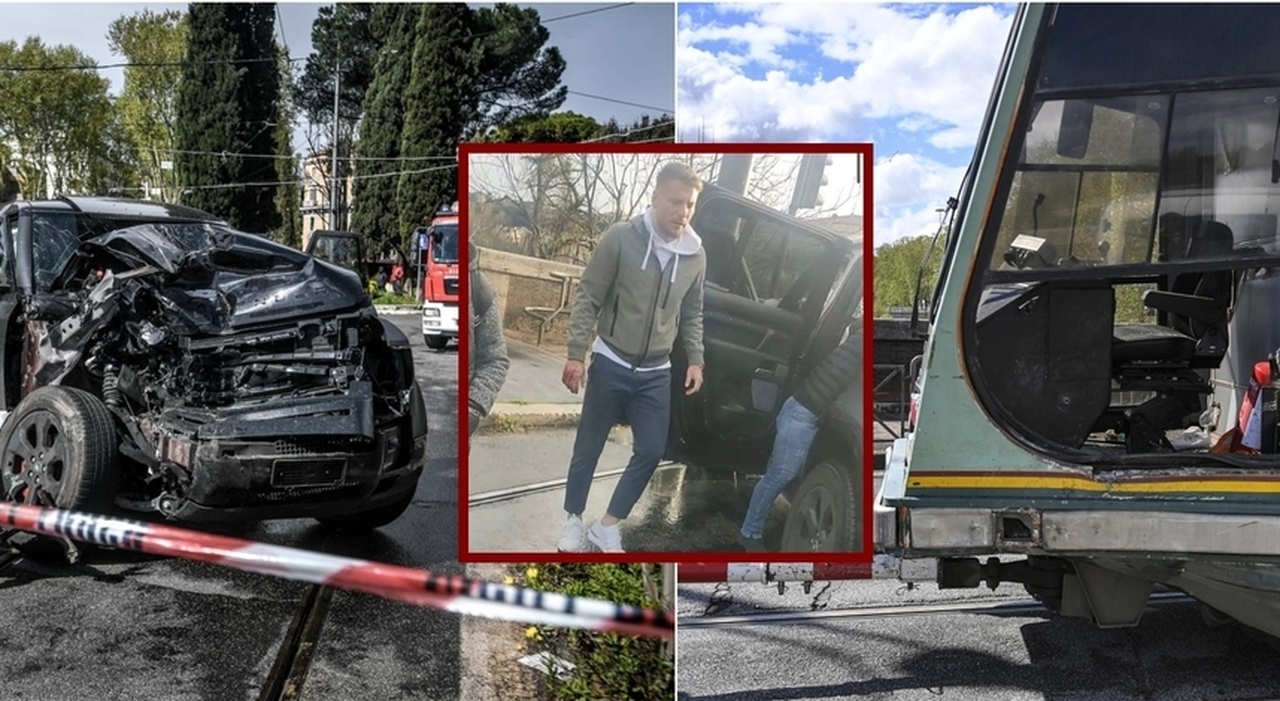 The Serie A Lazio club officially brought bad news yesterday, pointing out that the 33-year-old capt...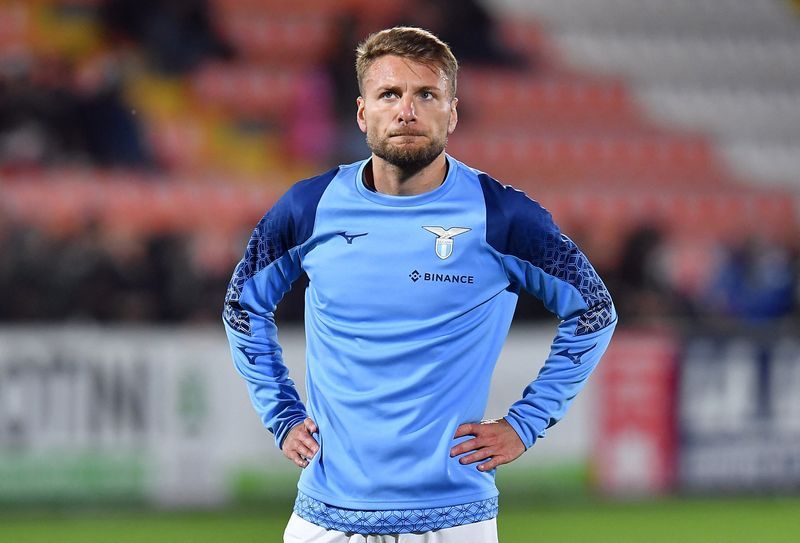 Lazio striker Ciro Immobile is under observation in hospital after suffering broken ribs and a back...