Sport News - napoli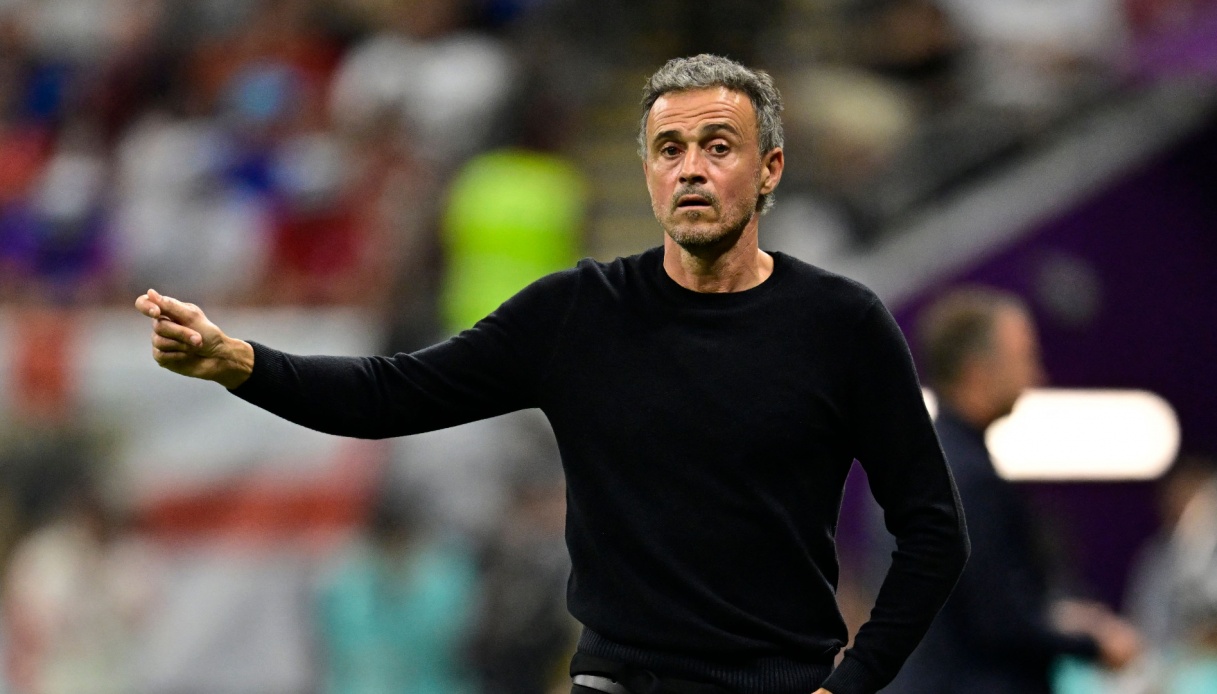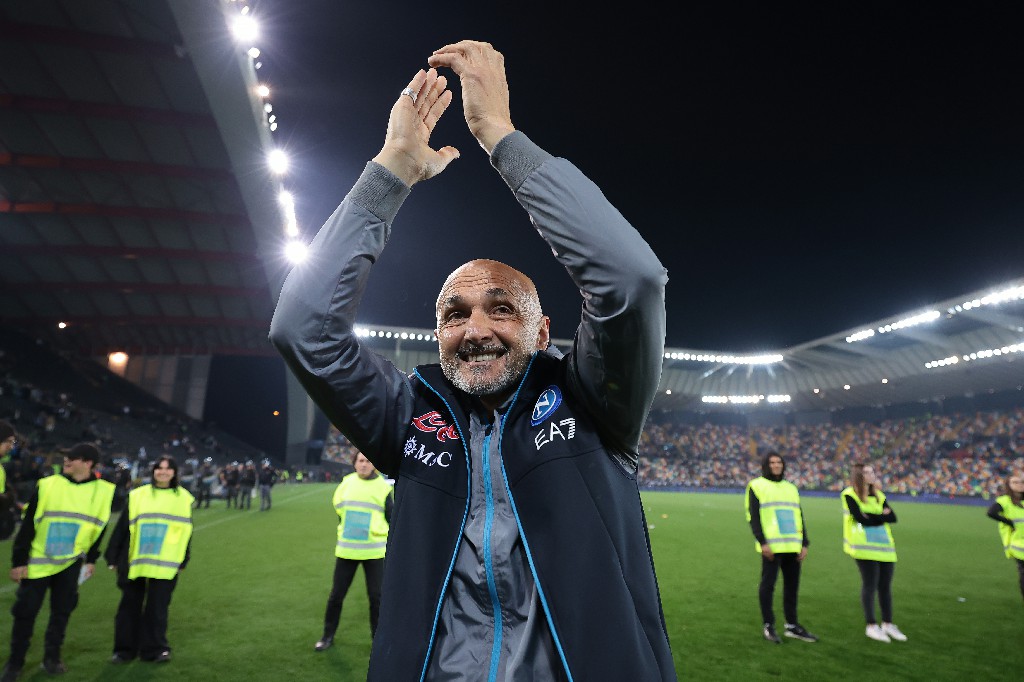 Luciano Spalletti announced on Monday that he will step down as Napoli coach.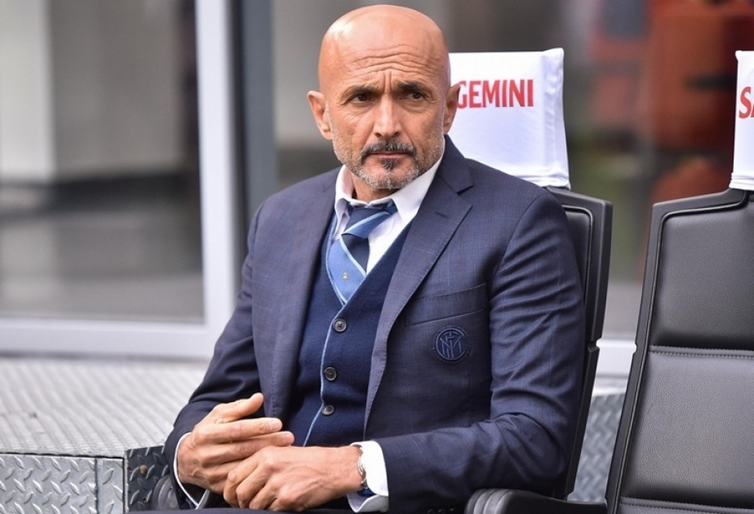 Napoli head coach Luciano Spalletti is leaving the club on a one-year sabbatical, the news has been...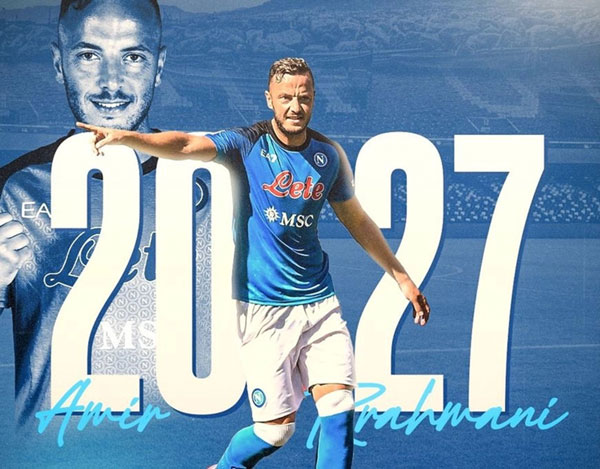 Napoli announced on their official website on Friday that the club has renewed the contract of Kosov...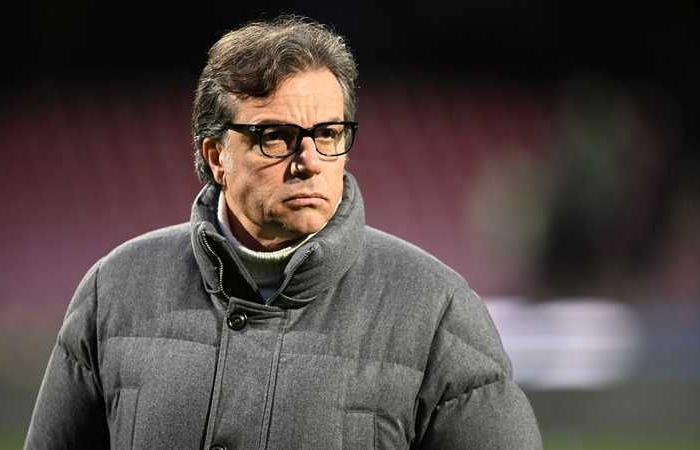 Napoli's sporting director Cristiano Giuntoli could move to Juventus.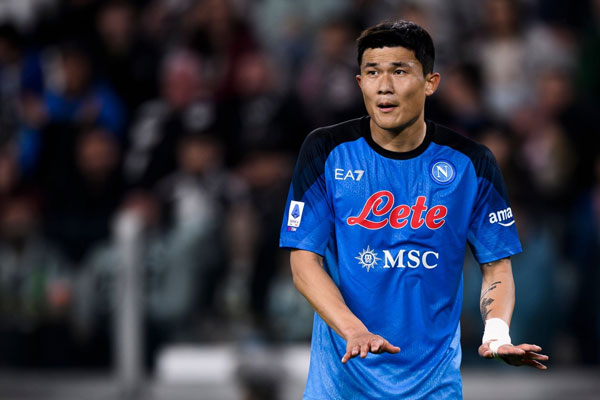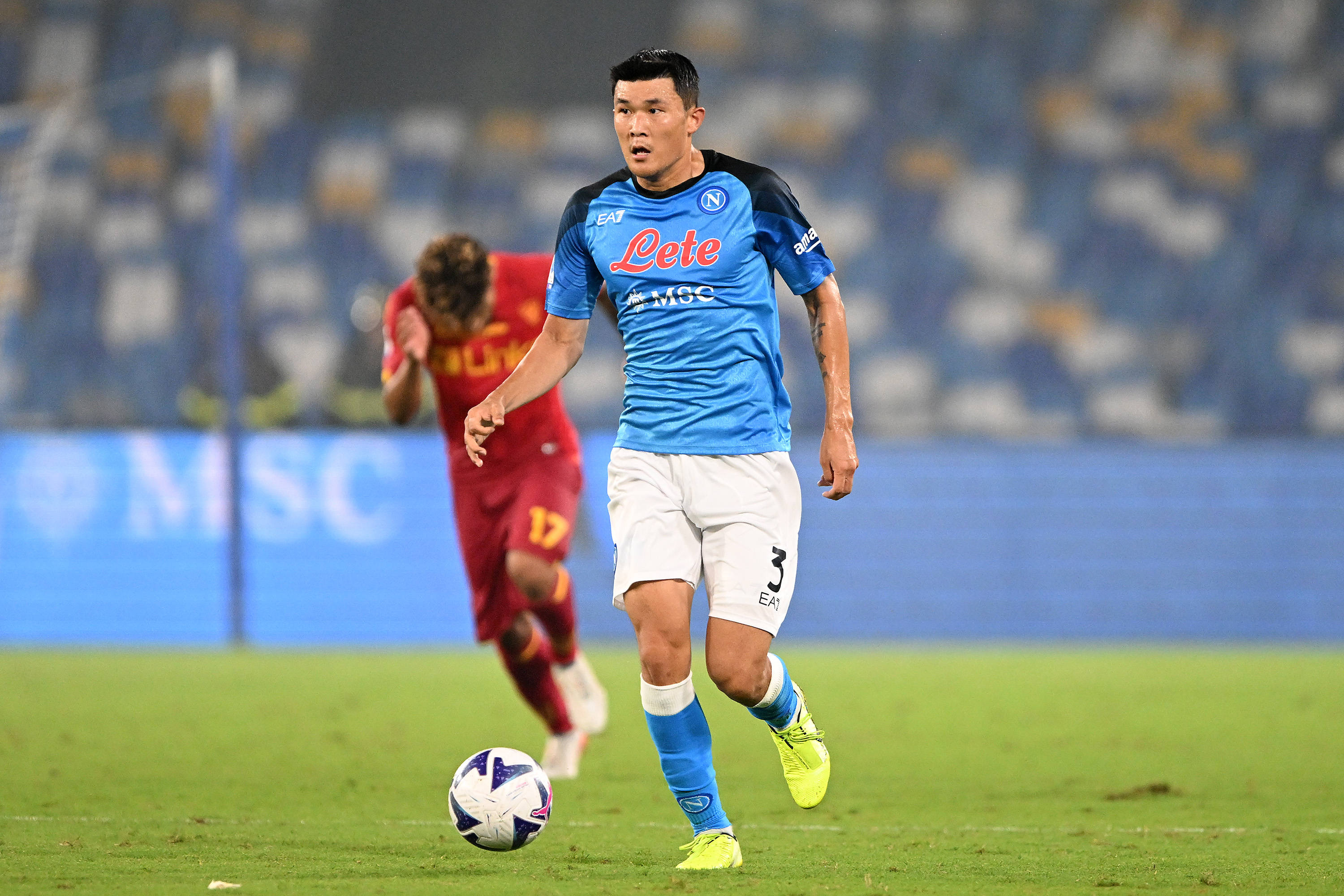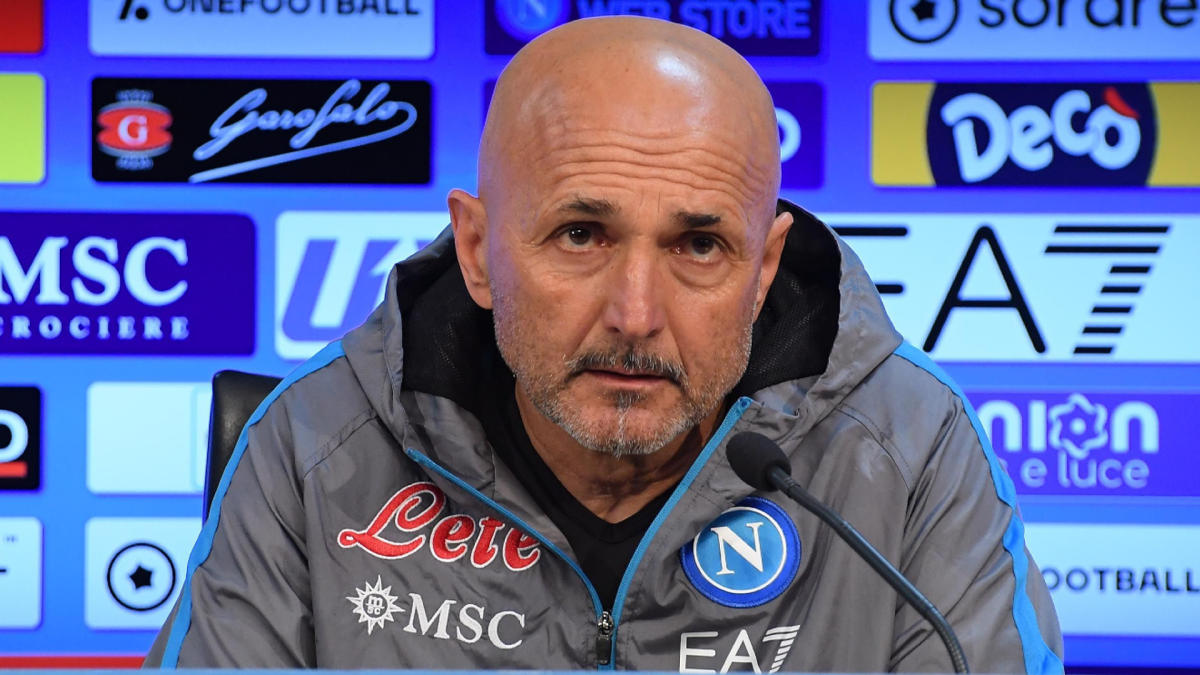 Napoli boss Luciano Spalletti denied on Saturday that he had offers from other clubs.