Sport News - palmas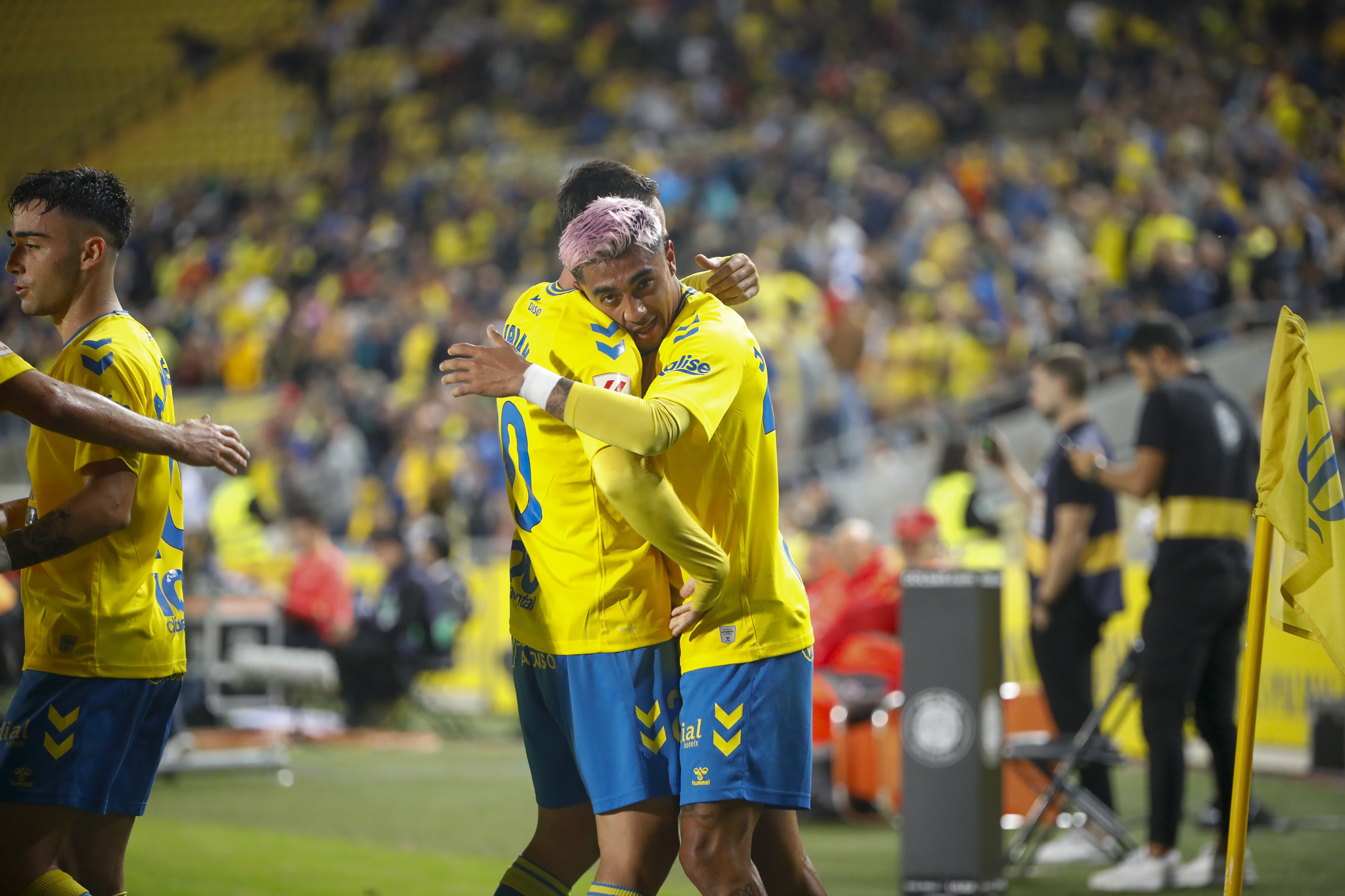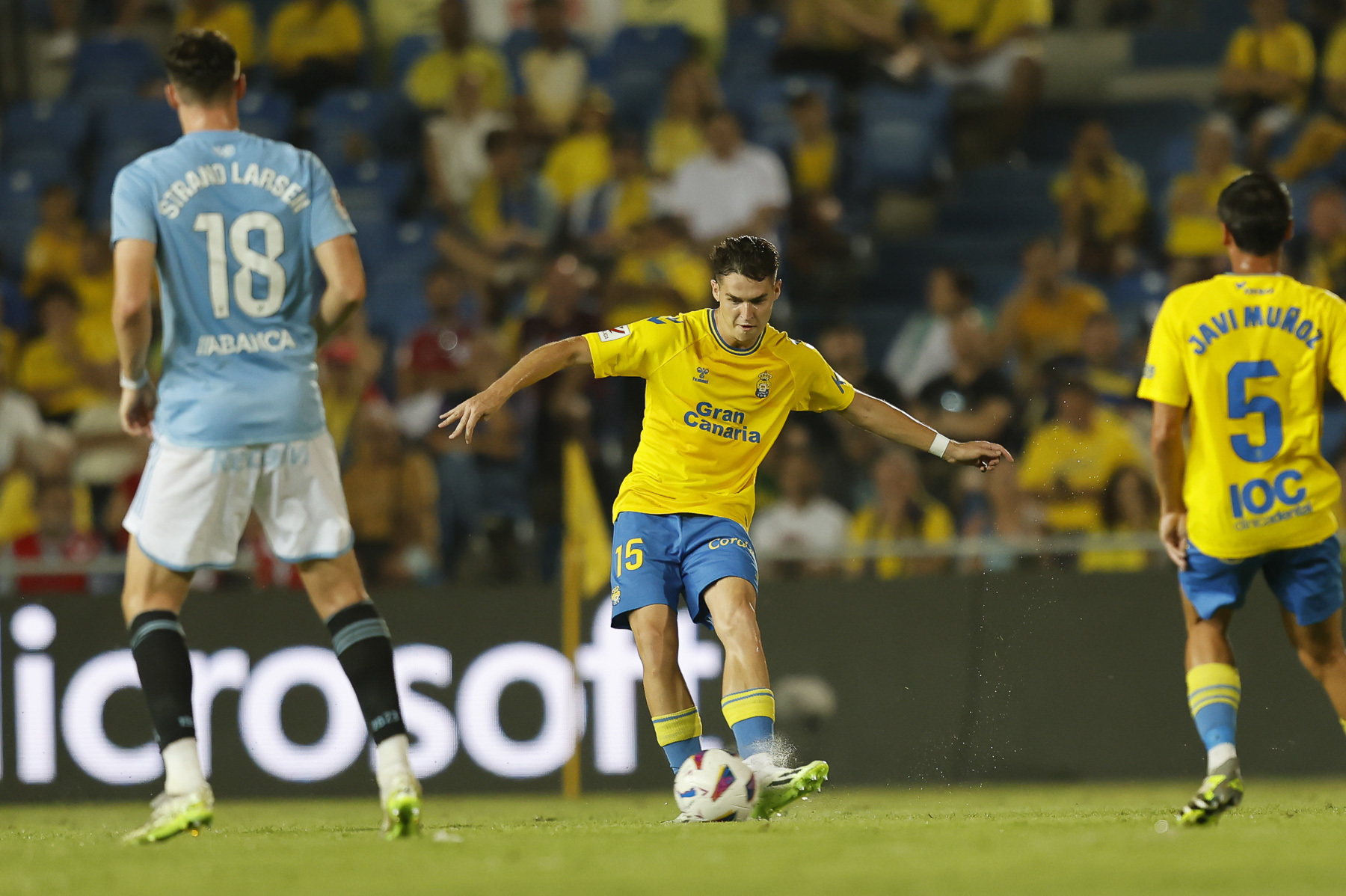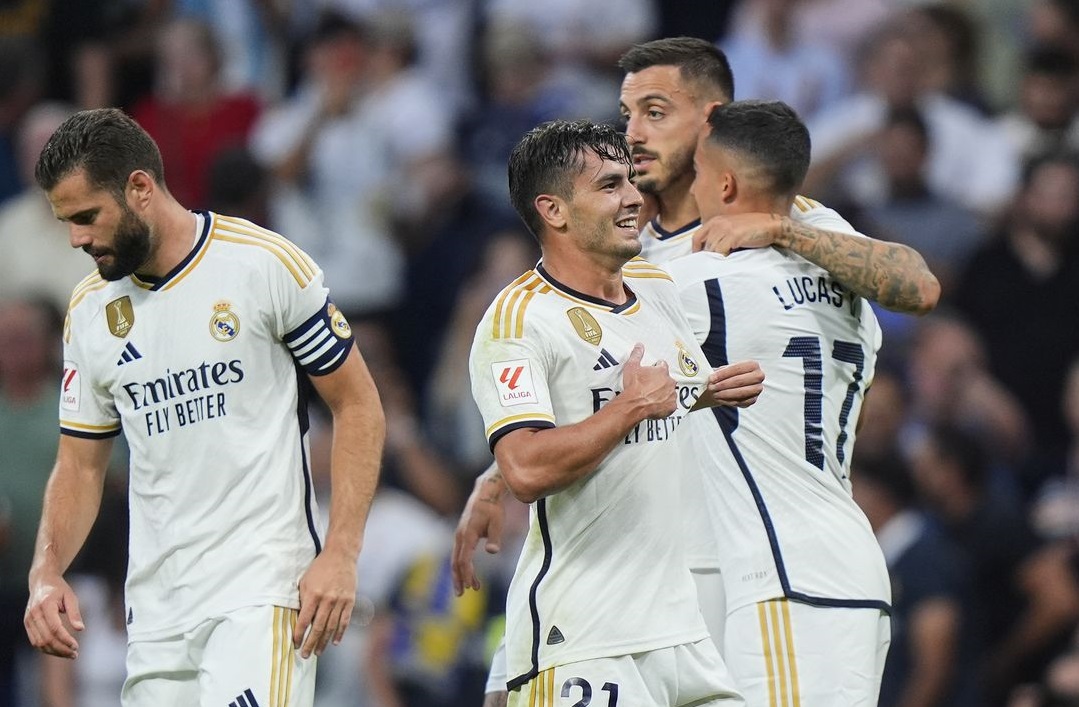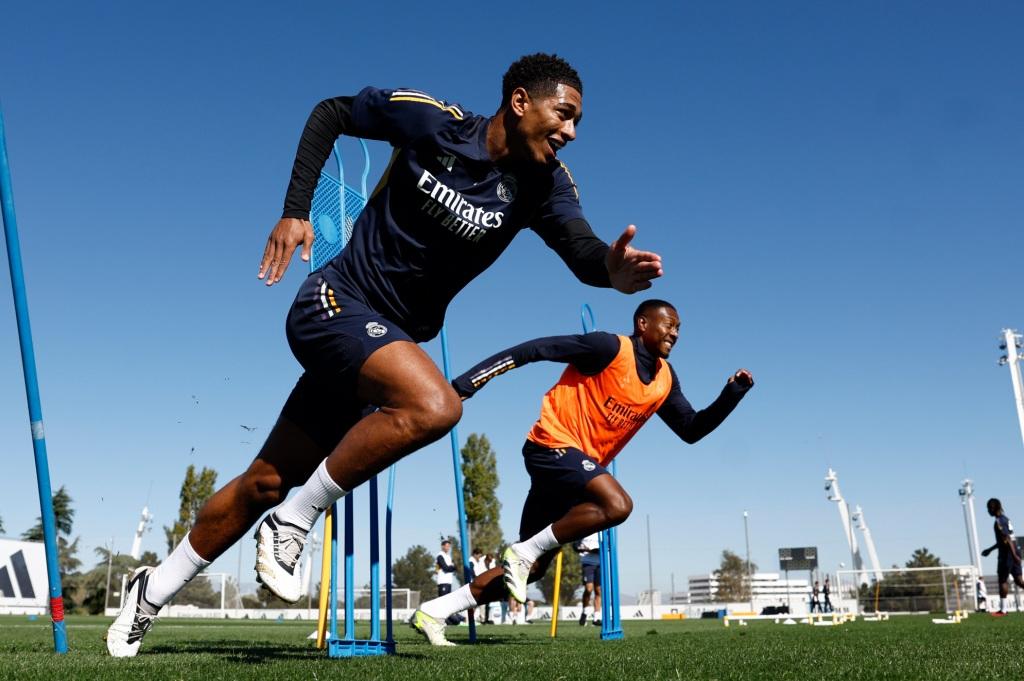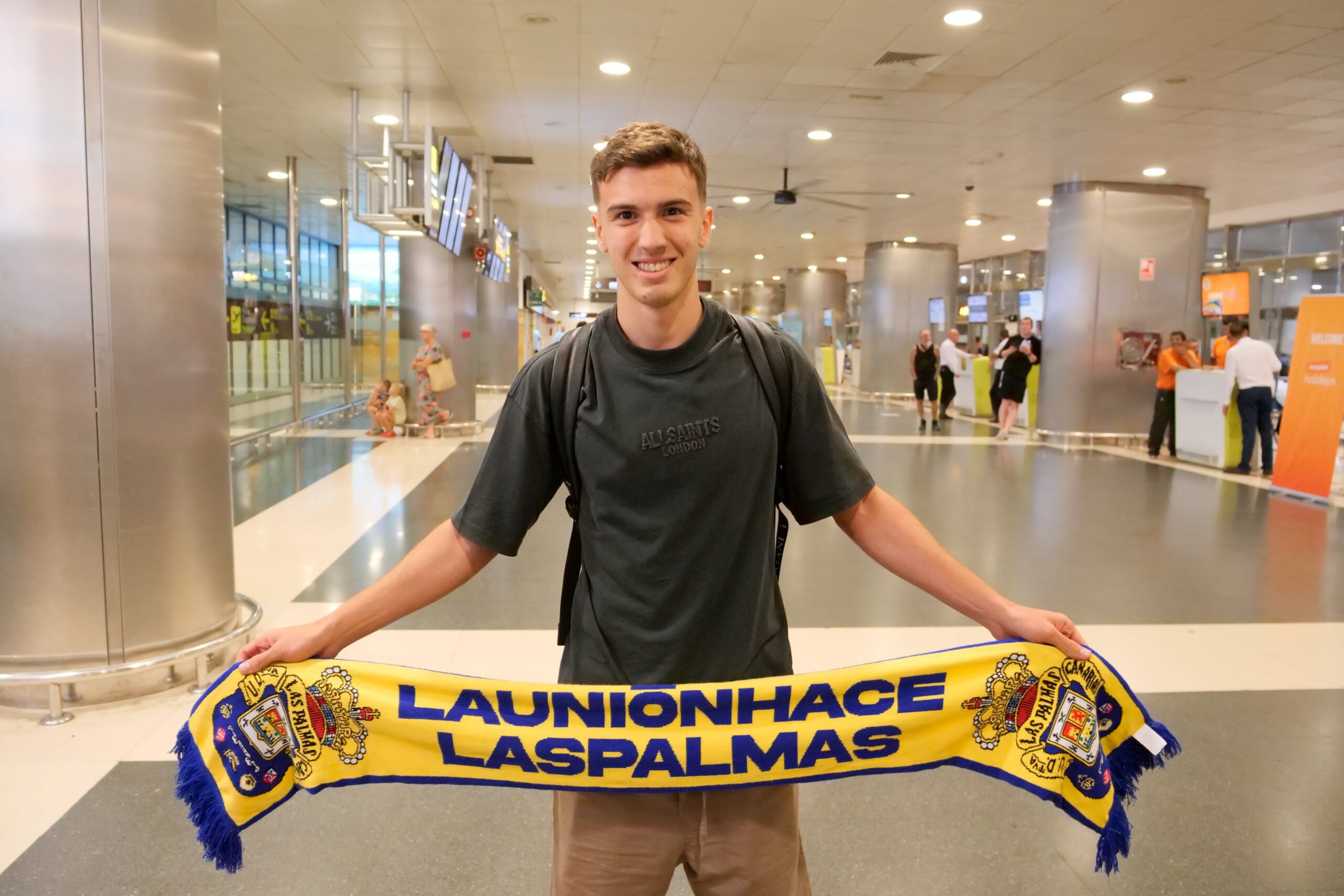 On Wednesday, 20-year-old Manchester City midfielder Maximo Perrone confirmed his loan departure. He...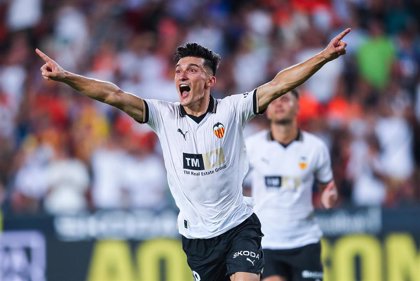 Valencia played against newly promoted Las Palmas at home in the second round of La Liga in the 2023...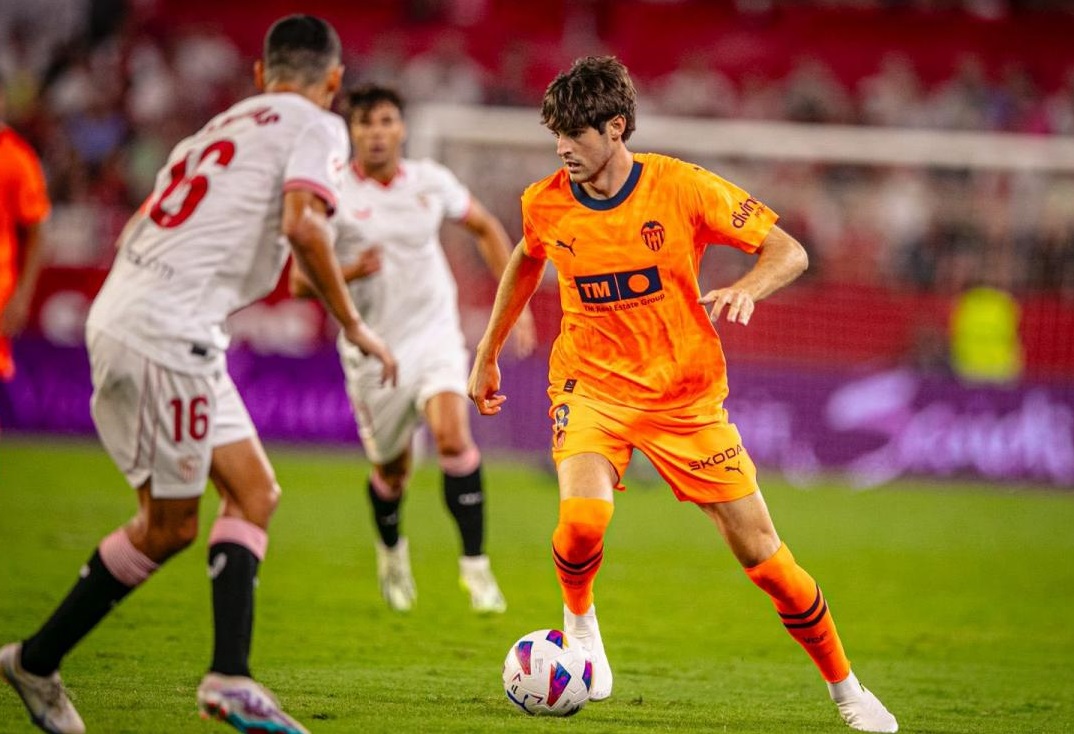 The 2023/24 season of La Liga will usher in the second round of competition. The "Bat Corps&quo...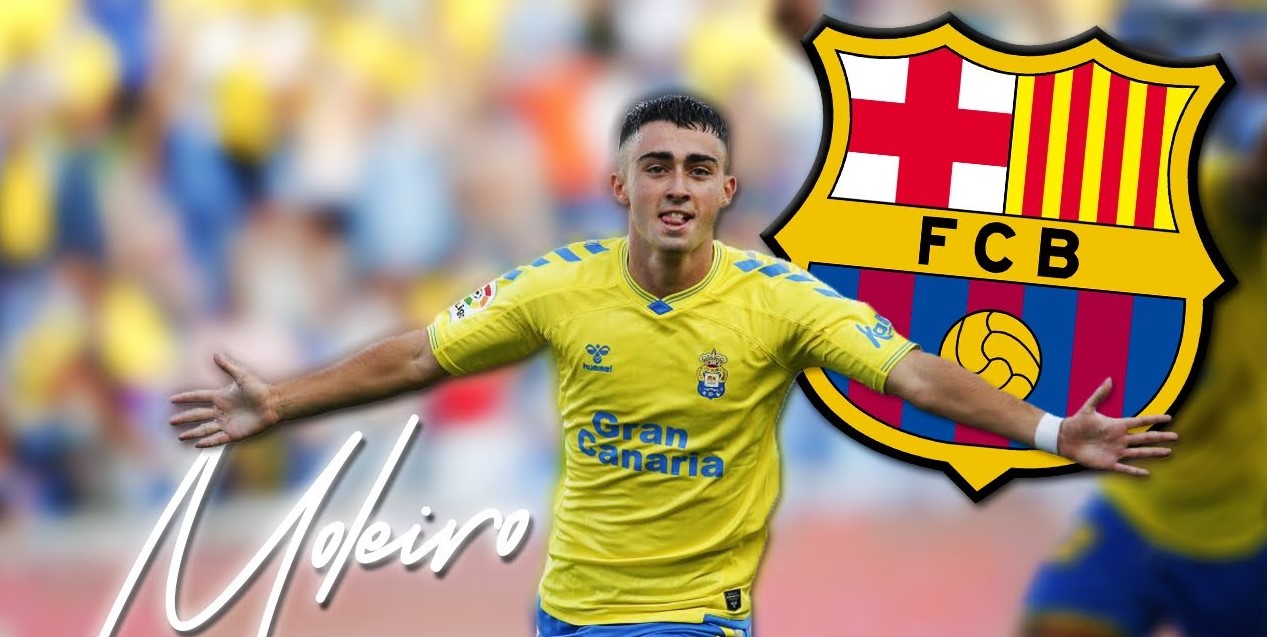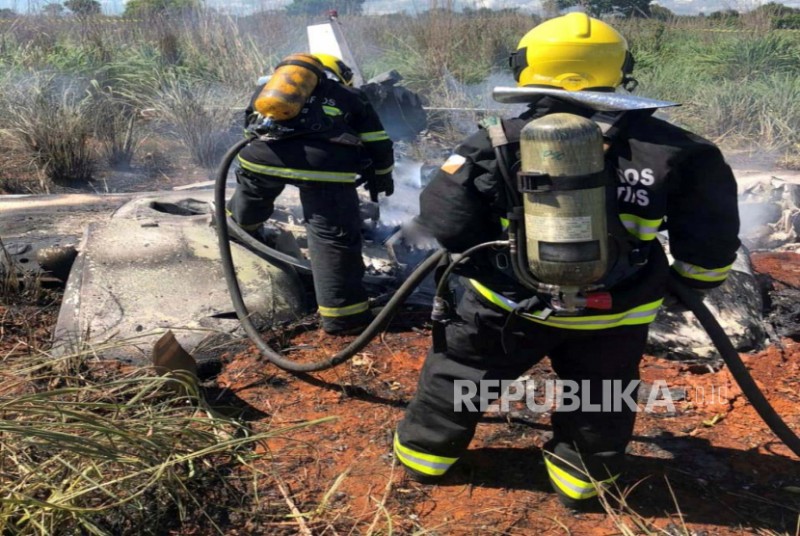 FIFA and CONMEBOL also expressed their condolences.