Sport News - serie-a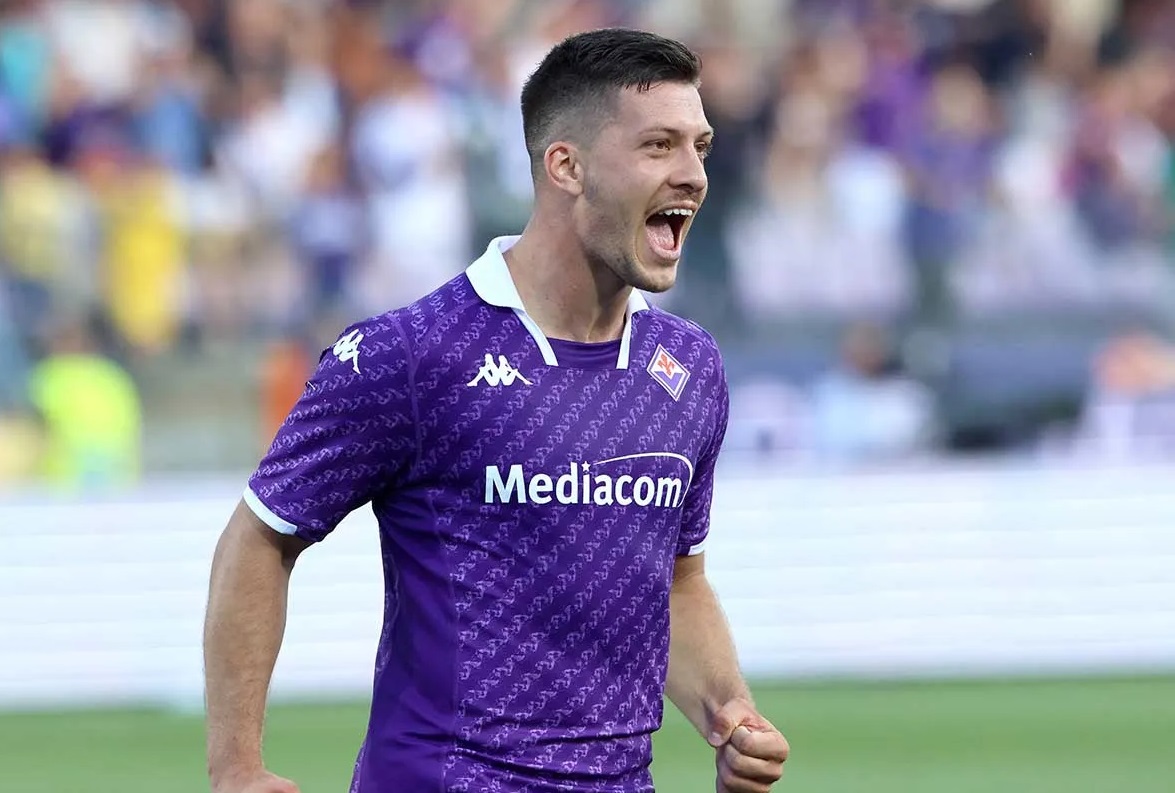 The final round of the 2022/23 Serie A season will start a battle tomorrow. The "Green and Blac...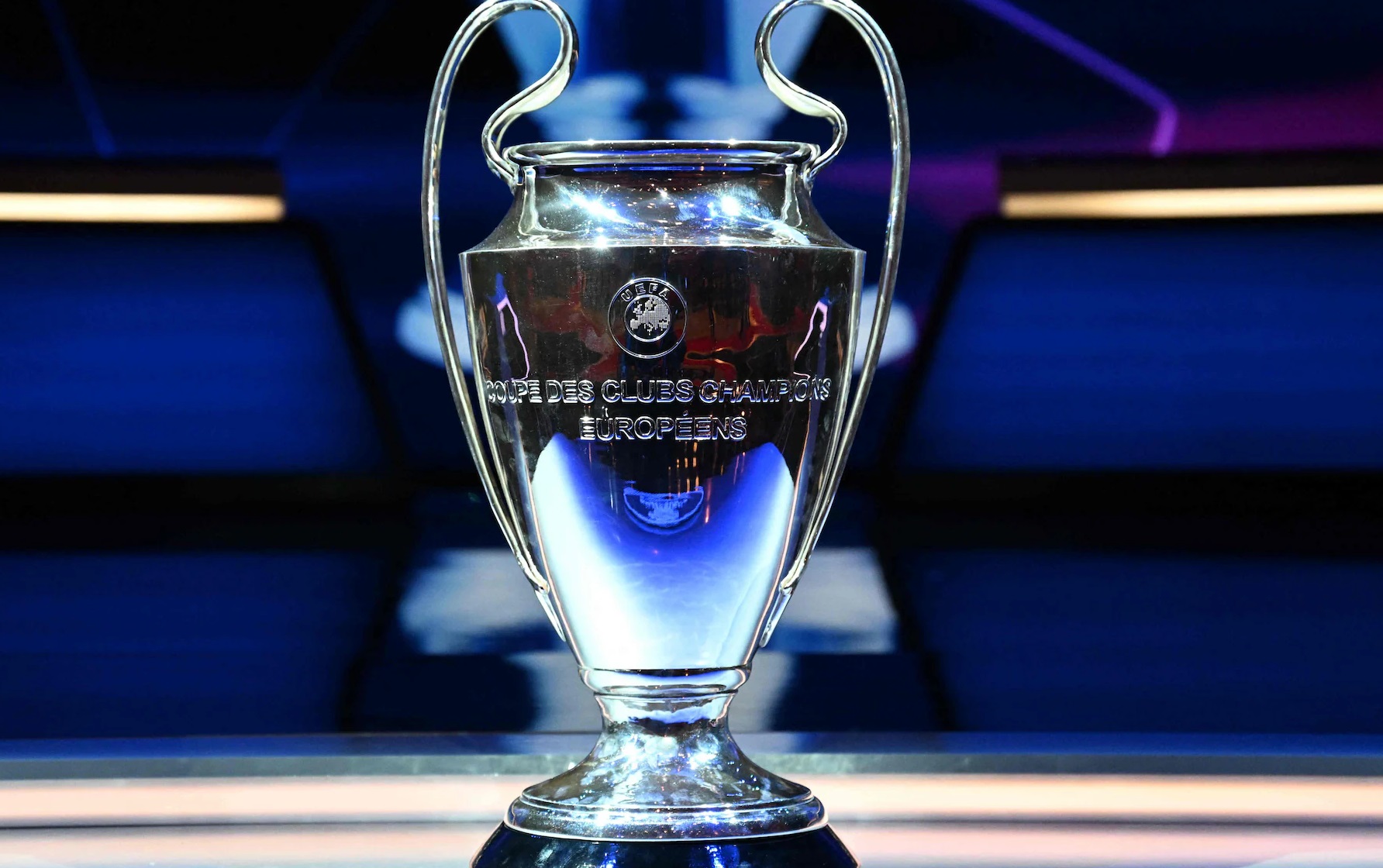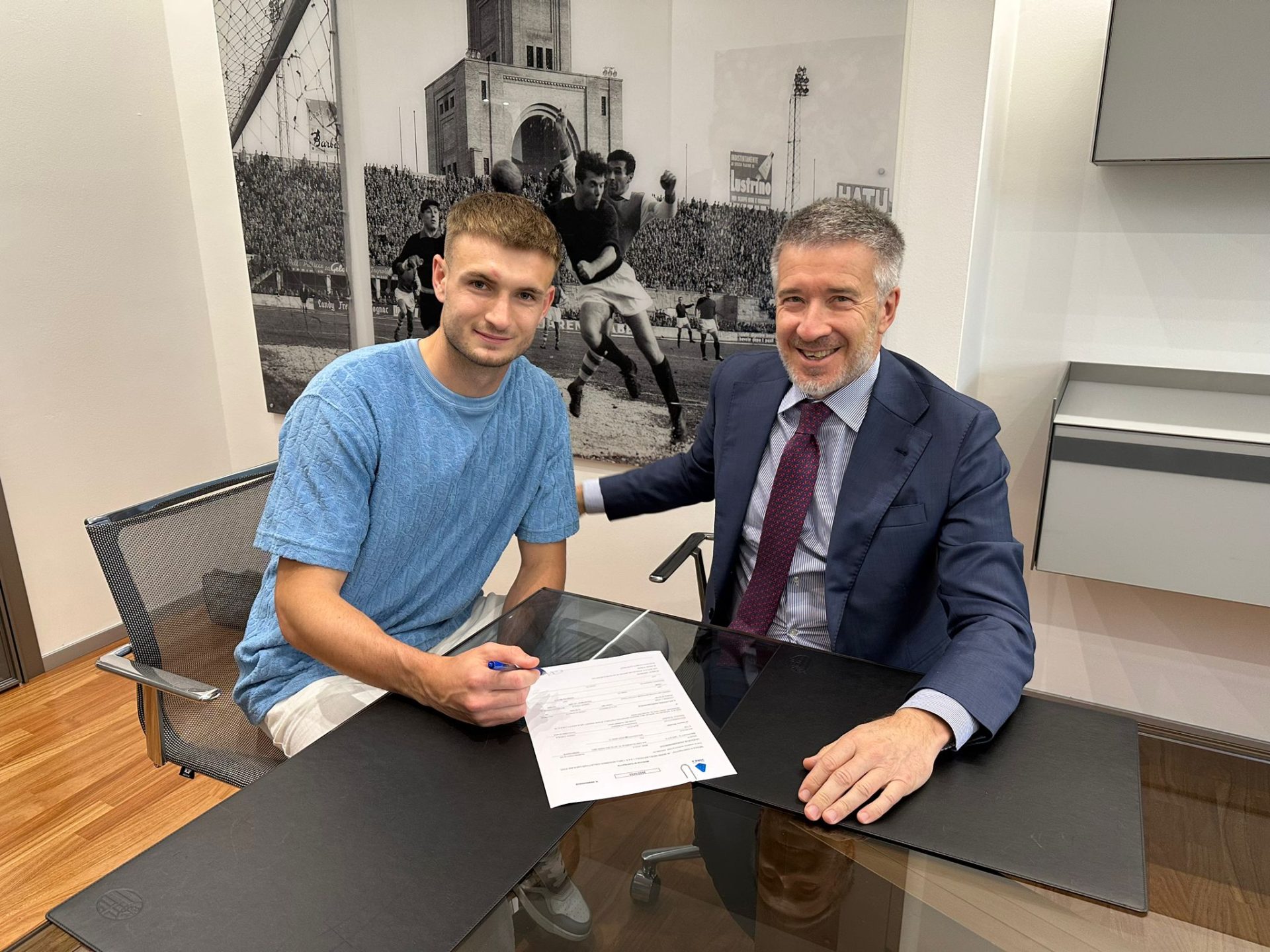 On Wednesday, the 26-year-old Austrian centre-back Stefan Posch confirmed that he will leave Hoffenh...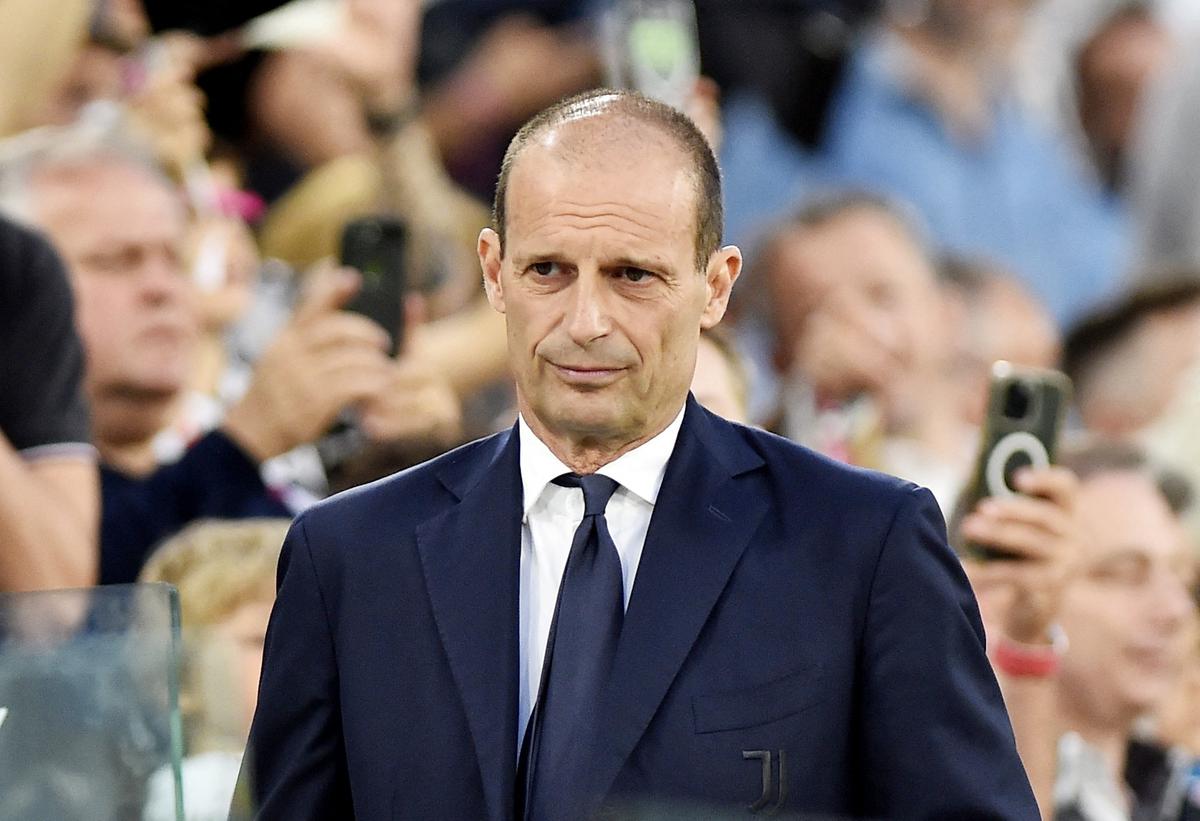 Before the last Serie A match, Juventus accepted a high fine of 718,000 euros imposed by the Italian...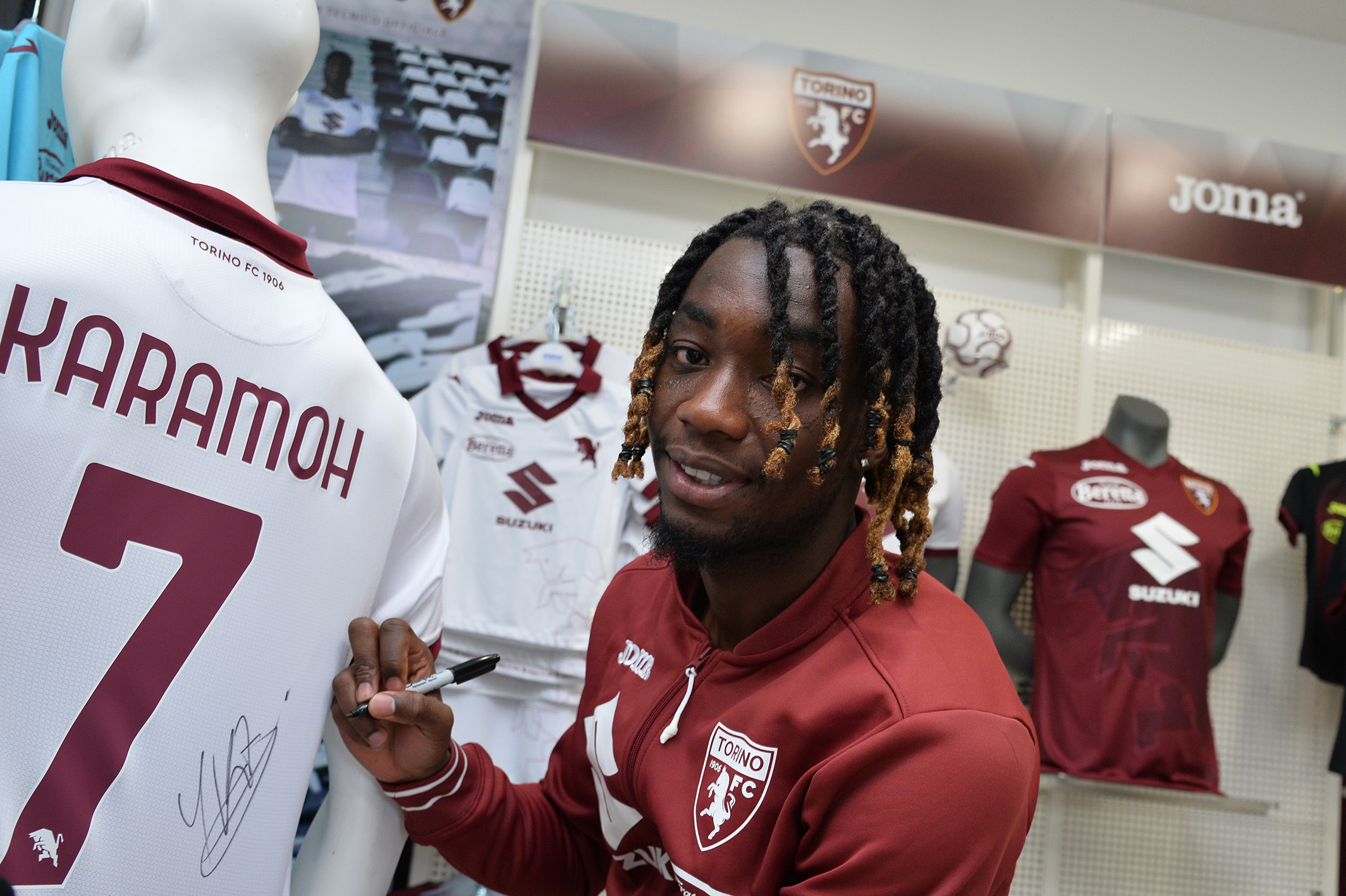 Ivory Coast striker Yann Karamoh is still playing for Torino next season. Il Toro confirmed on Tuesd...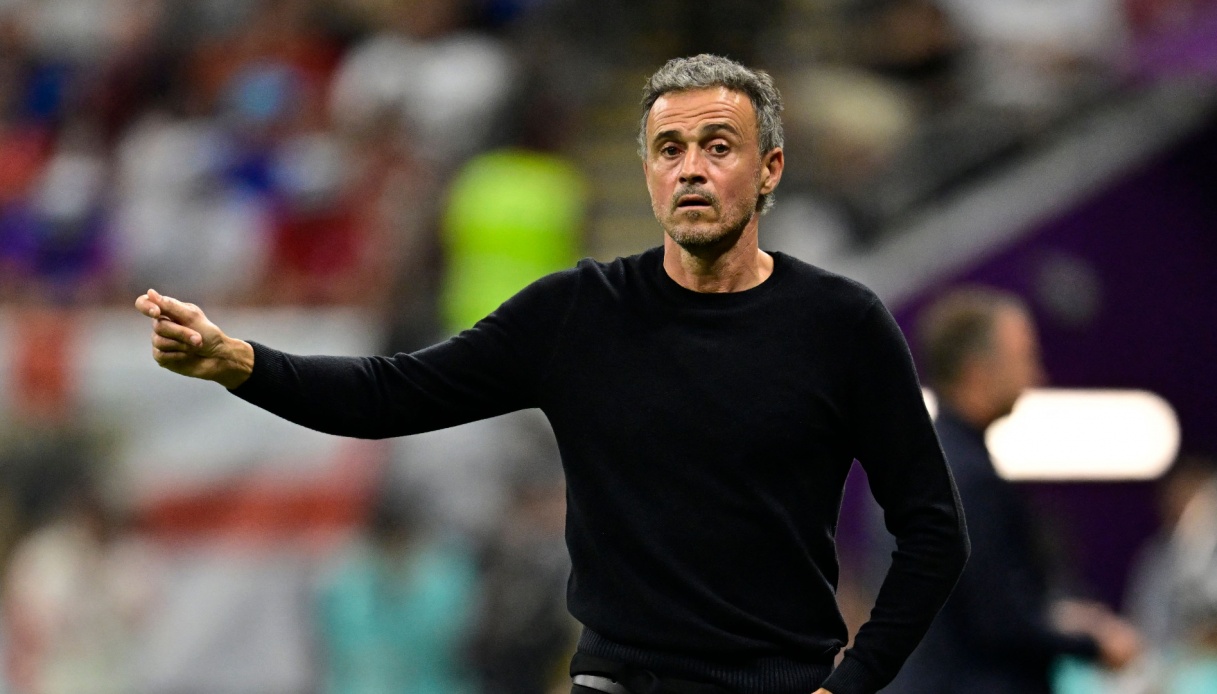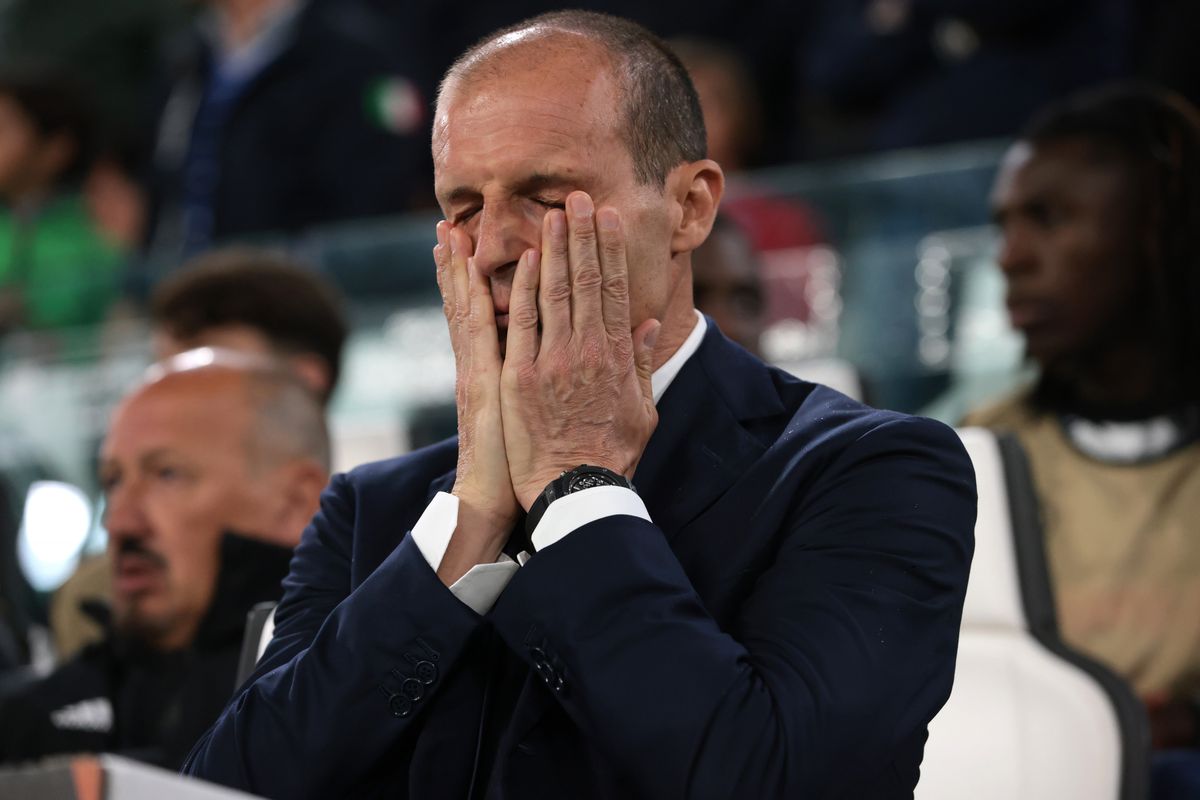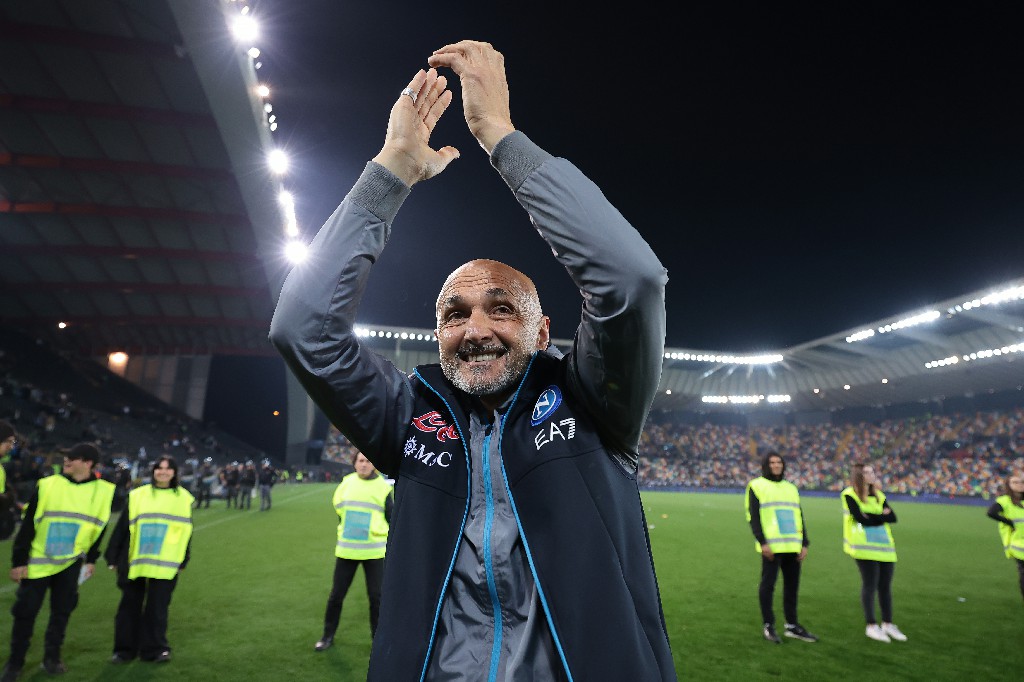 Luciano Spalletti announced on Monday that he will step down as Napoli coach.