Sport News - trade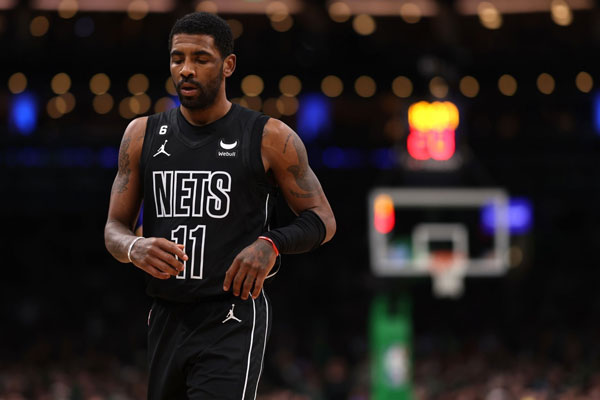 Shams Charania, the well-known resident NBA reporter of American online media The Athletic, broke th...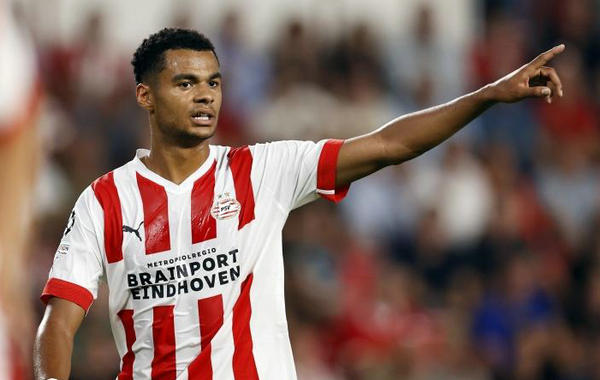 According to the "Daily Mirror", Manchester United have started negotiations to sign Gakpo...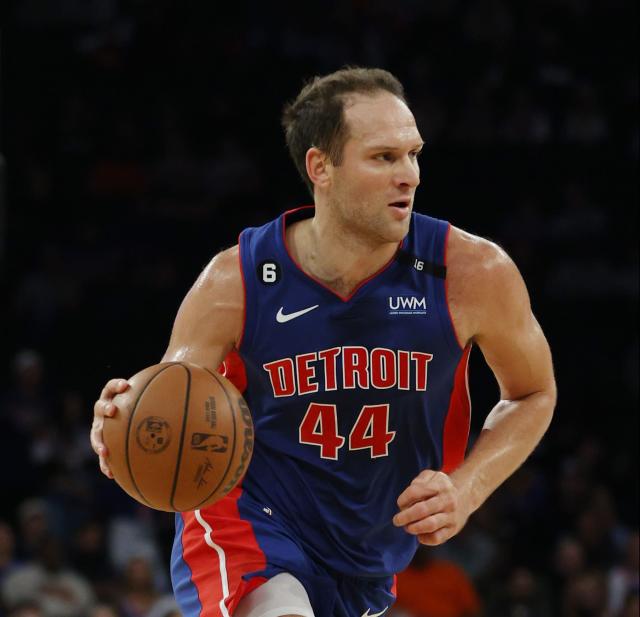 After the Utah Jazz experienced a bad season, the head coach Quinn Snyder, who had coached for 8 yea...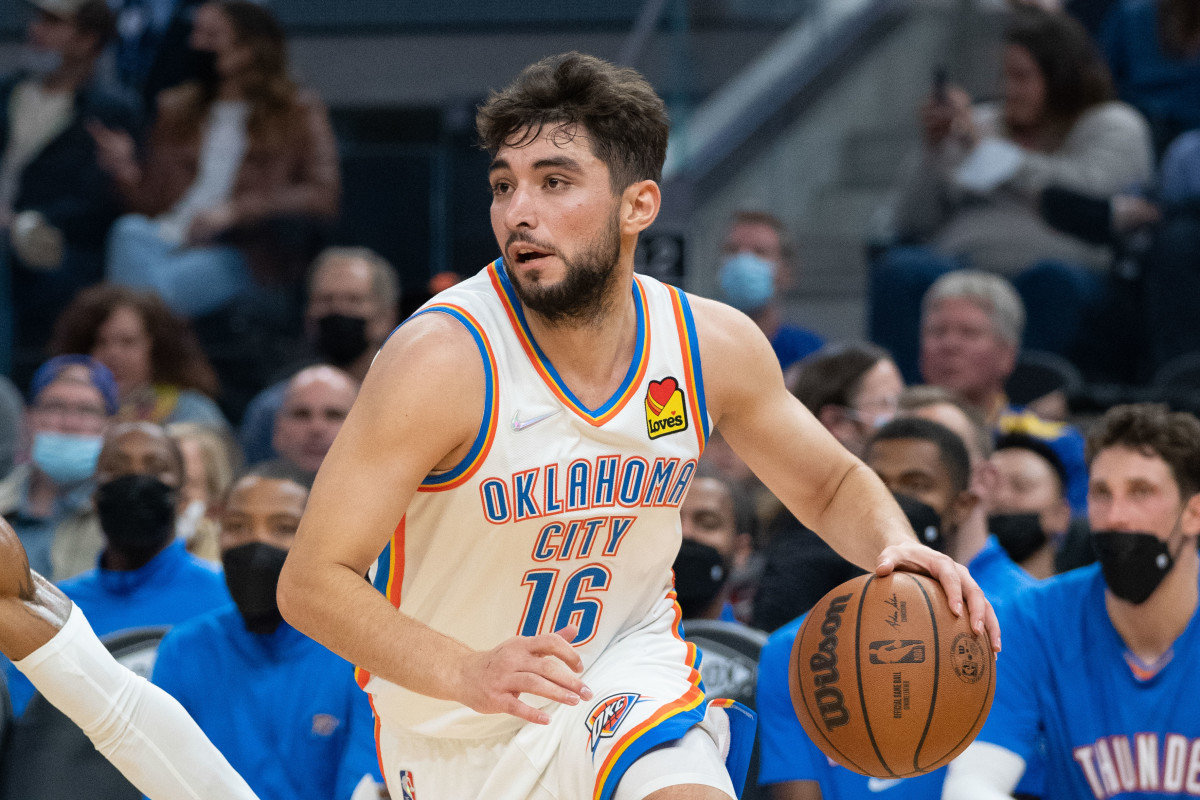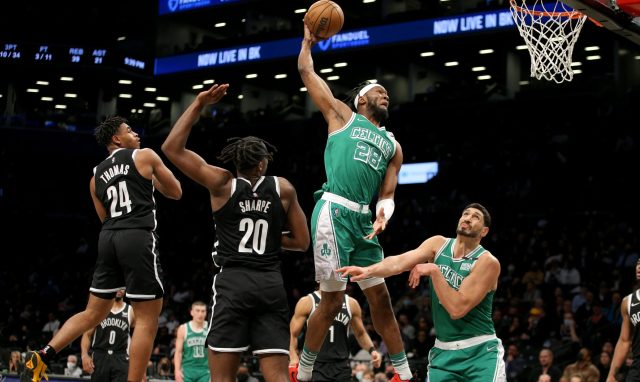 According to ESPN's well-known sports reporter Adrian Wojnarowski's report, former Boston Ce...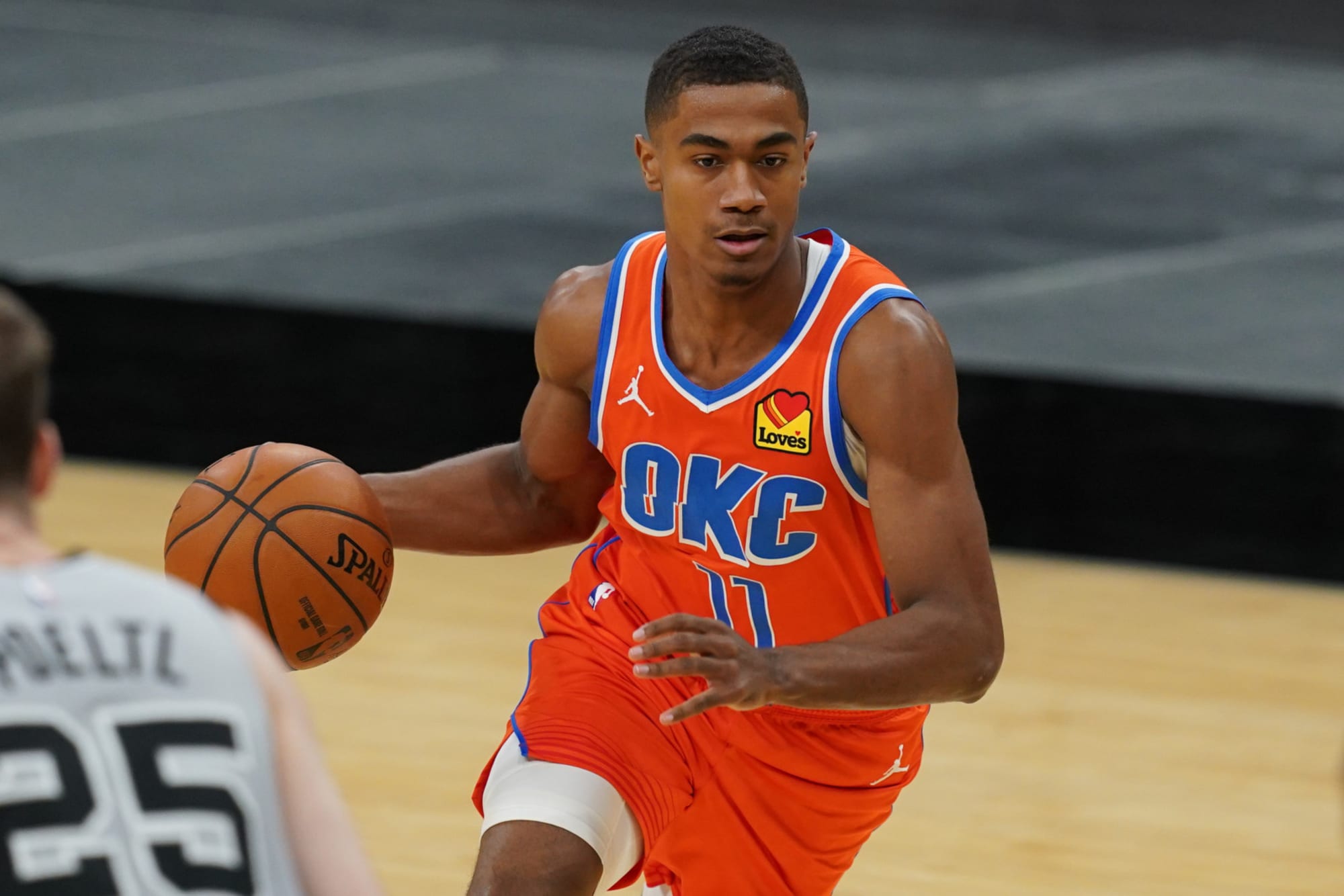 Following the recent trade of 22-year-old Czech guard Vic Regić to the Atlanta Hawks from the Oklaho...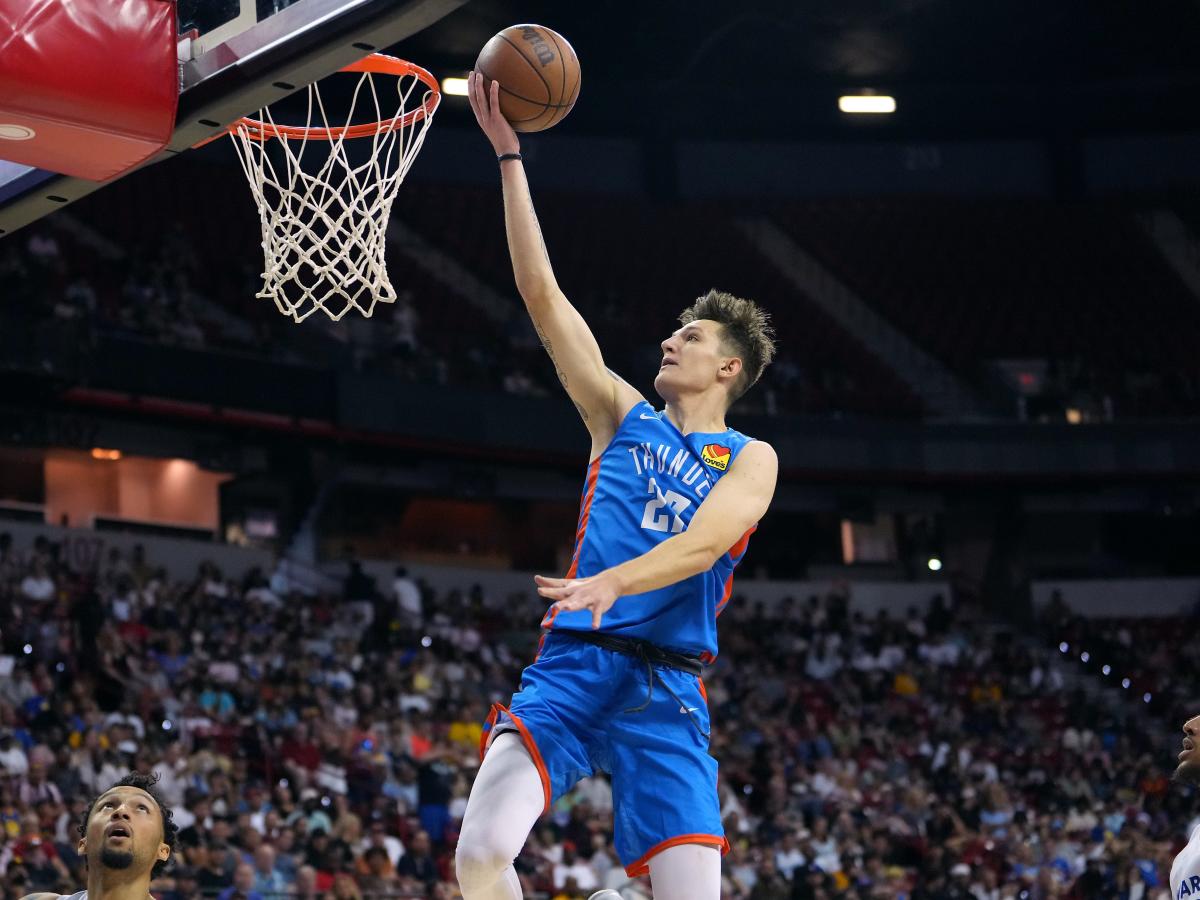 Recently, the Atlanta Hawks agreed to a trade proposal with the Oklahoma City Thunder and acquired 2...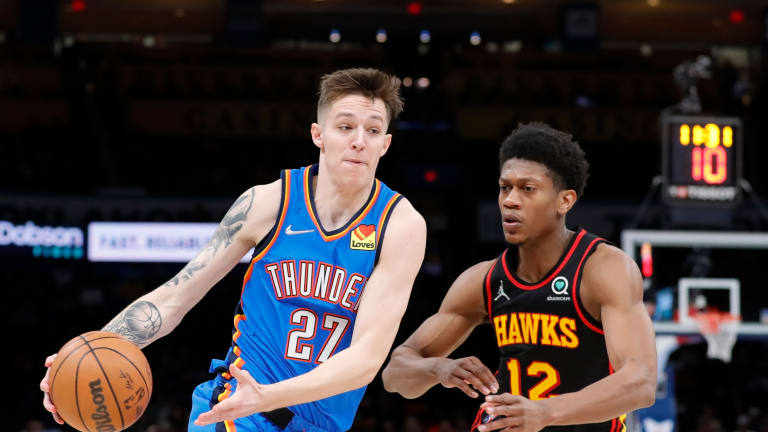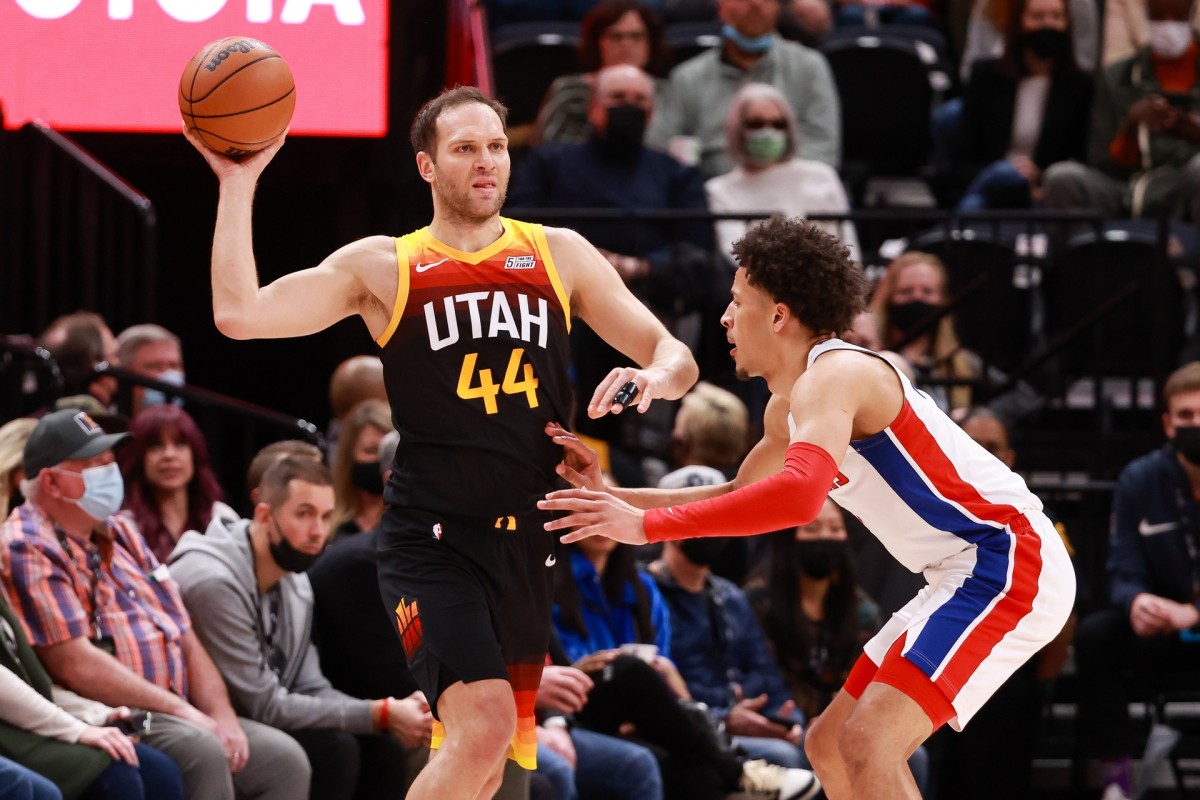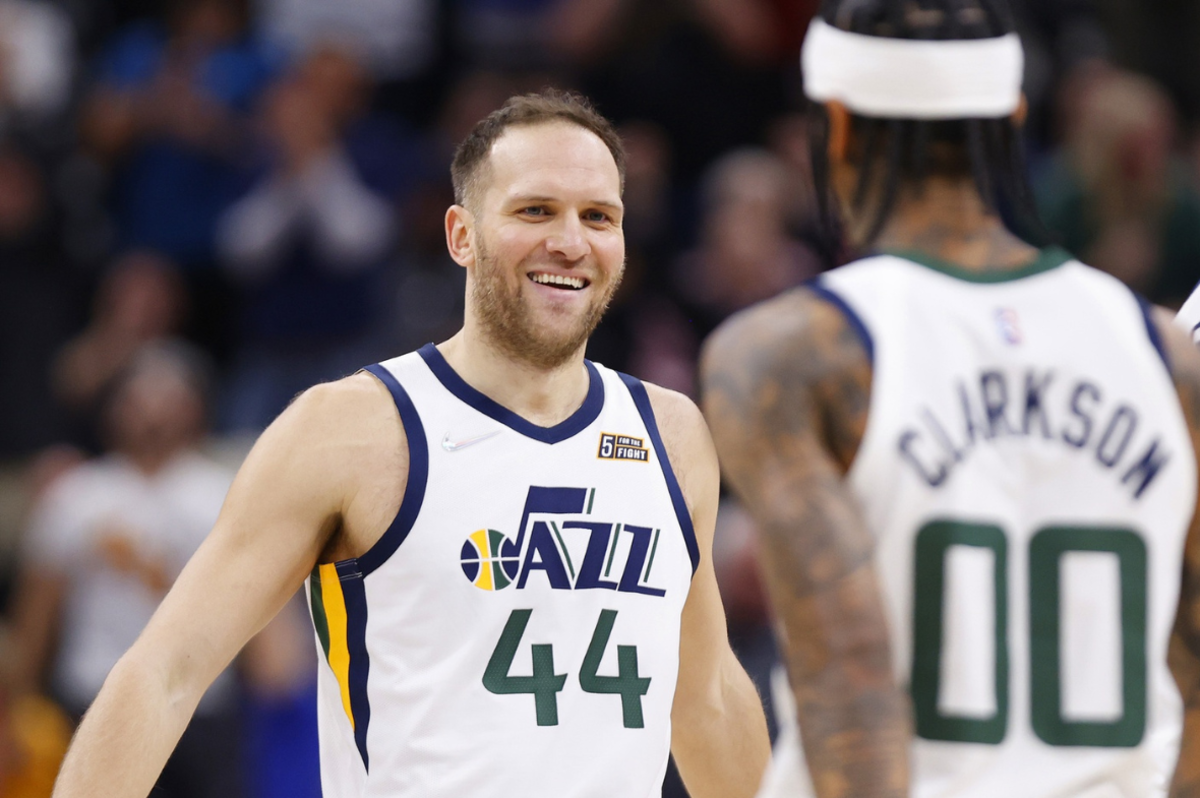 Following the Utah Jazz's blockbuster deal with the Cleveland Cavaliers earlier this month, the...