Sport News - world-cup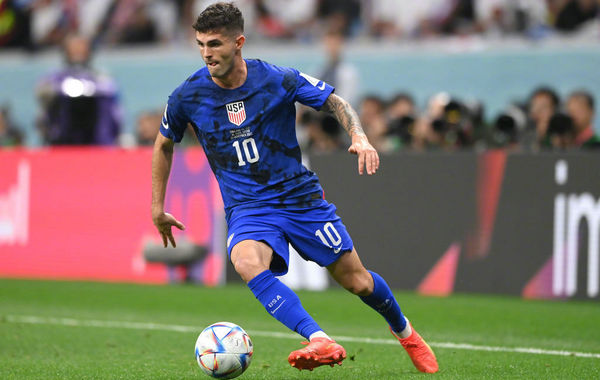 This summer will be a turning point in Christian Pulisic's career. As transfer rumors continue t...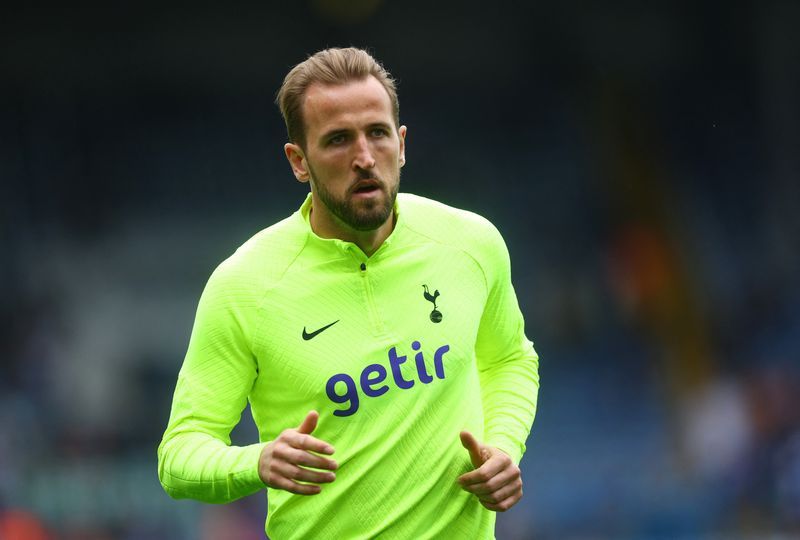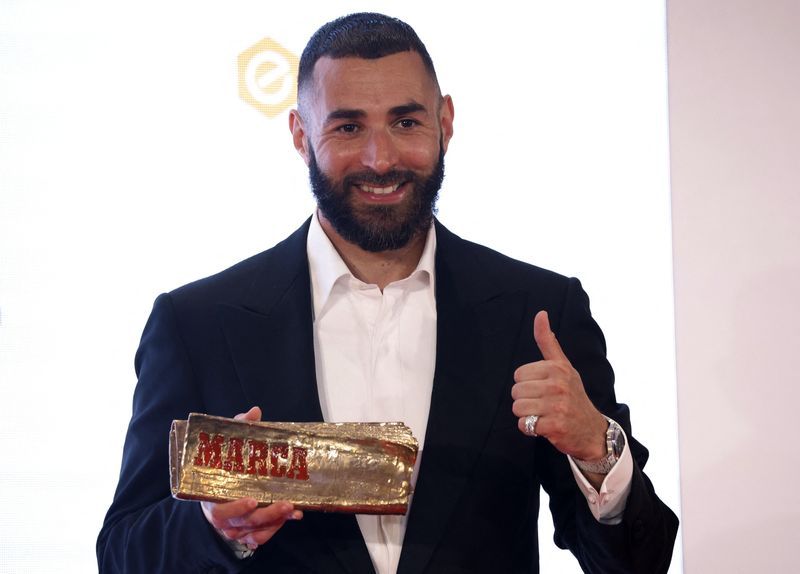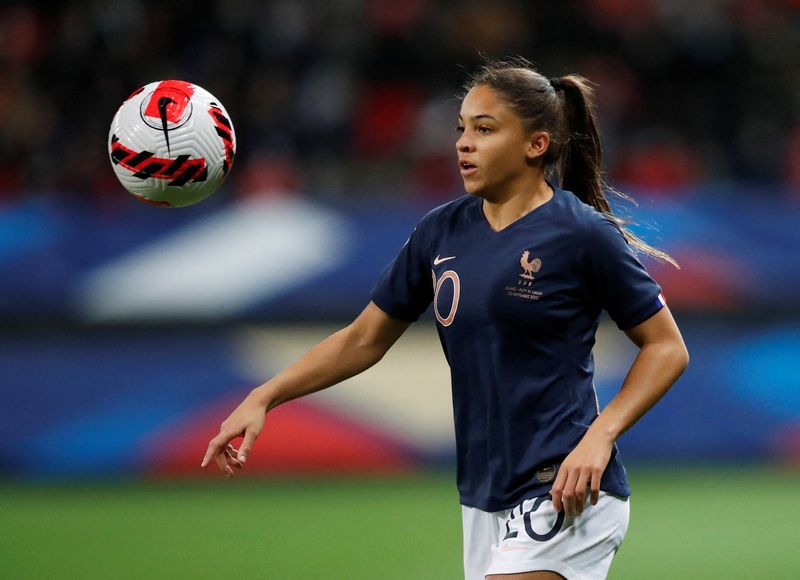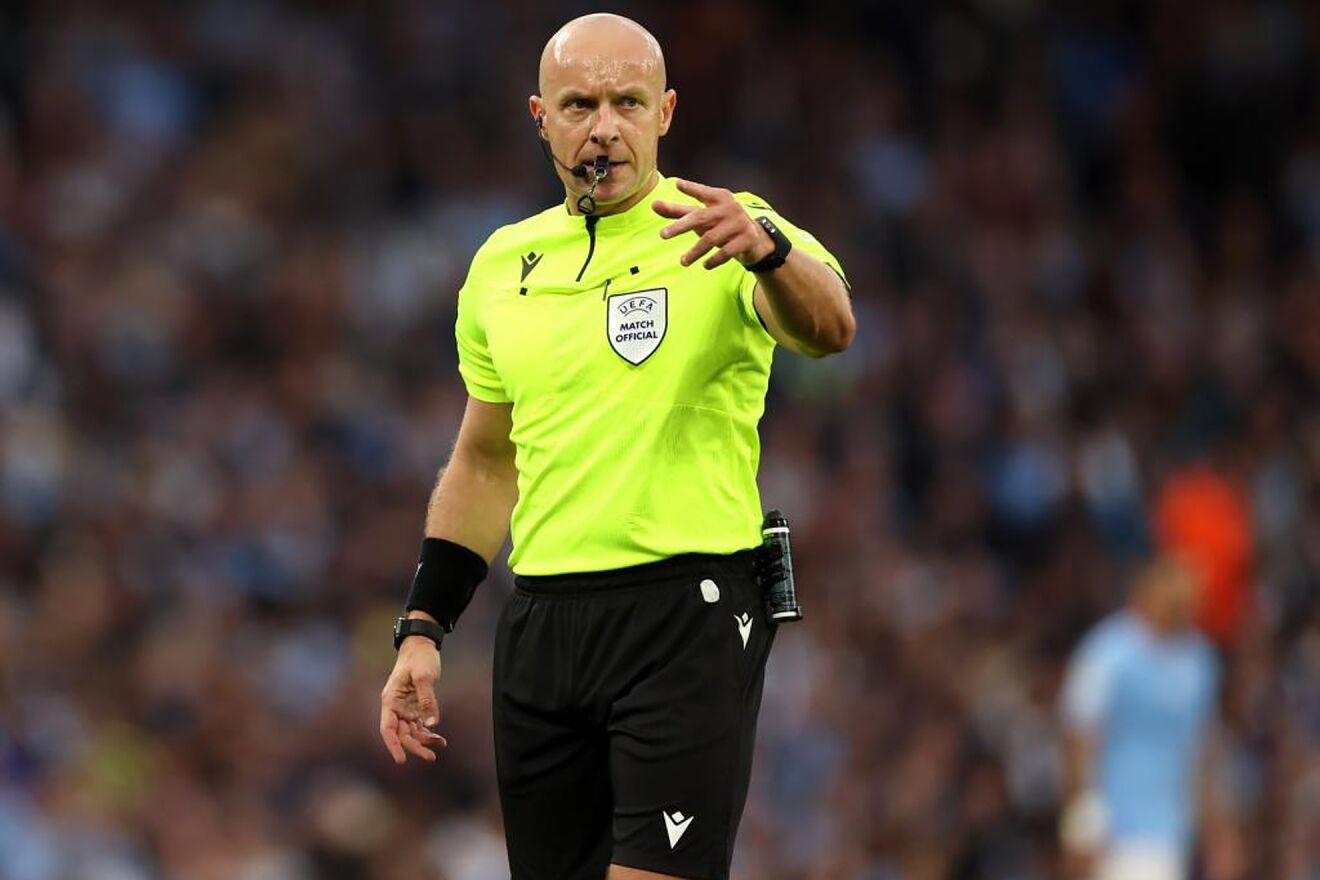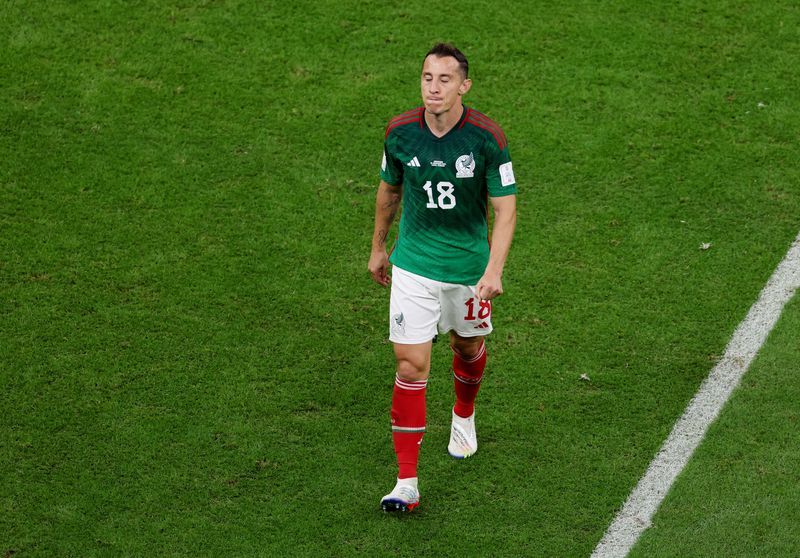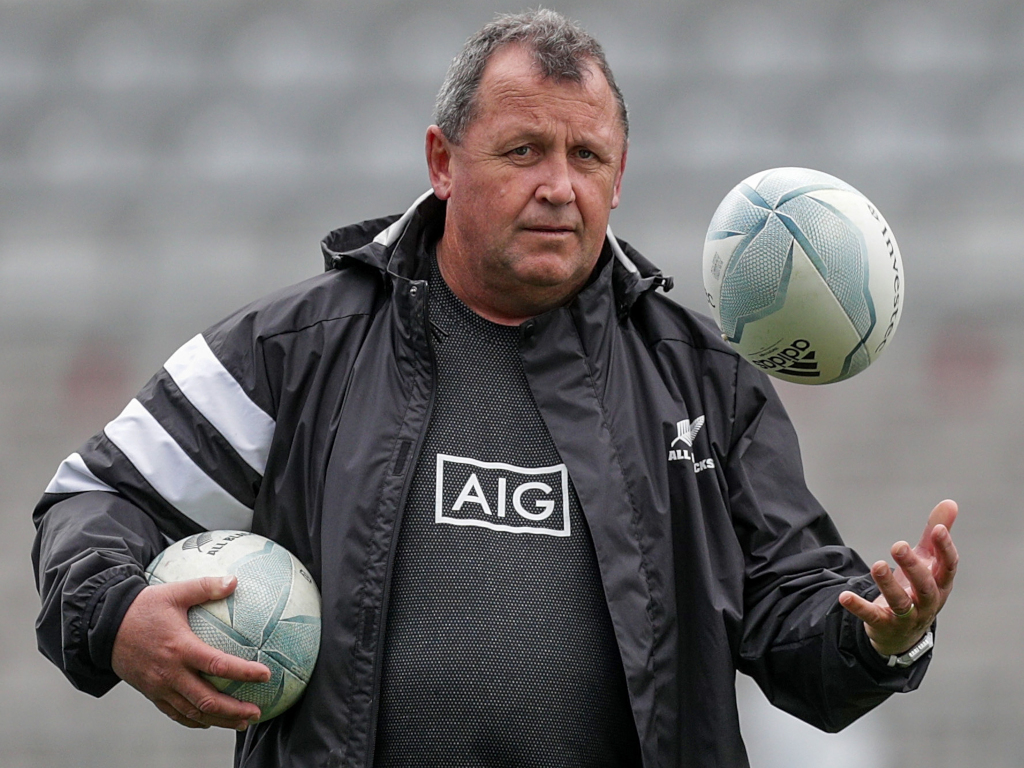 There are some good young players in football who will not be able to participate in this month'...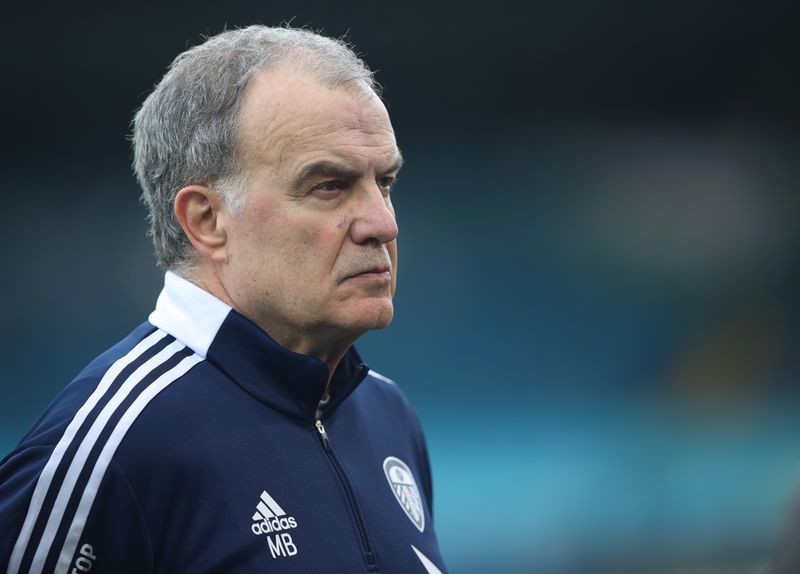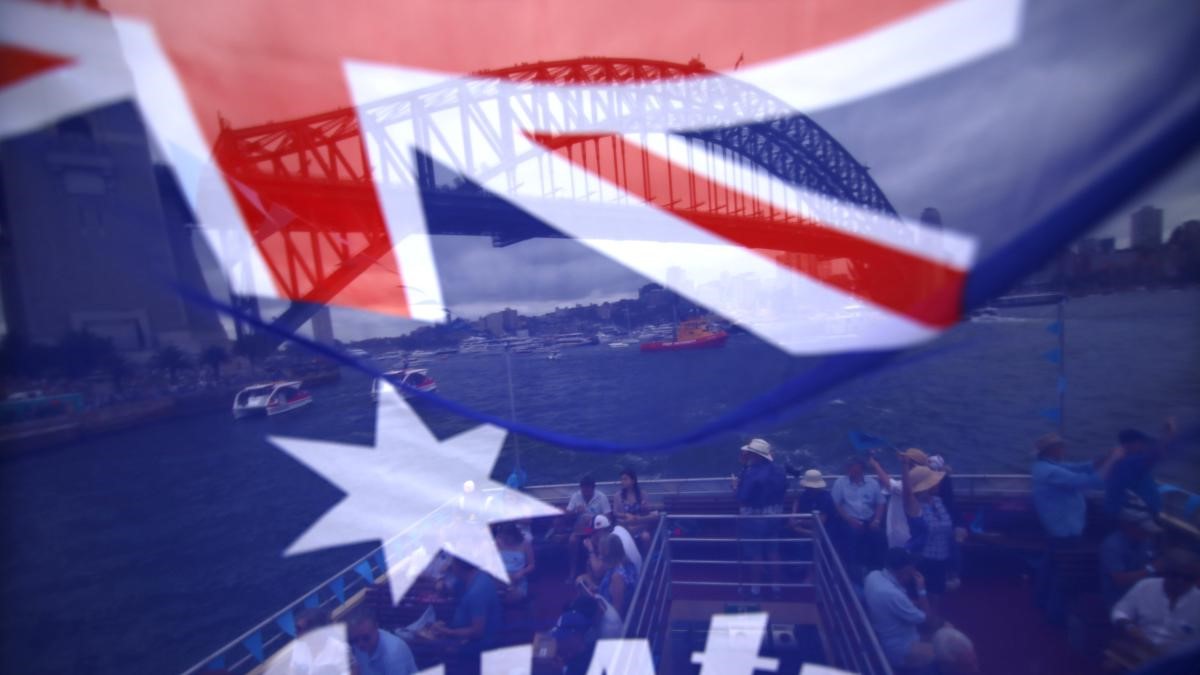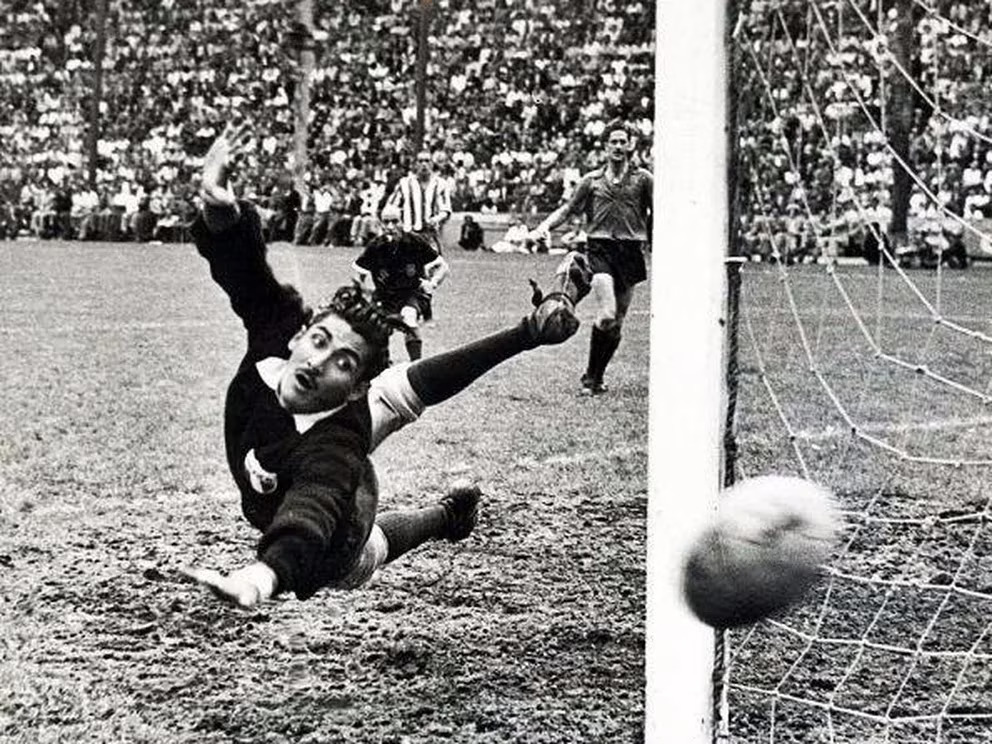 Legendary Mexican goalkeeper Antonio Carvajal has died of illness at the age of 93, the local footba...