The 2024 Copa America will be held in the United States
2023-01-28 09:08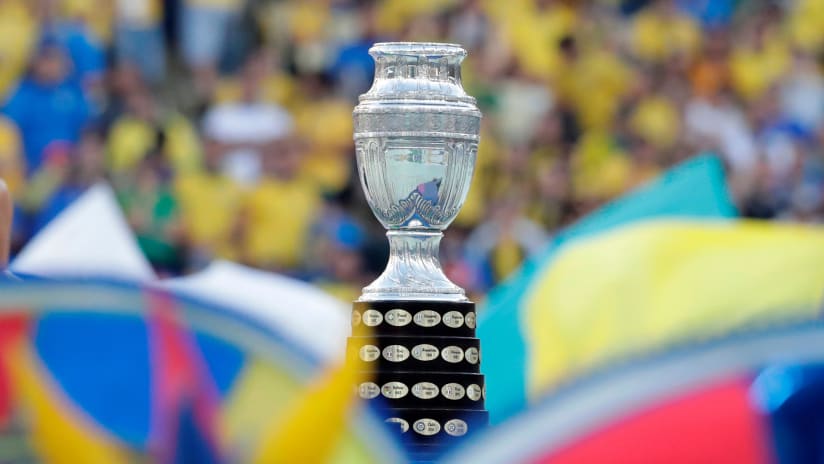 The America's Cup is an important football competition participated by South American Football Confederation member countries. The 2024 America's Cup was originally held in Ecuador, but it was changed to the United States in consideration of public safety issues.
CONMEBOL and CONCACAF have reached an agreement to allow the United States to host the 2024 Copa America. The United States also hosted the Copa America in 2016, the only time it was held outside of South America. At the time, the Copa America was the largest and most expensive in history.
Someone revealed that the United States will renovate some stadiums in order to welcome the America's Cup, and may hold the America's Cup in several cities, which is also in preparation for the 2026 World Cup .
A total of 16 teams participated in this year's Copa America, 10 teams from South America, and 6 teams from Central and North America and the Caribbean. The America's Cup sometimes invites visiting teams to participate, and the United States has participated 4 times. However, Japan also played in 1999 because the United States withdrew at that time. Then in 2019, the Copa America also invited Japan and Qatar .
The president of CONMEBOL said: "The football associations of the two countries are united by history and emotion. The most important thing is that we all have a love and passion for football. This is the characteristic of all Americas. The 2024 Copa America is for the 2026 World Cup Prepare for your arrival."