The coach out of control criticizes the players and senior executives to cause internal turmoil, revealing that Tottenham may terminate the contract with Conte this week
2023-03-21 16:11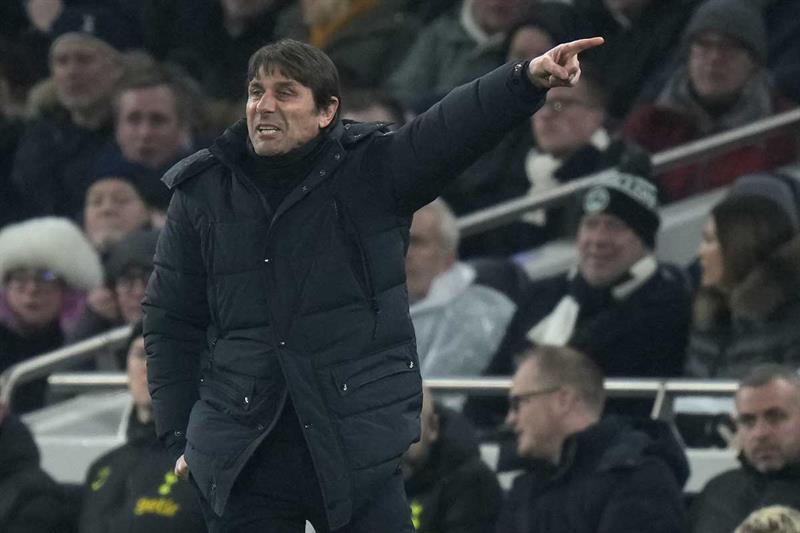 Tottenham Hotspur are considering whether to release manager Antonio Conte ahead of this week's international break, according to a report in British outlet The Daily Telegraph .
Recently scolded players and criticized club executives
Tottenham coach Antonio Conte lost control at the press conference after a recent 3-3 draw with Southampton, the bottom of the Premier League, and scolded the players for their selfishness and weakness. At the same time, he also said that Daniel Levy has not won any trophy since he served as the chairman of Tottenham for more than 15 years. Finally, he said that Tottenham needed a "miracle" to win the trophy, which caused violent turmoil within the club.
Although Conte had a dialogue with Chairman Levy after criticizing Tottenham players, insisting that he had no intention of hitting the club and the chairman, Conte's remarks also further deteriorated his relationship with the players, the chairman and the club. Prompted Chairman Levy to terminate the contract with Conte this week.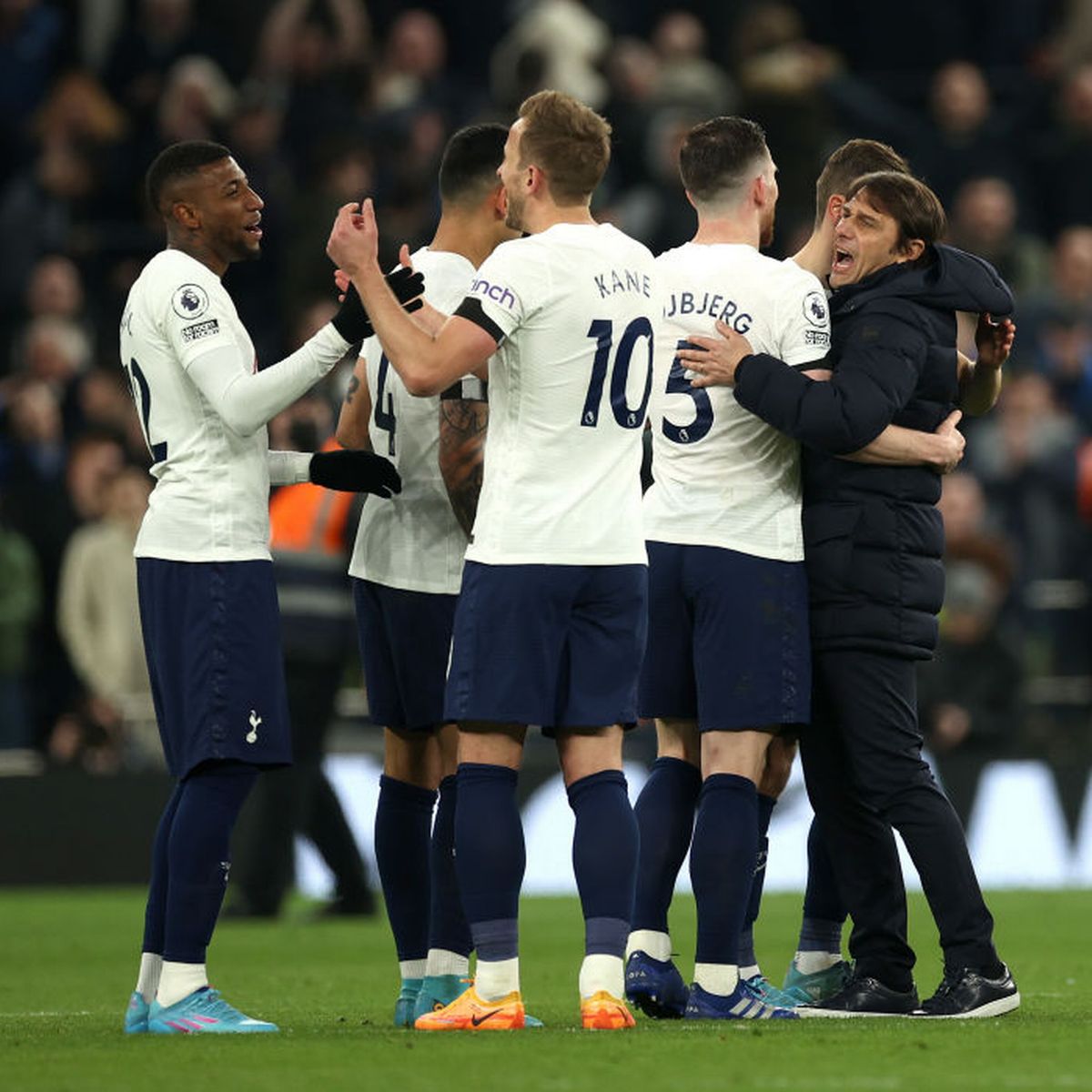 Failure to win the championship during coaching is not the first time out of control and anger
Conte has been coaching Tottenham since the beginning of November 2021, and led Tottenham into the top 4 of the Premier League in the first season of coaching, and qualified for the UEFA Champions League for the first time since the 2019-2020 season. Favored, so Conte signed a new 18-month contract to coach this season before the end of last season.
However, Conte's coaching career has always been known for his demanding, harsh style and demeanor. And this time Conte, who has never won a championship in coaching Tottenham for 16 months, once again criticized the club, which made his current position as Tottenham coach a huge question.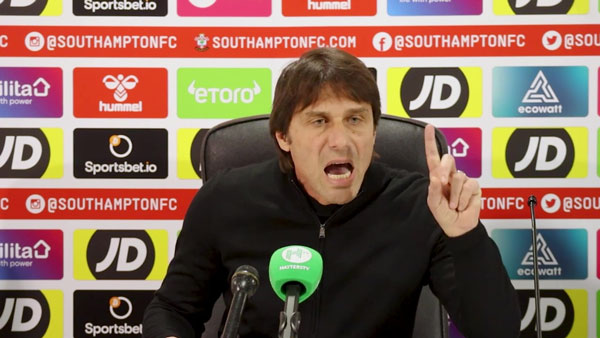 Affecting the internal departure of the team may be a foregone conclusion
Although under the leadership of Conte, Tottenham ranked fourth in the Premier League, but as Tottenham was eliminated by AC Milan in the Champions League round of 16 this month, and lost to Sheffield United in the FA Cup, the Conte's behavior has caused Tottenham's internal division, and I am afraid that the team's performance in the next Premier League may be seriously affected.
Tottenham chairman Daniel Levy did not immediately respond to Conte's comments, although Conte spoke to the chairman after his outburst. It is reported that Chairman Levy is weighing the next step for Conte, but there is also news that the relationship between the club and Conte has broken beyond repair, so the two parties will part ways during the international competition.
The current contract between Conte and Tottenham will end this season. If Levy fires Conte this week, then Ryan Mason will once again serve as the acting coach until the end of the season.