The Croatian teenager won praises for his defense in the top eight of the World Cup. He is expected to succeed the golden generation in the future
2022-12-10 13:54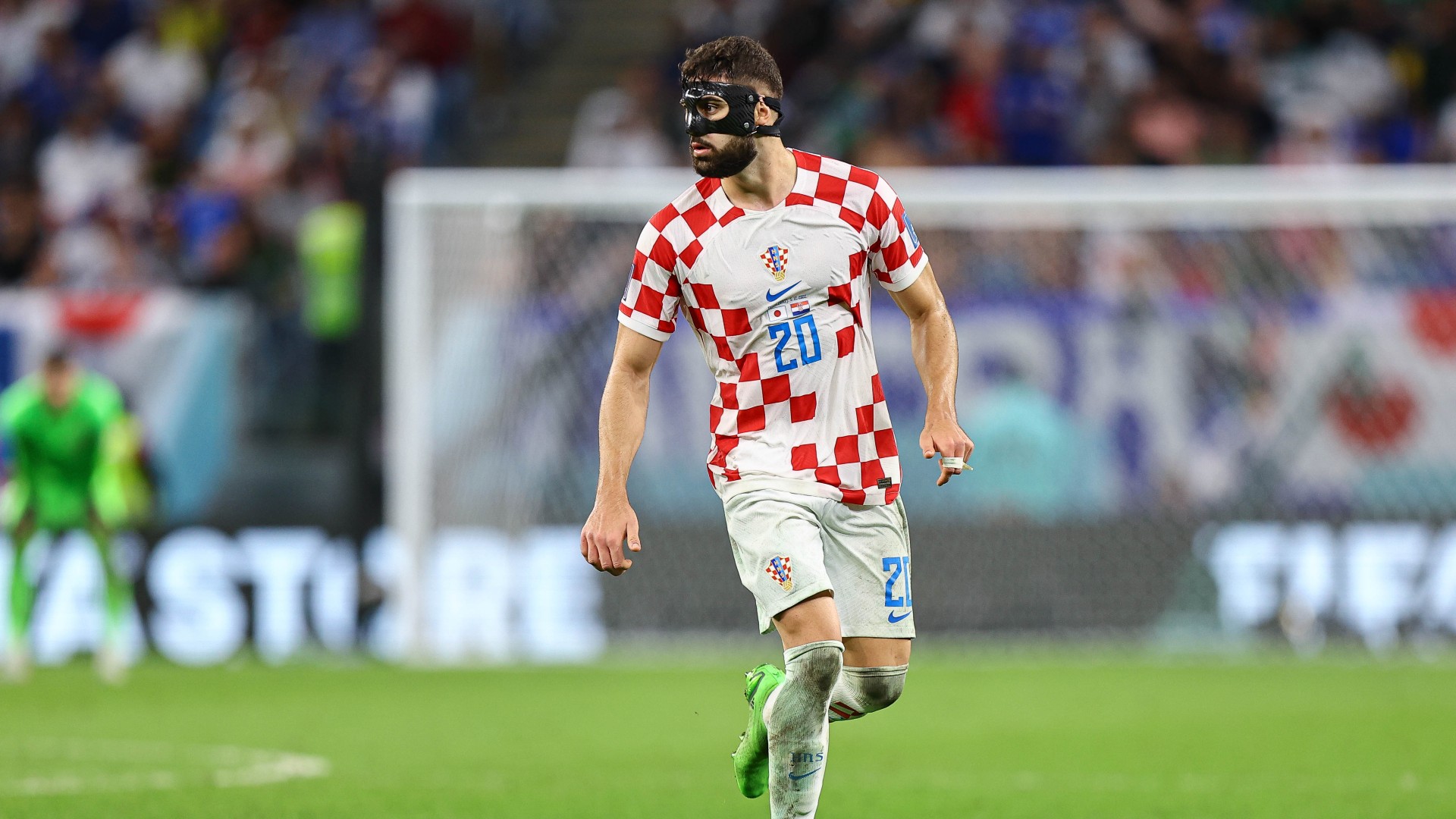 After the Croatian team defeated Brazil in the quarter-finals of the World Cup in Qatar and advanced to the semi-finals, the outside world not only paid attention to the 27-year-old goalkeeper Dominic Livakovic who was strong and brave, but also the 20-year-old central defender Joshko Gerrard Valdio is also the subject of hot discussion.
Praise for brave defense in the first half
Gvardiol started the game against Brazil and lived up to expectations. He performed well in the first half and repeatedly prevented Brazil's offense. Only in the first half, he made 1 block, 2 steals and 5 clearances. Defense, his defense also enabled Croatia to ensure that Brazil, which has high offensive efficiency, could not succeed until 90 minutes into the second half.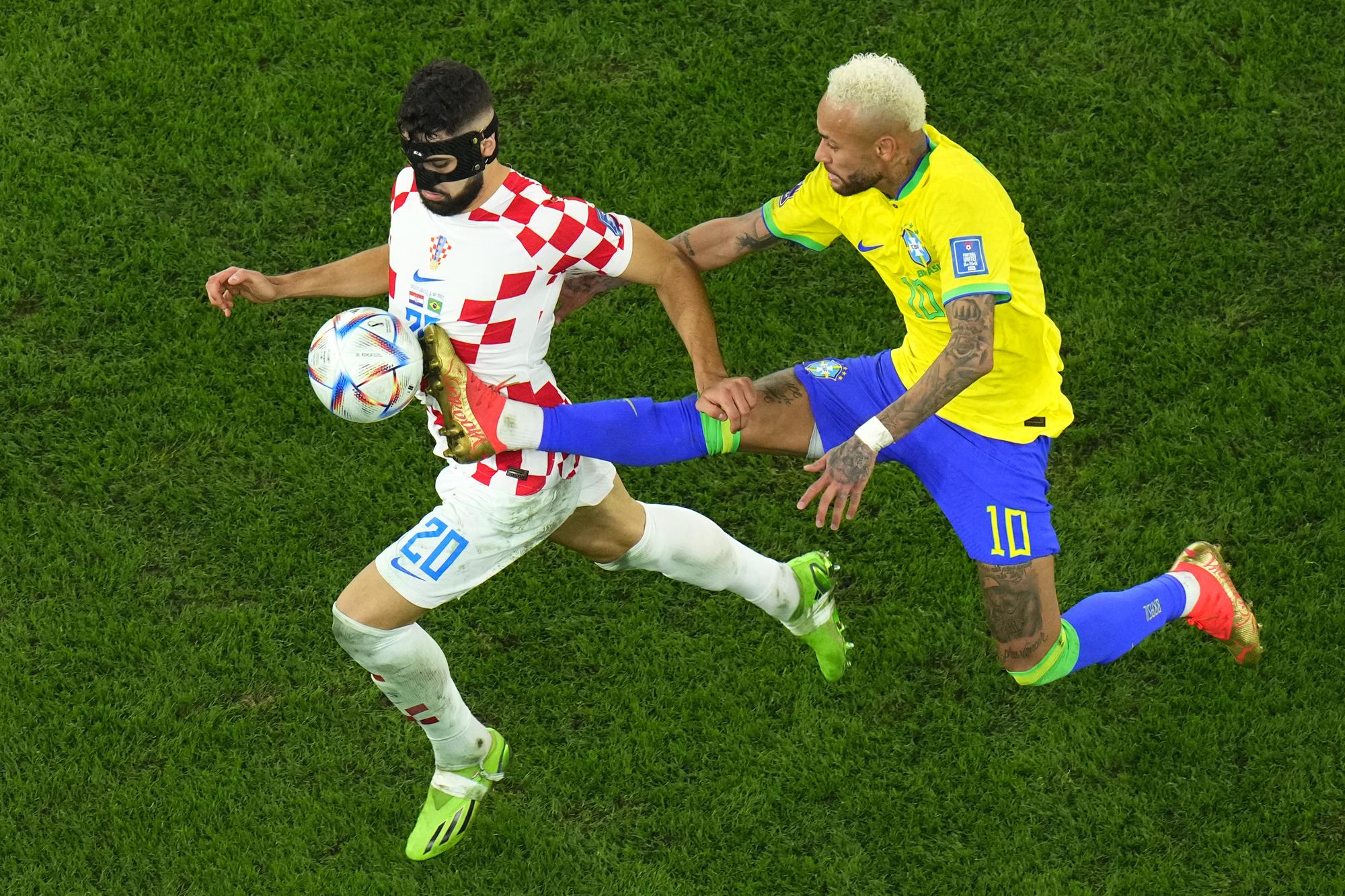 The performance of this young defender has also attracted the attention of many fans, and some fans have discussed and praised his excellent defensive response on social media. They also called him a priceless "gem" and one of the best players in the World Cup. Valdio's future development prospects in the national team and in the club RB Leipzig.
And this young teenager not only performed brilliantly in this game, but also showed excellent defensive ability in the final game of the World Cup group match, with a total of 10 interceptions and 9 clearances. The ball efficiency and even the number of clearances are the most in the game, which shows that the defensive performance is very good.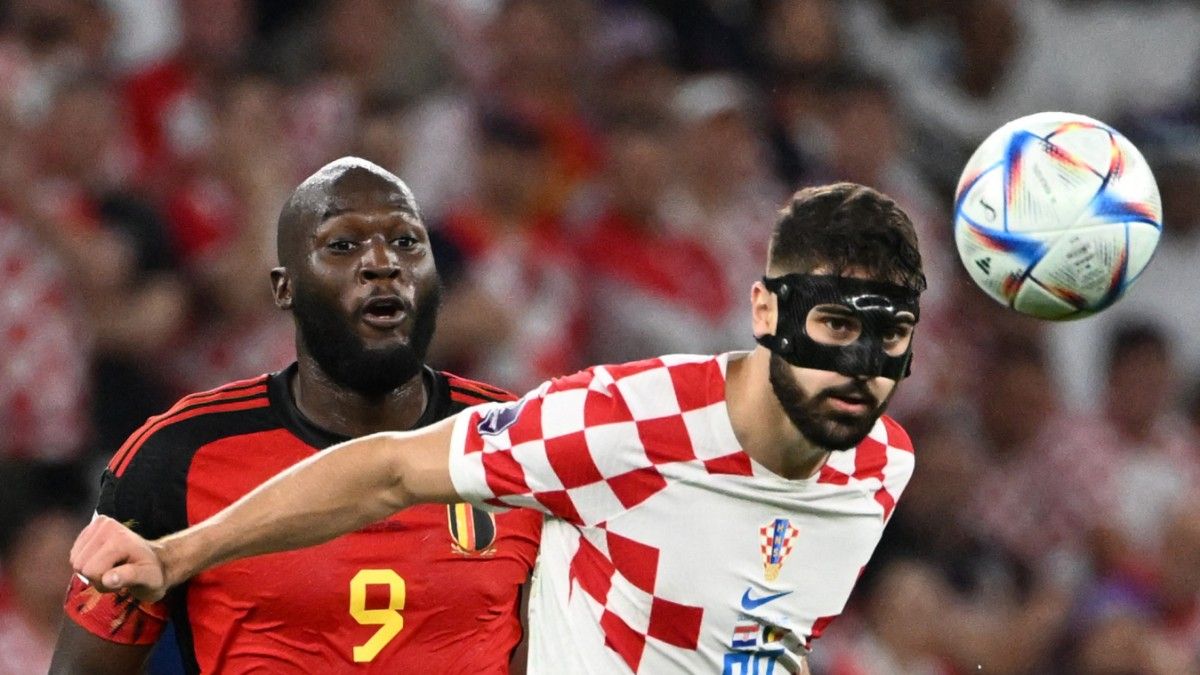 Gvardiol was also in the group tiebreaker against Belgium, and he was able to defend Romelu Lukaku, the main attacking 29-year-old forward, especially when Lukaku was about to score at a critical moment. Blocking directly in front of the goal cut off the opponent's attack! His performance, which helped Croatia knock out Belgium, immediately won the praise of fans on social media.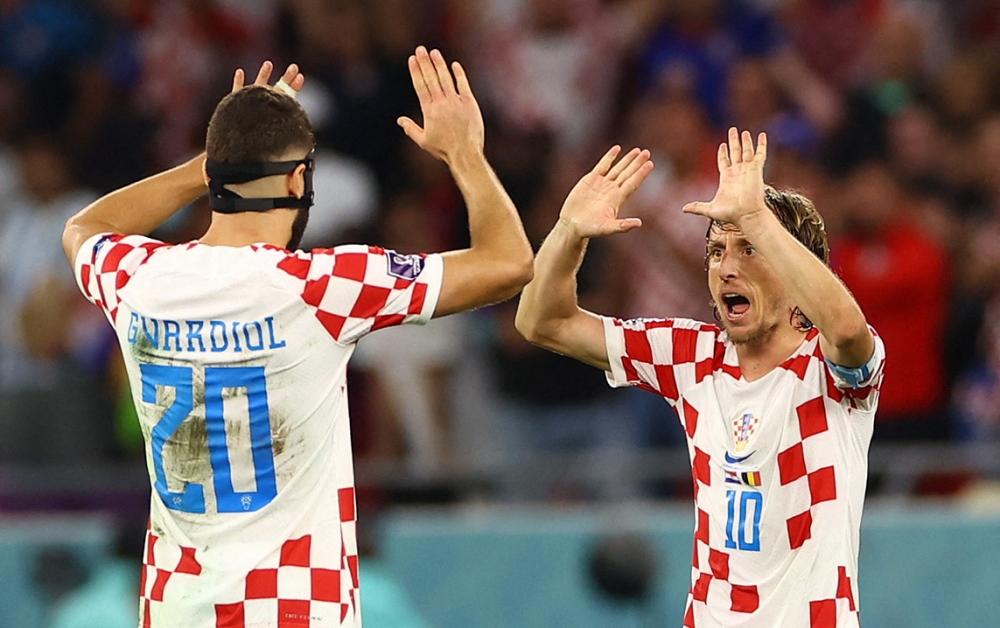 After the quarter-finals, it also made people more sure that the 20-year-old Gvardior will be able to play the role of the 37-year-old Croatian captain Luka Modric, the 33-year-old midfielder Ivan Perisic and the 31-year-old striker. The golden generation formed by Andrey Kramaric and other veterans, this teenager will not only lay the foundation for Croatia to advance to the top 16 or top 8 of the World Cup in the future, but will also become an important defensive role for Croatia in the future.