The media reported that the Portuguese coach was dissatisfied with Ronaldo's words and deeds, Dias reminded not to create differences
2022-12-06 14:54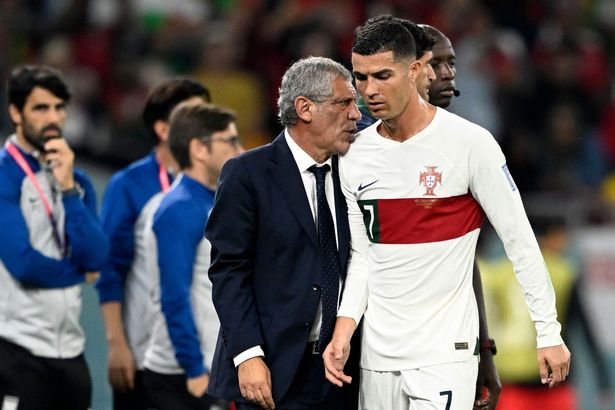 With the five-time Ballon d'Or Portuguese legend, Cristiano Ronaldo (C Ronaldo) was replaced by coach Fernando Santos due to a sluggish performance in the 2-1 loss to South Korea in the group finale. A gesture and a quarrel with the opponent made Cristiano Ronaldo and the Portuguese team, who are about to face the Swiss team in the round of 16 tomorrow, the objects of close attention and reports by the media.
Coach unhappy with Ronaldo's behavior when he was substituted
It is reported that when Ronaldo was substituted, he raised a finger to his lips to signal silence. Although after the game, Ronaldo said that it was a gesture directed at Korean opponent Cao Guicheng who urged him to leave the field, not the coach. However, Portugal coach Santos is still quite dissatisfied with this incident, and bluntly disliked Ronaldo's gesture, no matter who the gesture was aimed at.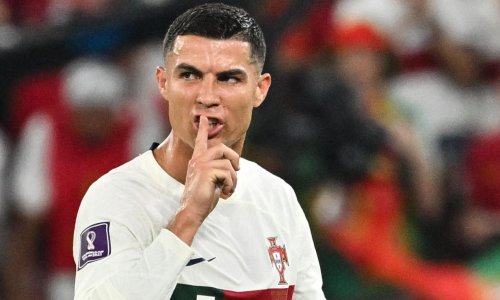 However, Santos also said, "Now the matter has been resolved, we have also talked about this issue privately, so the incident is also closed, and everyone will focus on tomorrow's round of 16."
However, when asked by the media whether Ronaldo will continue to serve as captain, Santos refused to give an answer, but revealed that it would be handled according to the situation on the spot.
Cristiano Ronaldo is included in the worst 11 players in the group
It is worth mentioning that, according to the data of the worst player in the Qatar World Cup group released by the data website (Sofascore), Ronaldo, who contributed 1 goal in the group stage, is still included in it.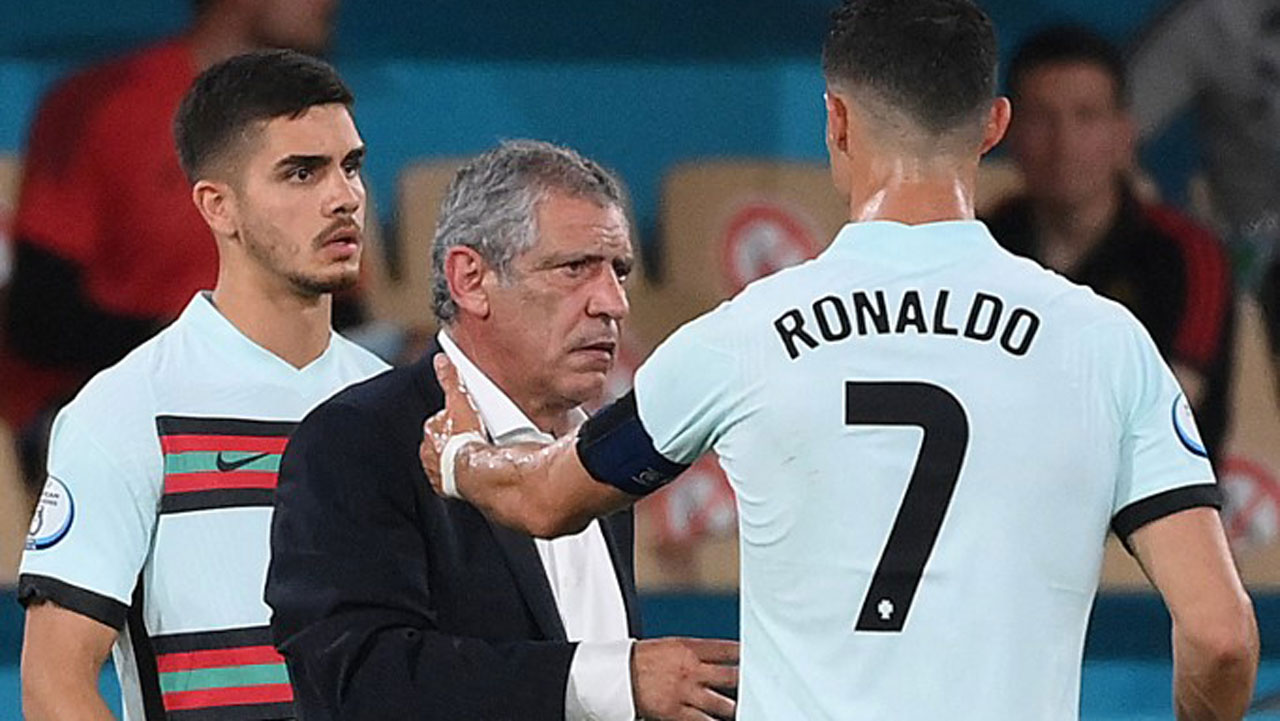 Although the 37-year-old football superstar served as the starter in the World Cup opener, his performance after scoring goals was sluggish. As the captain, he faltered in exerting influence and seemed to have lost the highlights he showed in the past Performance, averaging 6.37 points over 3 games.
Now not only was he replaced by the coach, but he also had a dispute with the opponent's players. The outside world also talked about and speculated about the need for Ronaldo to stay in the top 16 of Portugal and to be the captain.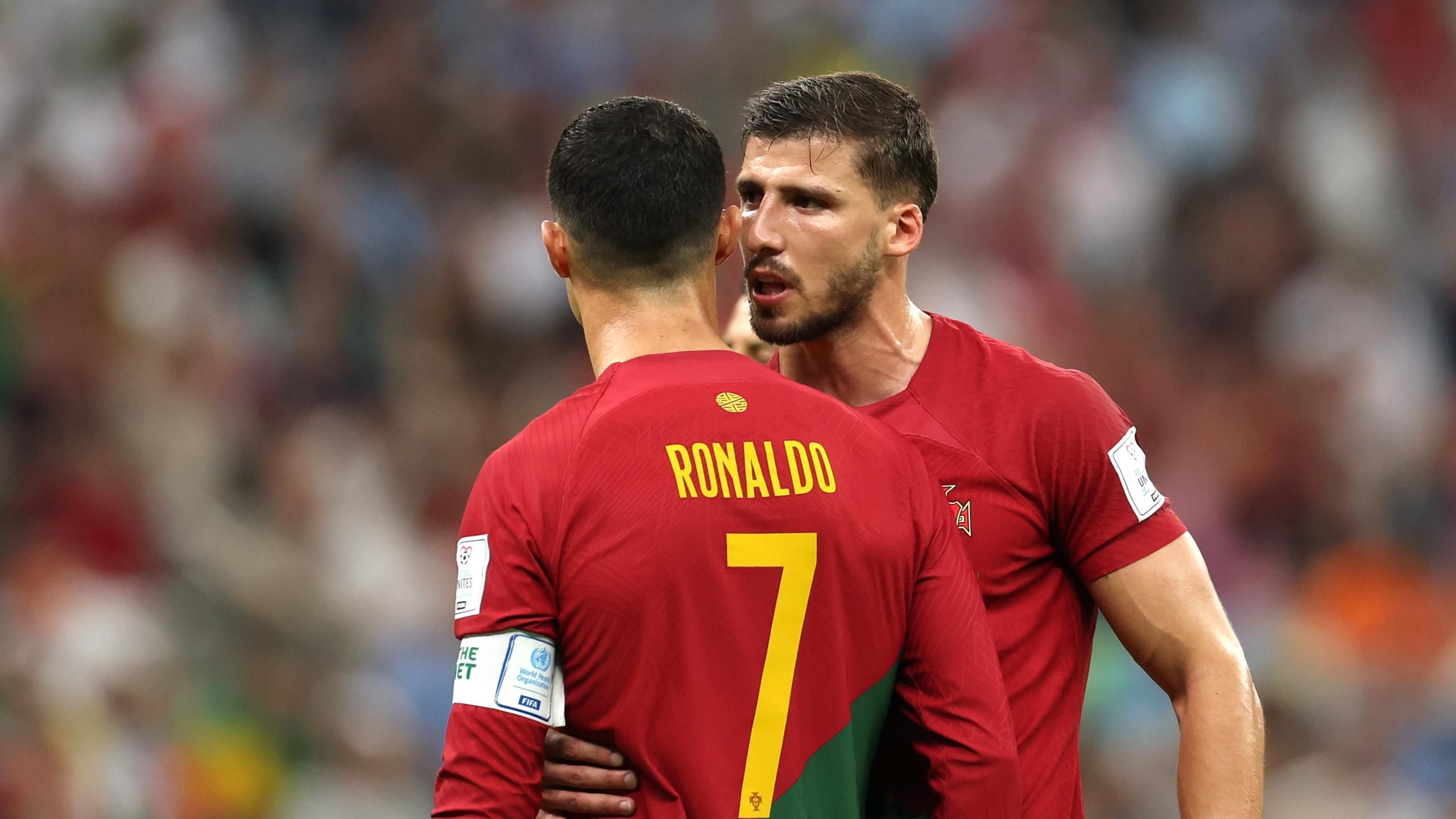 Diaz urges media not to create divisions

In this regard, the 25-year-old defender Ruben Dias asked the media to stop making propaganda and discussions that split the Portuguese camp when talking about this matter, "I think I need to take this opportunity to appeal to the media, instead of making a lot of reports to create divisions in the team." , it's better to support Portugal's creation of unity and show the progressive side of the media and the country. I believe we will feel positive energy on the field because of the positive support and face tomorrow's round of 16 match against Switzerland."