The NBA star game announced the list of starters, James won the 10th vote
2023-01-27 15:48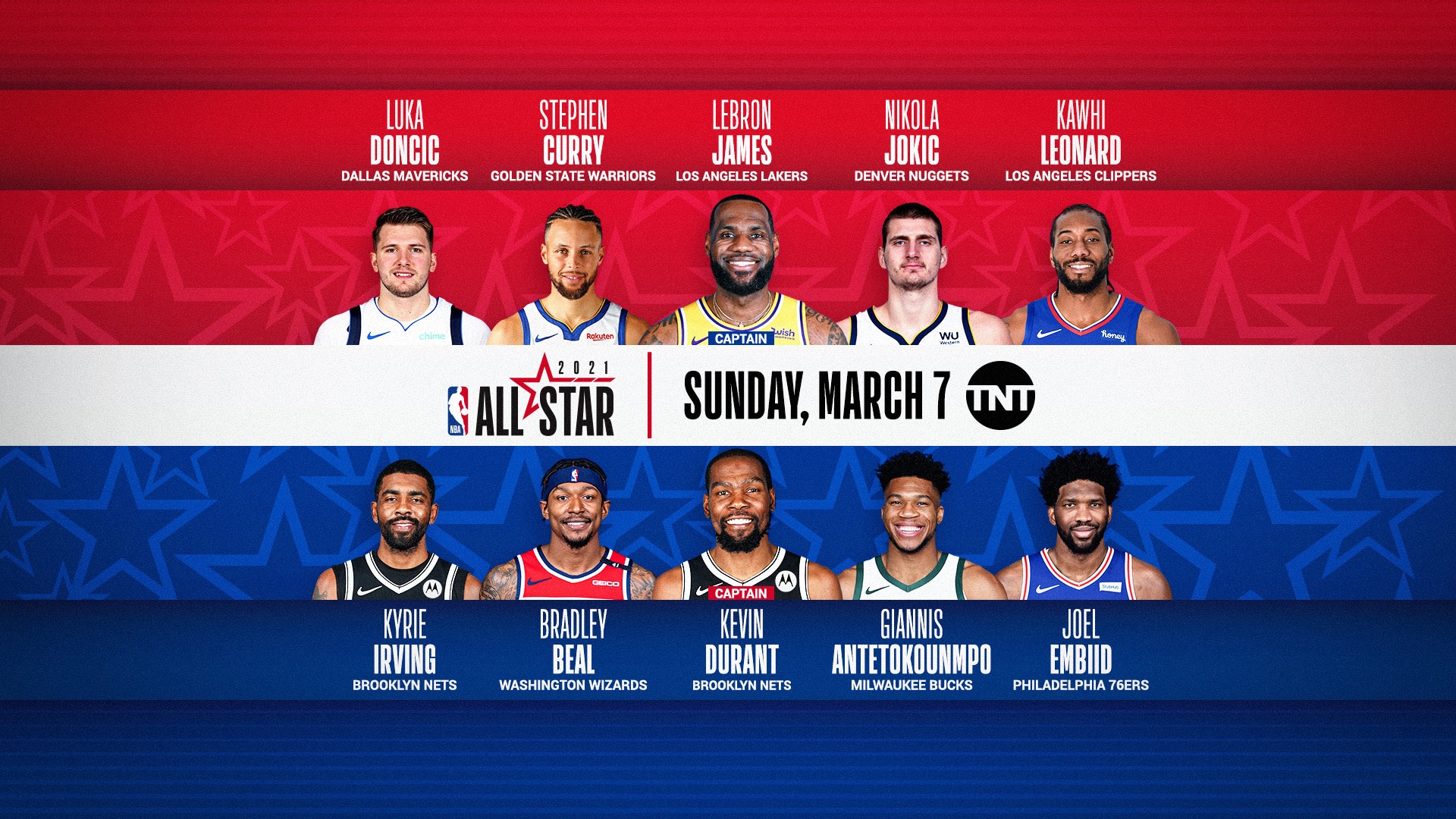 The NBA officially announced the starting lineup for the 2023 NBA All-Star Game. Among them, LeBron James led the West and also became the current vote leader. This is the 10th time he has won the All-Star Game vote leader. In the east, Antetokounmpo serves as the captain, and you can choose people to join the team.
Western Conference starters: LeBron James (Lakers), Nikola Jokic (Nuggets), Zion Williamson (Pelicans), Stephen Curry (Warriors), Luka Doncic (Mavericks)
Eastern Conference starters: Giannis Antetokounmpo (Bucks), Jayson Tatum (Celtics), Kyrie Irving (Nets), Kevin Duran Matt (Nets), Donovan Mitchell (Cavaliers)
In this year's All-Star voting, James was selected with a high vote of 7,418,166. This is the 10th time in his basketball career that he was elected as the All-Star vote leader. This achievement surpassed Michael Jordan, who won a total of 9 votes.
However, this is also the 19th time that James has been selected to the All-Star Game. He has served as the captain of the All-Star team for 6 consecutive years. Before that, he has led the team to victory 5 times.
In the East, Antetokounmpo 's popularity continues to rise. This is his seventh All-Star selection, the fifth time he has become a starter, and the third time he has been the captain of the All-Star team.