The Turkish Football Association issued a statement clarifying that it has not fired national team coach Stefan Kunz.
2023-09-19 16:08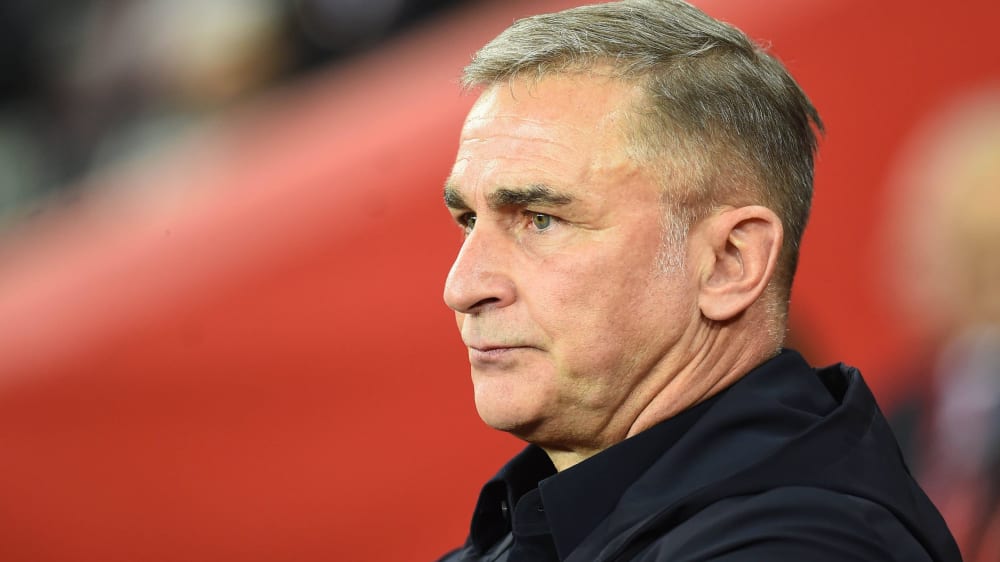 Turkey suffered two defeats during the international match in September, arousing strong dissatisfaction among its people. As of last weekend, many Turkish media unanimously stated that national team coach Stefan Kunz had been dismissed. However, the Turkish Football Federation (TFF) issued a statement today clarifying that this has not happened yet.
"For some time, news and accusations about national team coach Stefan Kunz have appeared in print, visual and digital media, but they do not reflect the truth," the announcement read.
"The Turkish Football Association announced that it has officially invited Stefan Kunz, who is still under contract, to go to the national team training base on Wednesday, September 20, to meet with the Football Association Chairman Mehmet Bijuksi."
Stefan Kunz is 60 years old and a German. He has taught at Neunkirchen, Karlsruhe, Waldhoff Mannheim, Red and White Allen and even all levels of German teams. He was hired as the coach of the Turkish national team in September 2021, and his term was originally planned to last until June 30, 2024.
However, Kunz's two-year record in Türkiye was not ideal. He has coached a total of 20 games in all competitions so far, recording 12 wins, 3 draws and 5 losses. There are various signs that the defeat against Japan may be the final straw for the Germans.