Tuchel praises Goretzka and Mazraoui for their performances
2023-09-28 15:14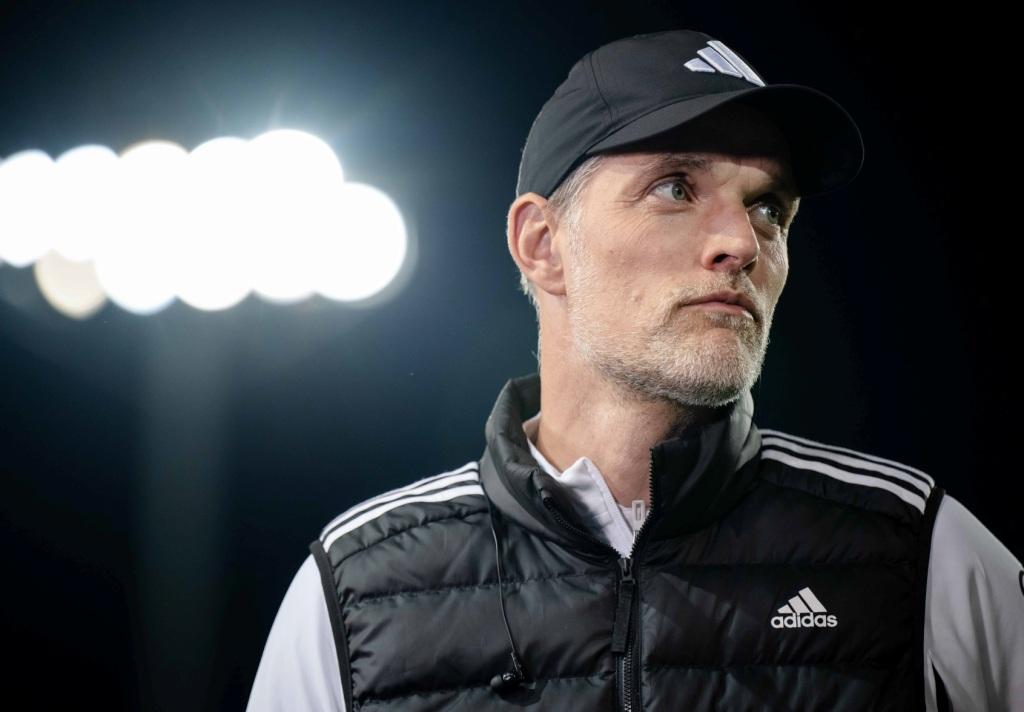 In the first round of the 2023/24 German Cup , the Bundesliga giants Bayern Munich relied on goals contributed by Choupo-Moting, Laimer, Kreizger and Ter, and finally defeated the German third team 4-0. Prussia Münster. Bayern Munich coach Tuchel said he was satisfied and happy with the team's performance in this game.
In Bayern Munich's match against Prussia Munster, Terr sent a cross from the frontcourt in the 9th minute. Choupo-Moting in the middle of the penalty area hit the goal, helping Bayern Munich open the scoring 1-0.
In the 40th minute, Goretzka passed the ball into the penalty area. Laimer, who was at the back point, seized the opportunity and scored with a header, helping Bayern Munich continue to lead Prussia Munster 2-0. In the stoppage time of the first half, Kimmich passed the ball to the right side of the penalty area. Kretzger followed up and scored with a volley, helping Bayern Munich further expand its lead.
In the 85th minute of the second half, Sarr made a pass from the front and Terr scored in the small penalty area after a single shot, making the score 4-0. In the end, Bayern Munich defeated Prussia Munster 4-0 away from home.
Bayern Munich coach Tuchel said, "We were very serious and dominant in this game. The players' tackling ability was great and they did not let the opponent attack us on the counterattack. Especially Goretzka and Mazzla Wei, they performed very well in unfamiliar positions. We scored three goals in the first half and had more chances. After the substitutions in the second half, the situation was a bit chaotic, but I am still happy."
Goretzka, who contributed an assist in this game, said, "I am happy with the dominant performance. Our team has some players playing effectively in new positions and handling it well. Such a structure It suits me well because I defend in the middle."
"I think a performance like this helps us, we are on the right track, but there is still a lot of room for improvement. Mazrawi said before the game that he had played as a central defender once before, so he was in We benefit from experience at this position. We've been playing football for a long time and it's our job to finish with confidence."
Bayern Munich midfielder Laimer said, "This is a cup match. If we don't win, the team will be out. That's why you can never underestimate a game like this. We performed very steadily in the game and deserved to win." , this is also my first header, and I hope there will be more to come."