Tuchel Will Give Chance to Young Chelsea Players
2021-02-13 20:16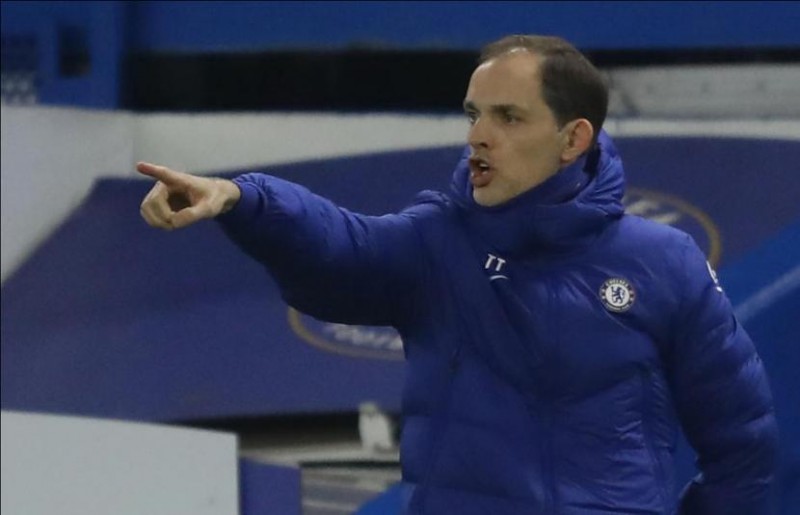 Chelsea's young players have the qualities and physical abilities needed in the league.
LONDON - Chelsea coach Thomas Tuchel said he would give his young players the opportunity to act. This was proven by Tuchels after playing Callum Hudson-Odoi, Mason Mount and Tammy Abraham in the German coach's first two matches at Stamford Bridge.

Meanwhile, Reece James came off the bench when he beat Wolves last weekend. '' We have young players here. It's great to work with them, '' Tuchel said as quoted from the official Chelsea website, Thursday (4/2).

Tuchel revealed that Chelsea's young players have the quality and physical ability needed in the English Premier League. Moreover, he realized how difficult it is for a player to defend the Blues and fight for the title.

Because of this, the German coach is grateful that all Chelsea players are aware of the difficulty of competing for the main place at the club and winning trophies. '' That is a very tough challenge. It's something that depends on you, your character and your approach to the match and training, '' said Tuchel.

In Chelsea's struggling situation in the league this season, Tuchel admits he will rely on young players and give them confidence. Although he emphasized that he would not give opportunities to young players for free, except for the quality of the game. "They will be given the opportunity to make steps here," he said.