Veteran Perisic and goalkeeper Livakovic create victories! Helping Croatia reach the quarter-finals
2022-12-06 13:43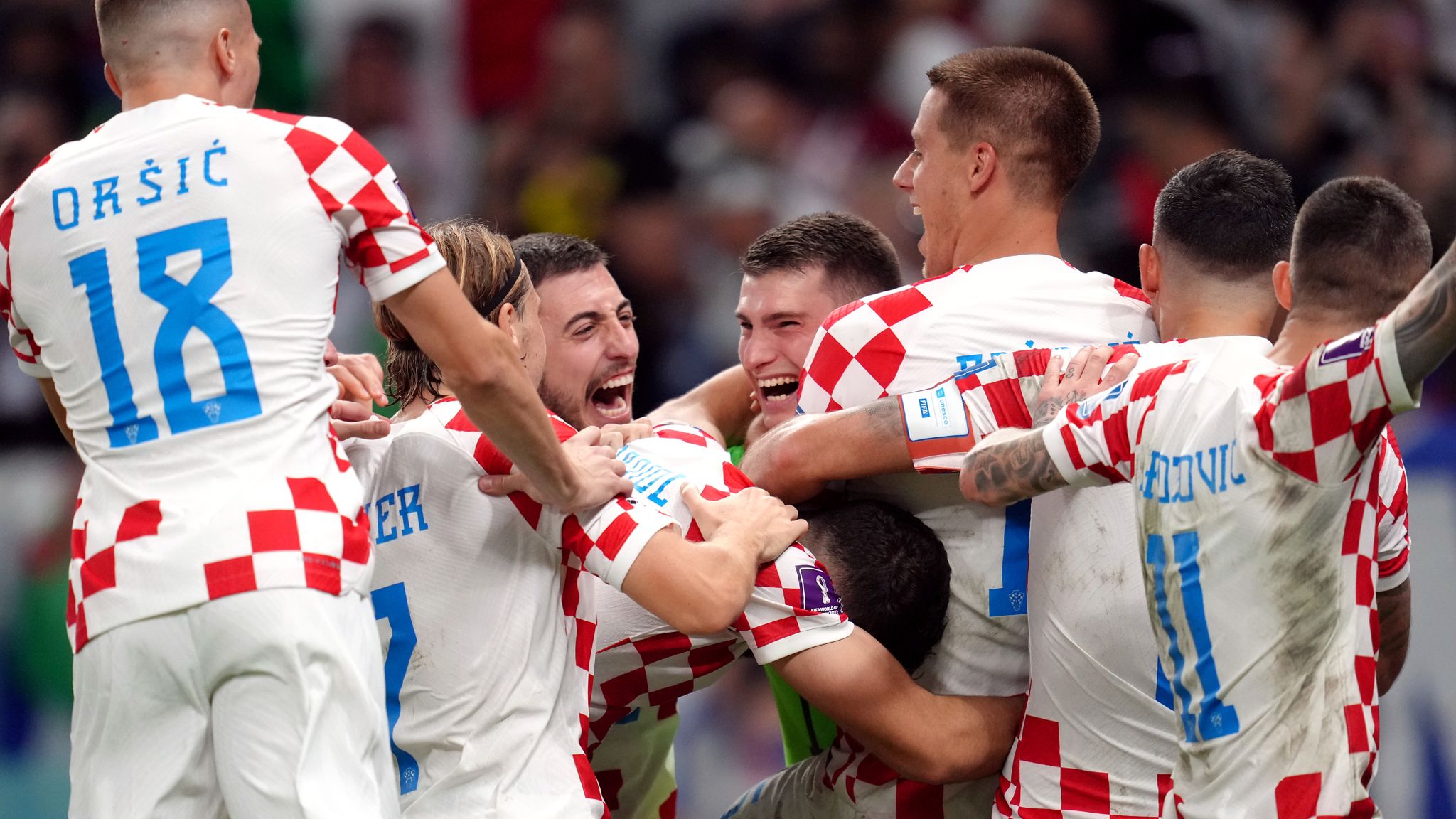 Today, the World Cup in Qatar ushered in the focus of the top 16 of the veteran Croatia team against the dark horse Japan team. First, Japan's 25-year-old striker Maeda Dairan scored his first World Cup goal in the 44th minute of the first half, and then Croatian veteran midfielder Ivan Perisic, 33, equalized the score in the 59th minute. After that, the two sides played inseparable, and launched a penalty shootout when the final whistle failed to tell the winner.
Perisic has scored for the third time in a row
It is worth noting that Perisic 's crucial goal to tie the score made him the first player in Croatia's history to score in three consecutive World Cups! Perisic scored 2 goals in the 2014 World Cup and contributed 3 goals in the last World Cup to help the team win the runner-up. Now he has collected his 6th goal in 3 World Cups! In addition, the veteran also sent a total of 4 assists in the 3 World Cups, proving that the golden generation is not on the way to the end.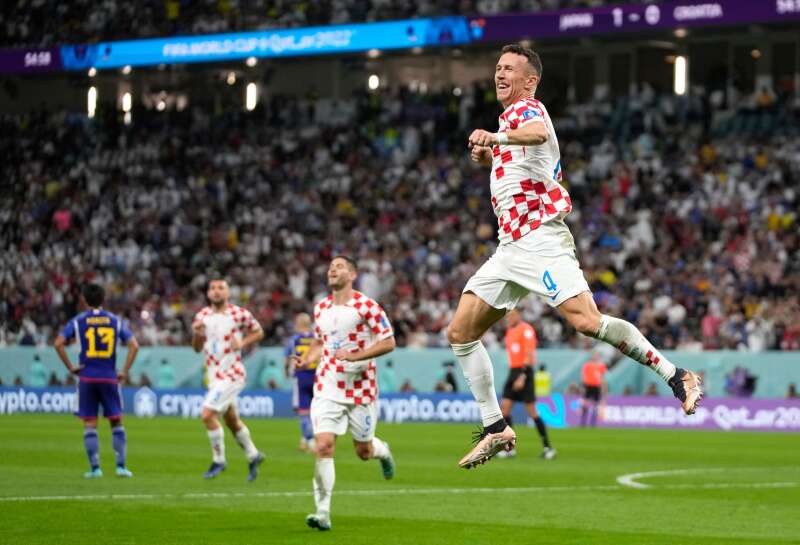 Livakovic saves 3 goals and becomes the third goalkeeper in history
The two teams were evenly matched in the game, and they started a penalty shootout with a tie of 1 to 1. Both sides took 4 penalty kicks to decide the winner. What is remarkable is that the 27-year-old goalkeeper Dominic Livakovic successfully blocked 3 penalty kicks from Japan's 27-year-old forward Takumi Minamino, 25-year-old midfielder Kaoru Misaki and 34-year-old defender Maya Yoshida. Since Croatia had 3 penalty kicks and Japan had only 1, the final total score was 4-2 with Croatia beating Japan to advance to the quarter-finals!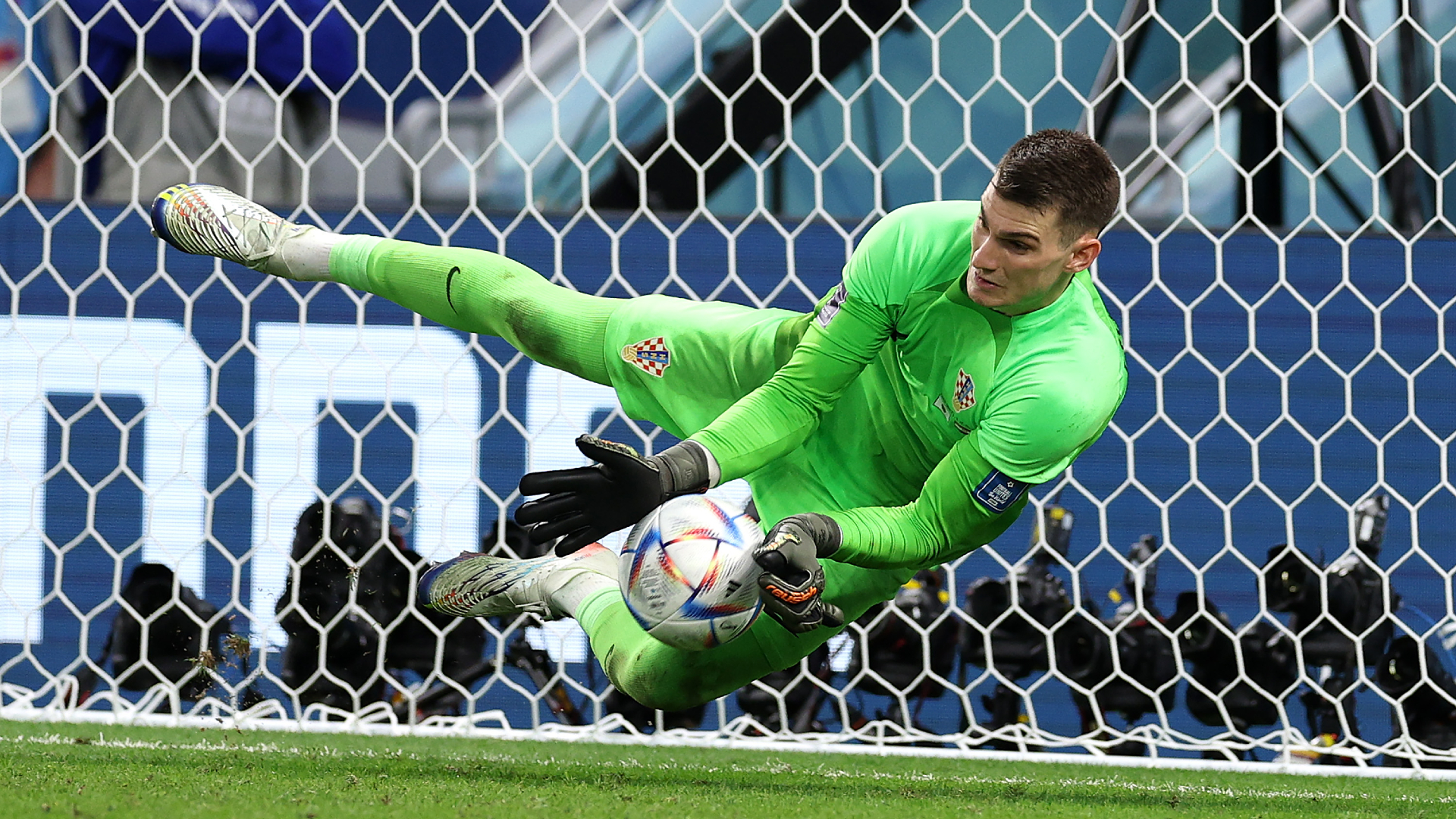 Livakovic's heroic feat of saving 3 goals in a row has become the biggest contributor to Croatia's victory, and is also the third goalkeeper in the history of the World Cup to save 12 yards 3 times in a single penalty shootout.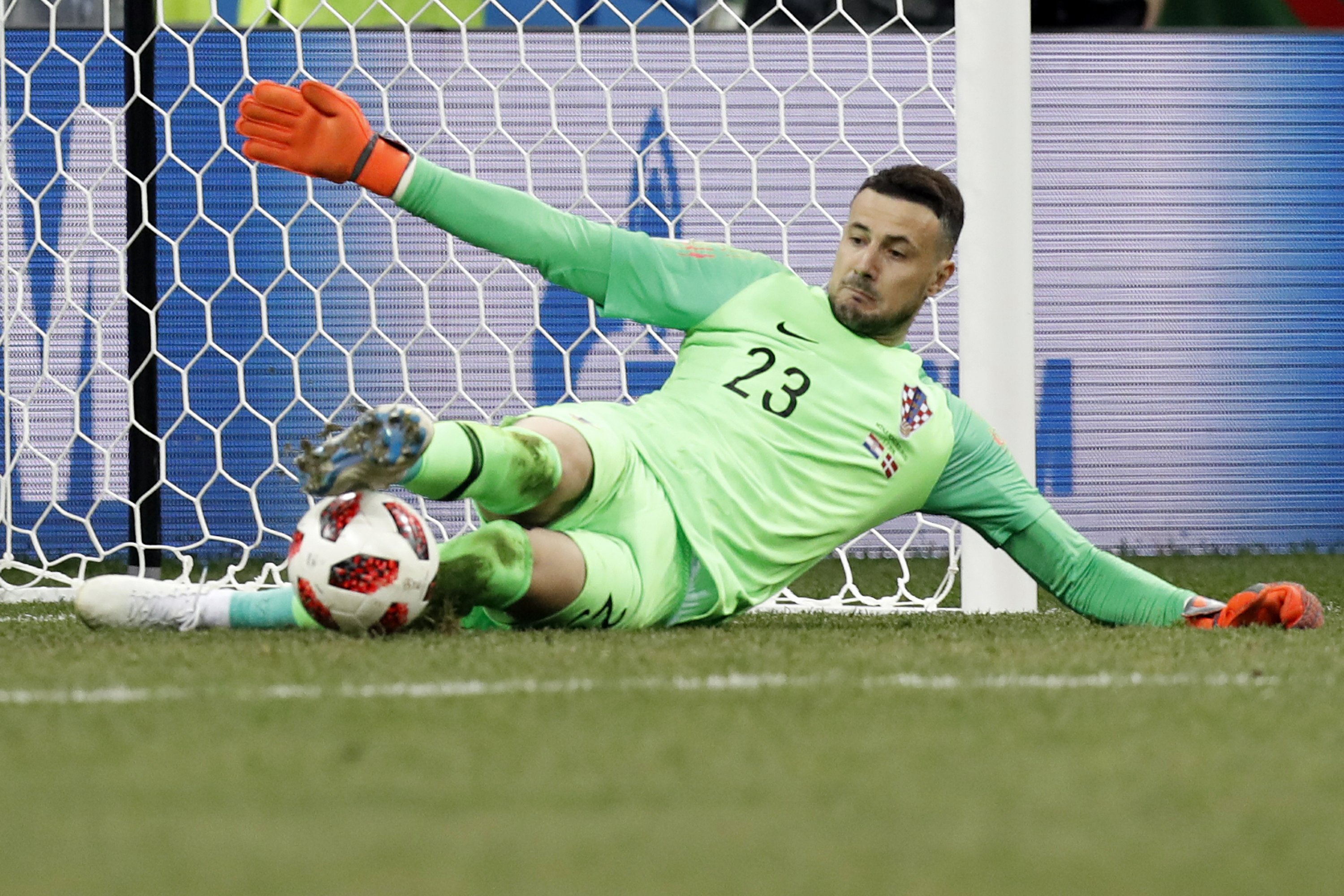 Interestingly, before this achievement was also from Croatia - the 38-year-old Daniel Subasic, who saved the penalties of three Danish players in the last World Cup to help the team beat Denmark reached the quarterfinals. Now this young goalkeeper, who made his World Cup debut in his career, is expected to inherit Subasic's mantle and shine in the next World Cup.