West Bromwich bent Spurs, Allardyce Team Highlight Concentration
2021-02-16 18:42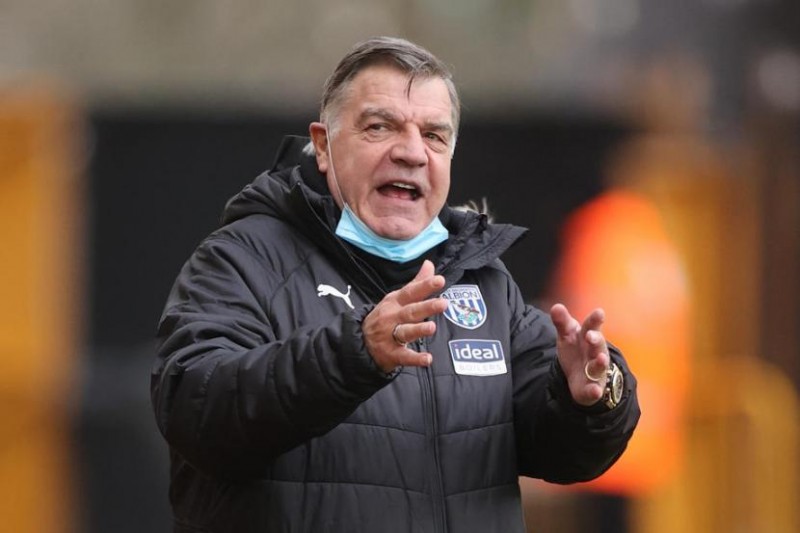 West Brom, who are now playing 5 games without a win, are stuck in 19th place in the standings.
JAKARTA - West Bromwich Albion coach Sam Allardyce highlighted the concentration of his players who had disbanded. West Brom defeated Tottenham Hotspur 0-2 in the English Premier League continued in London, Sunday (7/2).

"Unfortunately, they beat us because of the concentration of the players who disbanded and made the wrong decisions that had to be paid handsomely," Allardyce said after the match as reported by the club's official website, Monday (8/2).

After contra Tottenham Allardyce believes, he still has a big job to fix West Brom's defense in each training session and translate it into matches.

"The goals that go into our goal are not something that cannot be avoided, it means that my work in the training session must be able to instill important principles in the minds of the players, so that they are maintained in the match," explained Allardyce. "It's not a small mistake, but we have to pay a heavy price. We should be able to create a convincing start at the back and goalkeeper."

Allardyce feels West Brom is capable of creating opportunities, although not enough to convert them into goals, but the main problem of his team remains to tighten the defense.

Mbaye Diagne almost gave West Brom the lead before halftime if his header was not countered by goalkeeper Hugo Lloris and it cost a fortune because the Baggies were then beaten by Harry Kane and Son Heung-min early in the second half.

Diagne then broke into Tottenham's goal twice, but the referee annulled both goals for offside.

"The Tottenham goalkeeper's save before halftime was unfortunate, because it was a very good opportunity for Mbaye and should have put us ahead," said Allardyce. "We have proven that we can penetrate the opponent's penalty box and create opportunities, but this team must be able to improve the defensive aspect."

West Bromwich, who are now playing five games without a win, are stuck in 19th place in the standings with a collection of 12 points, and are threatened with slipping to become caretaker if Sheffield United, who grabbed the points, were able to win in the next match.

Allardyce's team will next travel to Old Trafford against Manchester United on Sunday (14/2) next week.




source: Antara