Working hard in training and games, Reece James aims to get back to his best
2023-11-21 10:16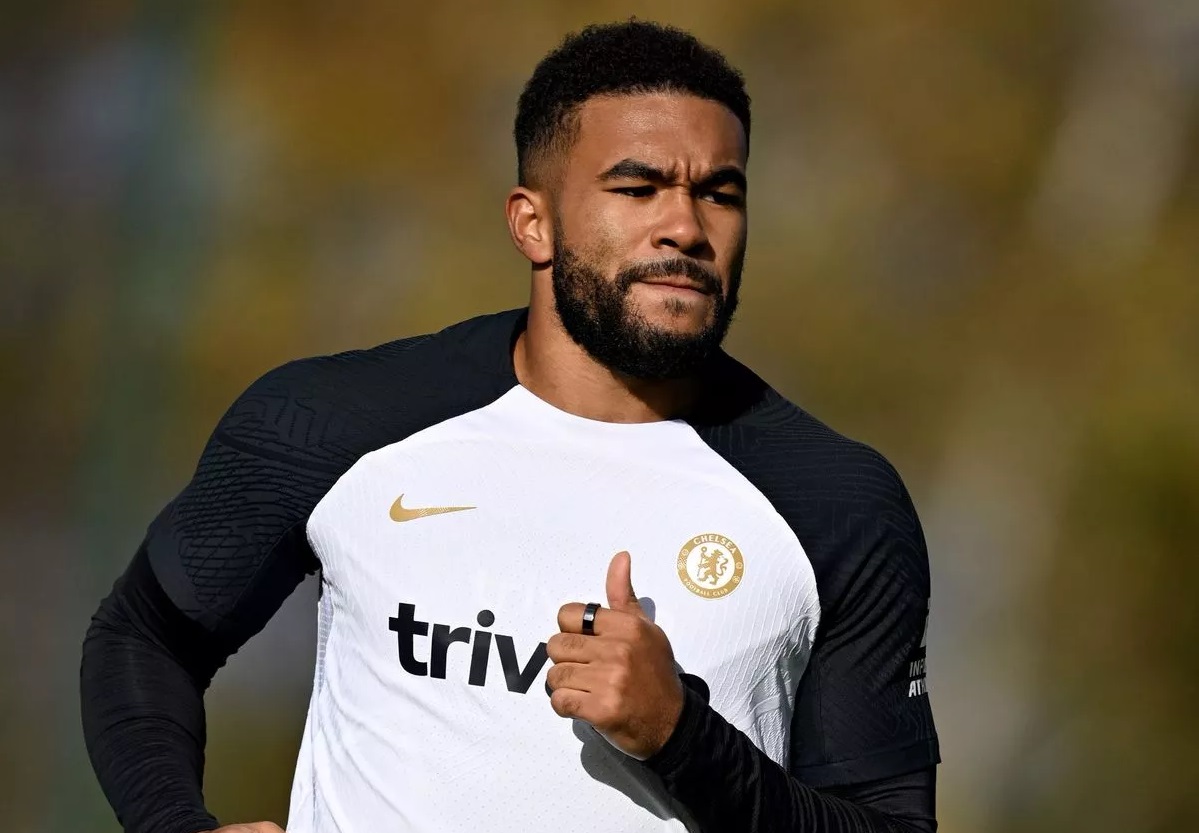 Chelsea captain Reece James talked about his current state in a recent interview and said that he has not felt this good for a long time.
The 24-year-old Reece James suffered a hamstring injury in training after Chelsea faced Liverpool in the first round of the Premier League this season, and was absent for up to two months. However, after Reece James recovered previously, he returned to the starting lineup in the English League Cup against Blackburn Rovers. In the Premier League games against Tottenham Hotspur and Manchester City, Reece James also made his debut from the starting lineup.
Talking about his experience in the past few months, Chelsea captain Reece James said, "Sometimes you do find that something is about to happen, but what you want to do is play football, and then when you try to break through yourself, something happens. My body was warning me, but I didn't listen. I'm more aware now that I should slow down before something like this happens."
"I haven't felt this good for a long time. I do feel that my strength and fitness have increased again, and I have been able to play more steadily recently. I haven't been able to play 90 minutes yet, but I am working hard. Training and competition, I challenge my limits every day to recover to my best level."
Enjoy being the captain of the team
Reece James continued to share, "I am very happy to be able to help the team again. After a three-month break, it does take some time to recover and get back into shape. But some people think that when the players return, they will It should be back to where it was before, but that's not the case. You have to move slowly and steadily, and that's what I've been doing now, and I'm slowly improving."
"It's great to captain the team, but when you're not fit it makes it harder. When I'm not with the team, it's hard to have an impact on things. And every time I Thiago has probably helped me the most when I need some advice. I wouldn't say what kind of captain I am, but I'm enjoying it so far and it's a privilege."
When talking about the current state of the team, Reece James said, "We are still a very new team, but the more time we spend together, the better we understand each other. This is very helpful to us, and we have already It's come a long way. Our performance has improved in the last five or six weeks and everyone is happy for us."
"We have gone through a series of difficult games, but we have also achieved some good results. We have stood up and all we need now is to continue to work hard on this basis."
After drawing 4-4 with the powerful rival Manchester City at home in the last round of the Premier League, Chelsea is currently ranked 10th in the standings with 16 points. In the next round of the game, Chelsea will go to St. James Park to face Newcastle.