World Cup - If Portugal vs Argentina in final Bernardo Silva: Hope Messi doesn't play
2022-12-08 16:25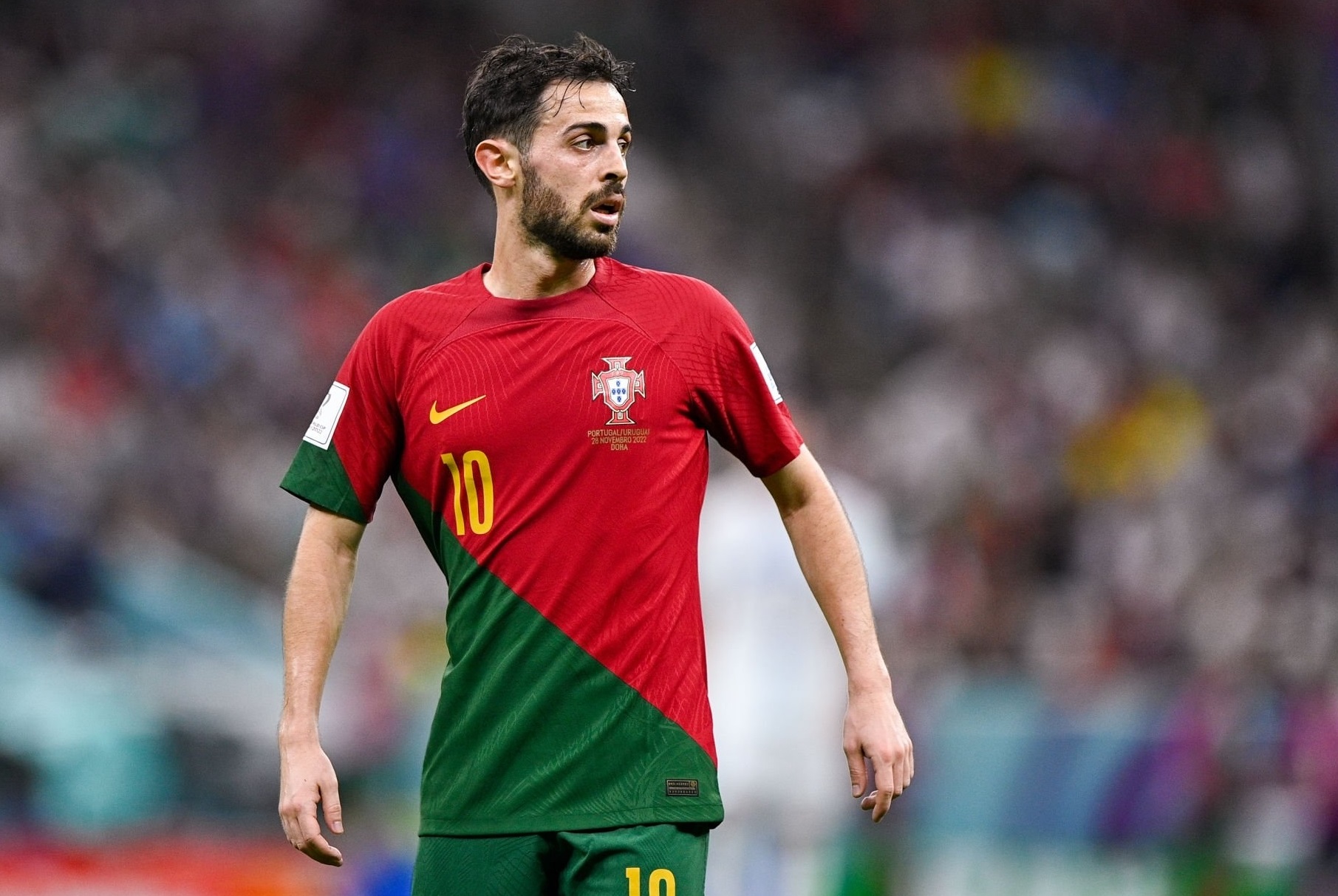 The "navigator" Portugal has successfully broken into the top 8 in the top 16 of the World Cup with a 6-1 victory over Switzerland, and will then face Morocco, which previously upset Spain, on December 10. Portuguese star Bernardo Silva said in an interview recently that Argentina is one of the favorite teams to win this World Cup.
Bernardo Silva said in an interview that he is optimistic that Argentina can win the championship. Although Argentina lost to Saudi Arabia in the first group match, they are still the favorite team to win the World Cup. When asked about the Argentine star Messi, Bernardo Silva said that Messi is Messi and everyone knows what he can do on the field.
Bernardo Silva also jokingly said, "If Portugal really plays against Argentina in the World Cup final, then I hope Messi will not play, or he will be in a bad state."
As for Manchester City team-mate and Argentine striker Alvarez, Bernardo Silva said, "I am happy for him, he is a great person. He made me feel when he came to Manchester City. Surprised, I really hope to meet him in the final. In fact, I think Argentina is one of the favorites to win the title.